---
The BEST Thanksgiving Recipes from appetizers to sides to turkey to dessert – all in one place!
---
Can you believe Thanksgiving is just around the corner?!  Which means its time for my annual Thanksgiving Round Up which has grown from 25 to 50 to 75 Thanksgiving Recipes all from CARLSBAD CRAVINGS all in ONE place to make your Thanksgiving prep that much easier and delicious!  You can scroll down for categorized recipes with large photos or my Thanksgiving recipe index will give you a glance of all my Thanksgiving Recipes in one spot. 
I love Thanksgiving recipes and enjoy making them not just for Thanksgiving but all season long.   This year, I've added a dozen recipes and my standout favorites are my Pumpkin Bars with Nutella Cream Cheese Frosting and My Cranberry Pomegranate Ambrosia Salad.   Along those lines, a few readers have asked for my favorite Thanksgiving recipes – and while it is SOOOO hard to choose because I do love every single one or I wouldn't post them, here are a few of my absolute favs:
I'll be adding new recipes every week leading up to Thanksgiving (like my Pecan Pie Cheesecake, Fall Salad with Pomegranate Dressing, Asiago Spinach Orzo etc.) as I post them so be so make sure to check back!  I can't wait to hear what you are making this year!  xo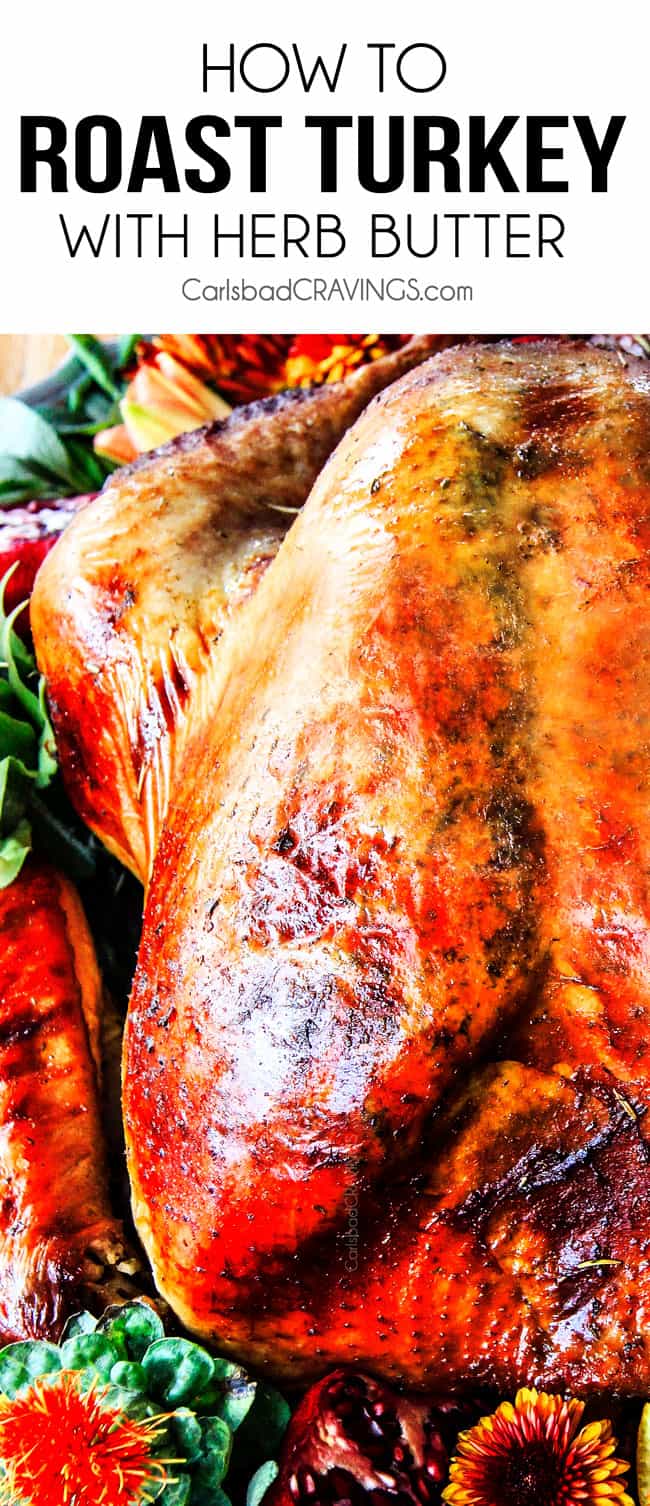 Appetizers
Cranberry Pistachio Cheese Log (10 Minute prep!)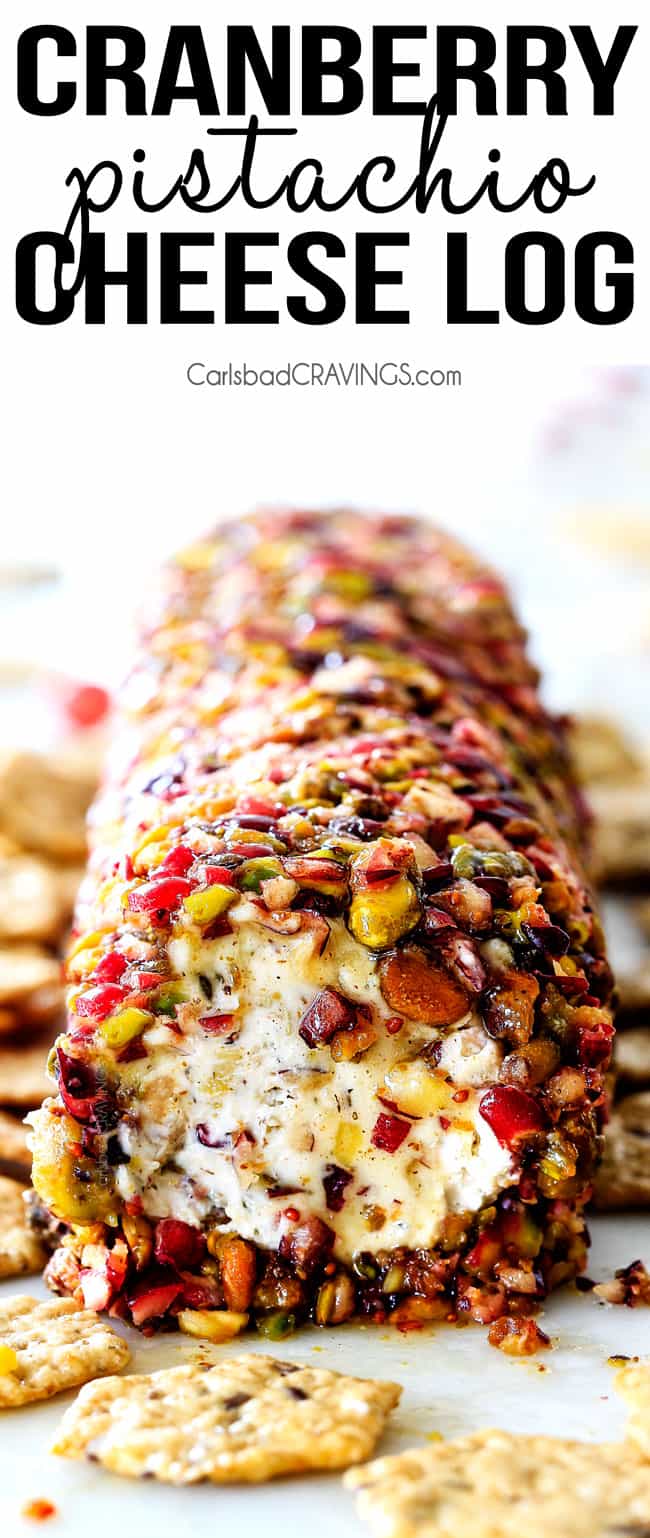 Sweet and Spicy Slow Cooker Cranberry Meatballs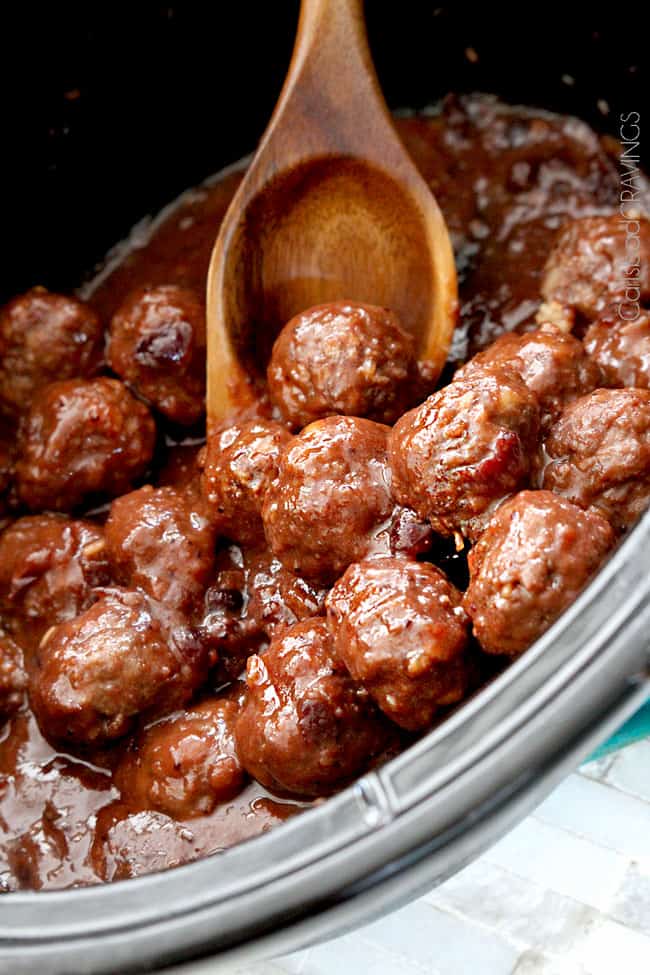 Sausage Stuffed Mushrooms With Sun-dried Tomatoes and Basil

Stuffed Baked Brie in Puff Pastry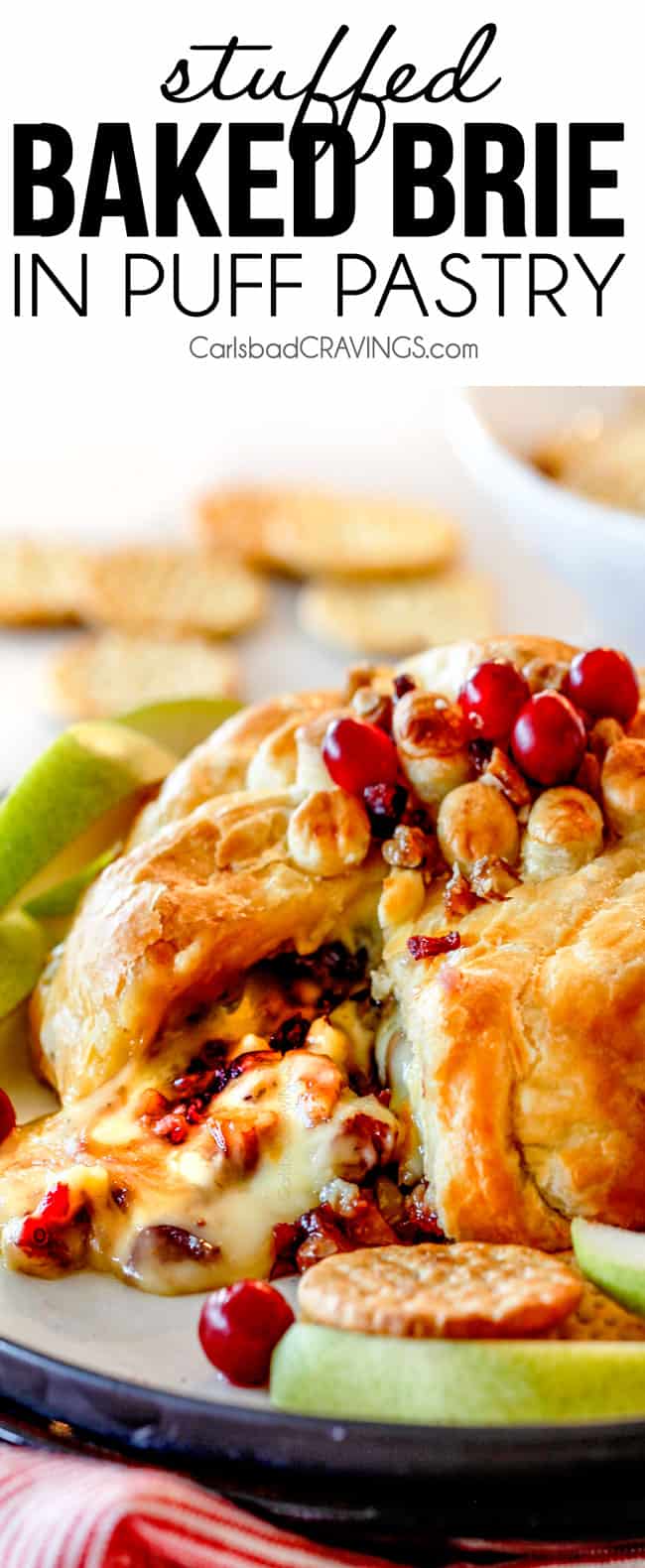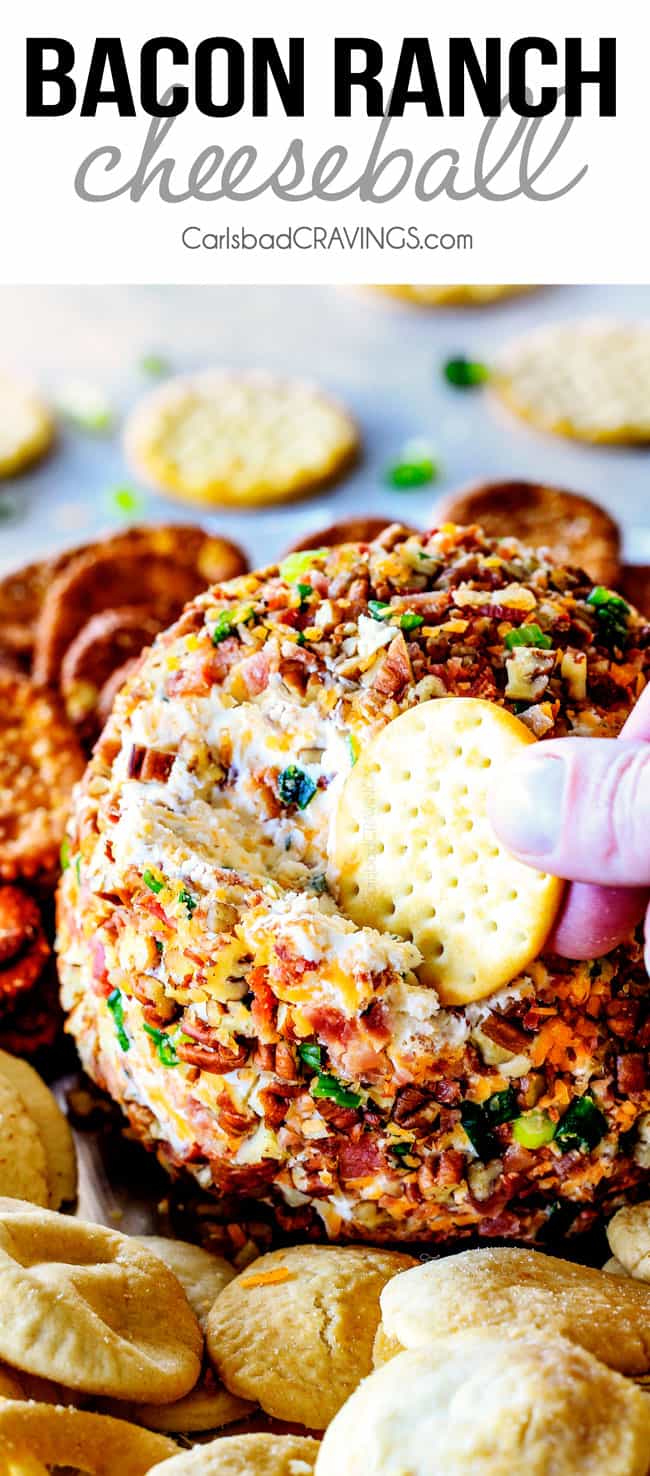 Whipped Roasted Red Pepper Feta Dip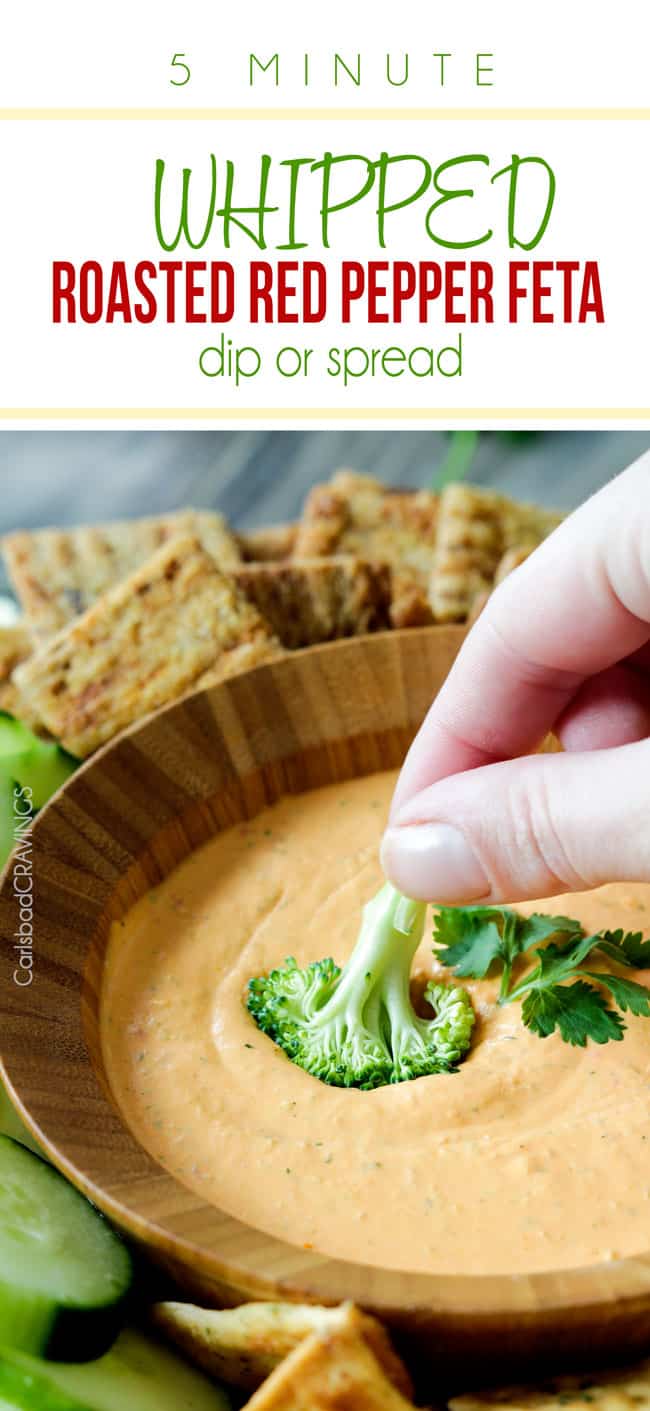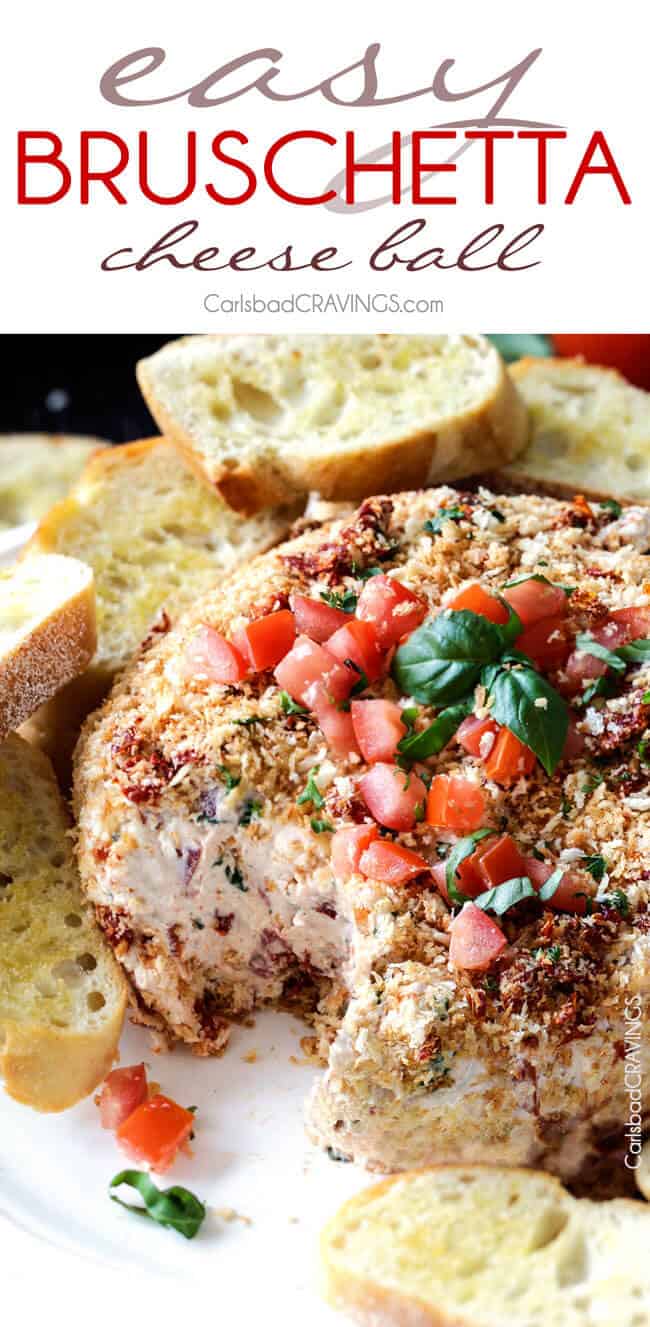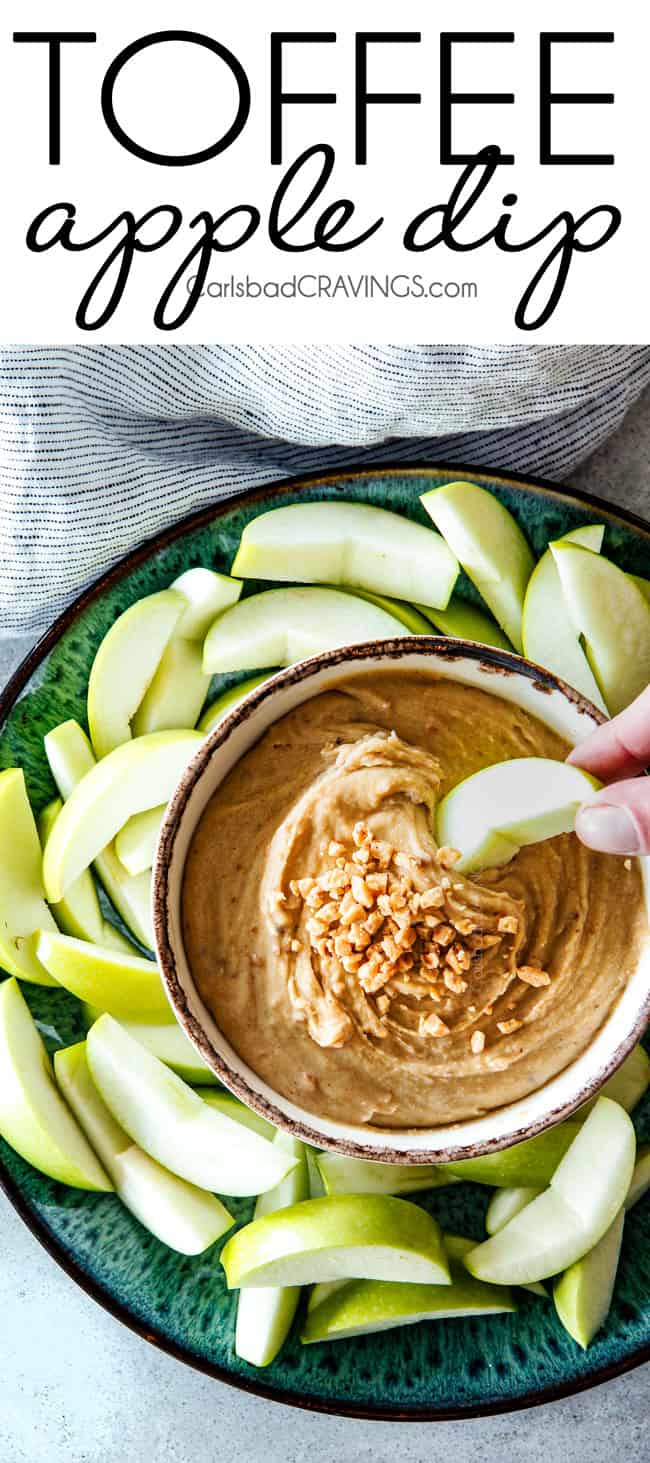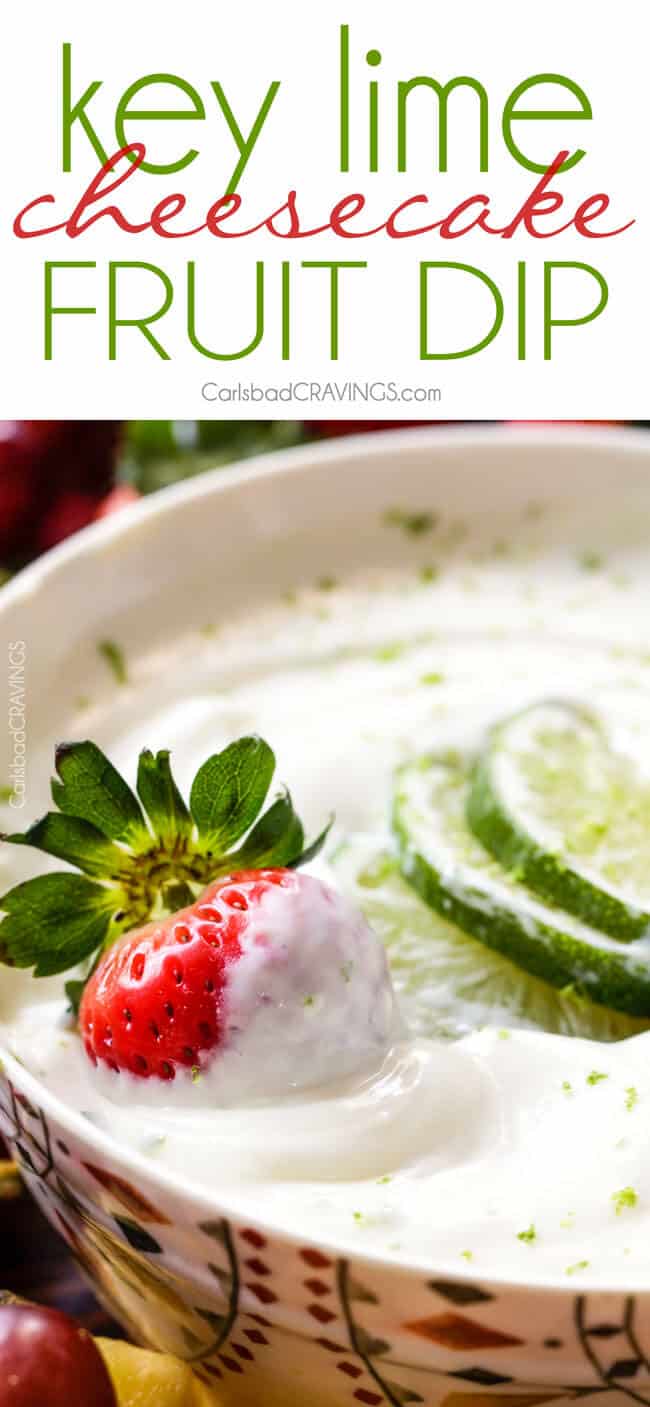 Spinach Dip Stuffed French Bread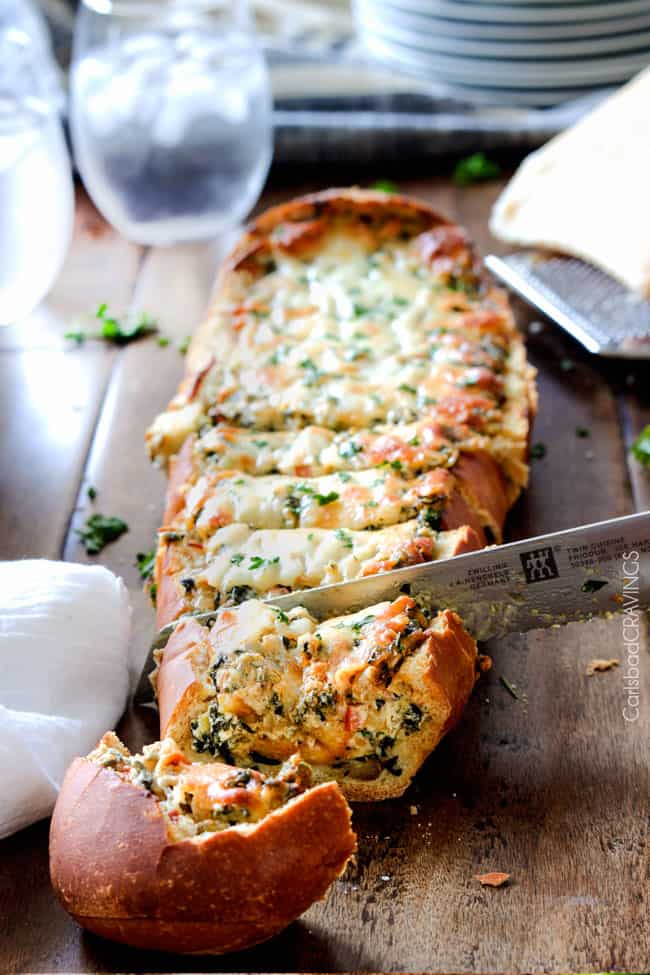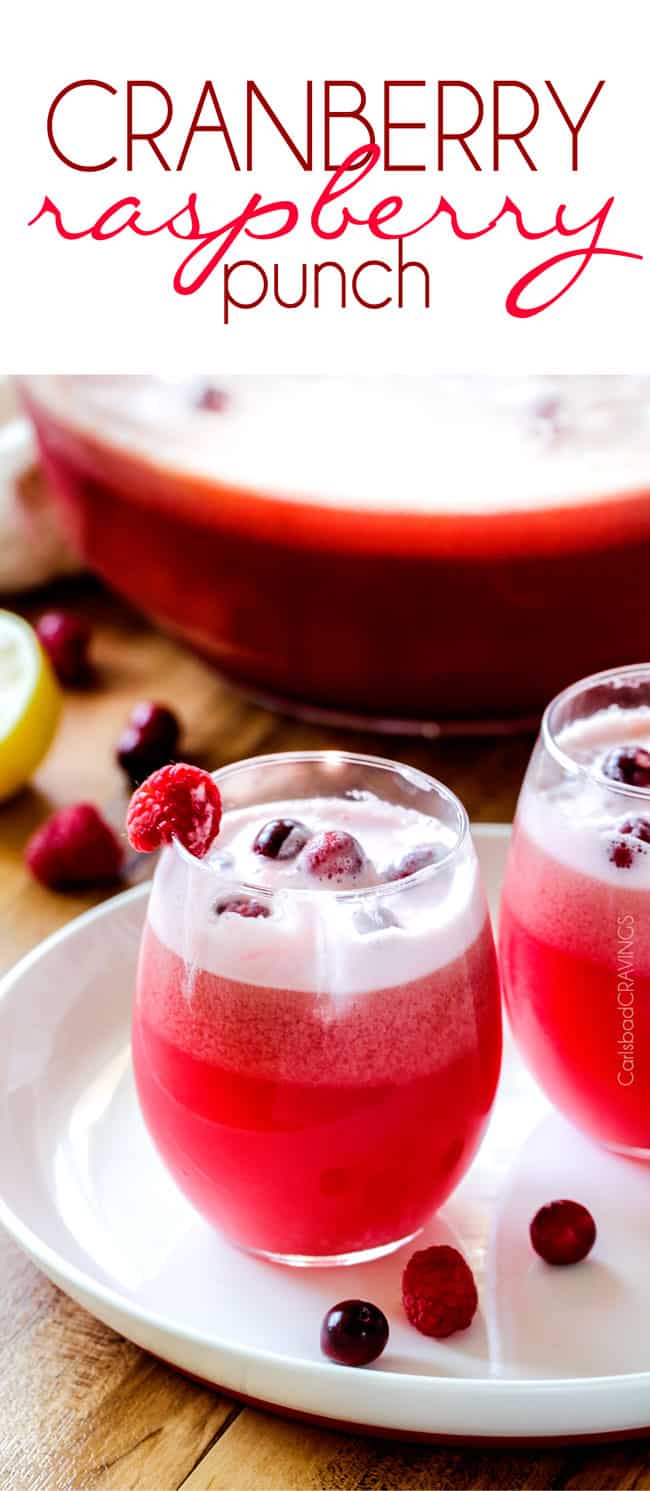 SIDES
Million Dollar Macaroni and Cheese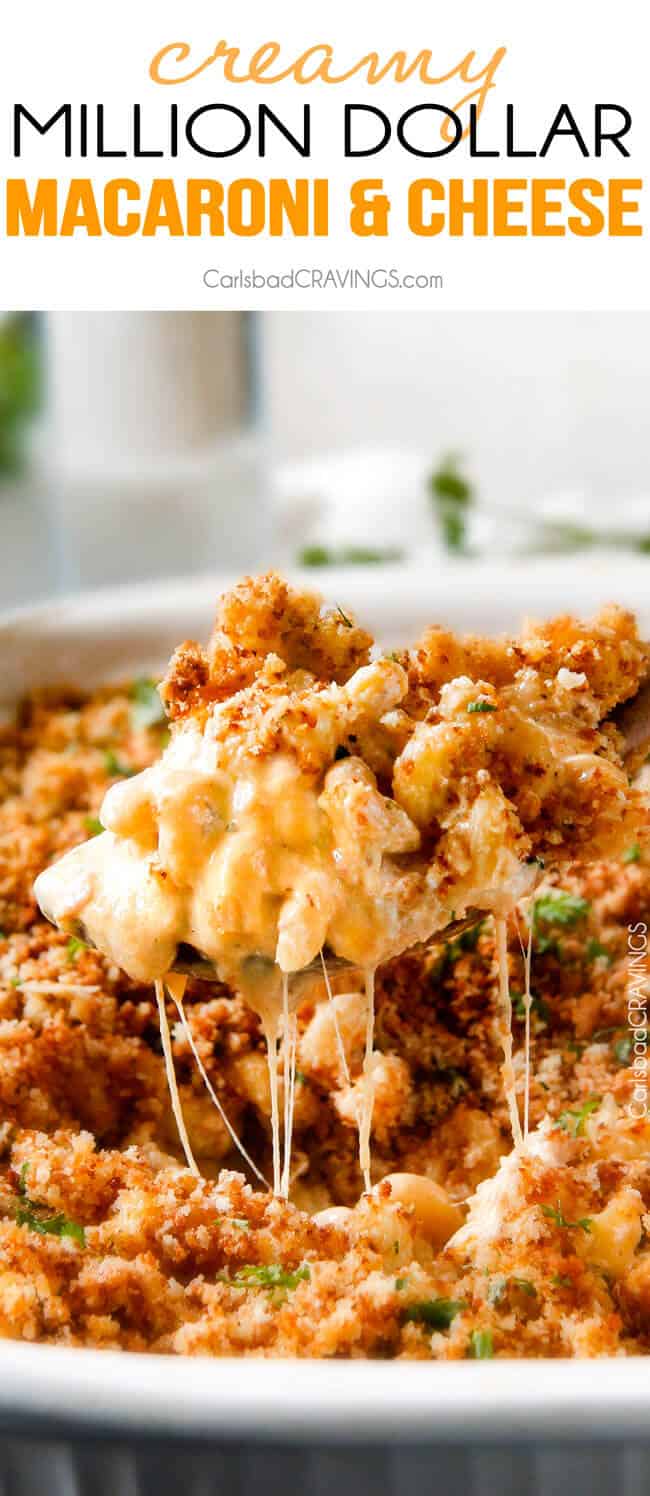 Cranberry Apple Pecan Wild Rice Pilaf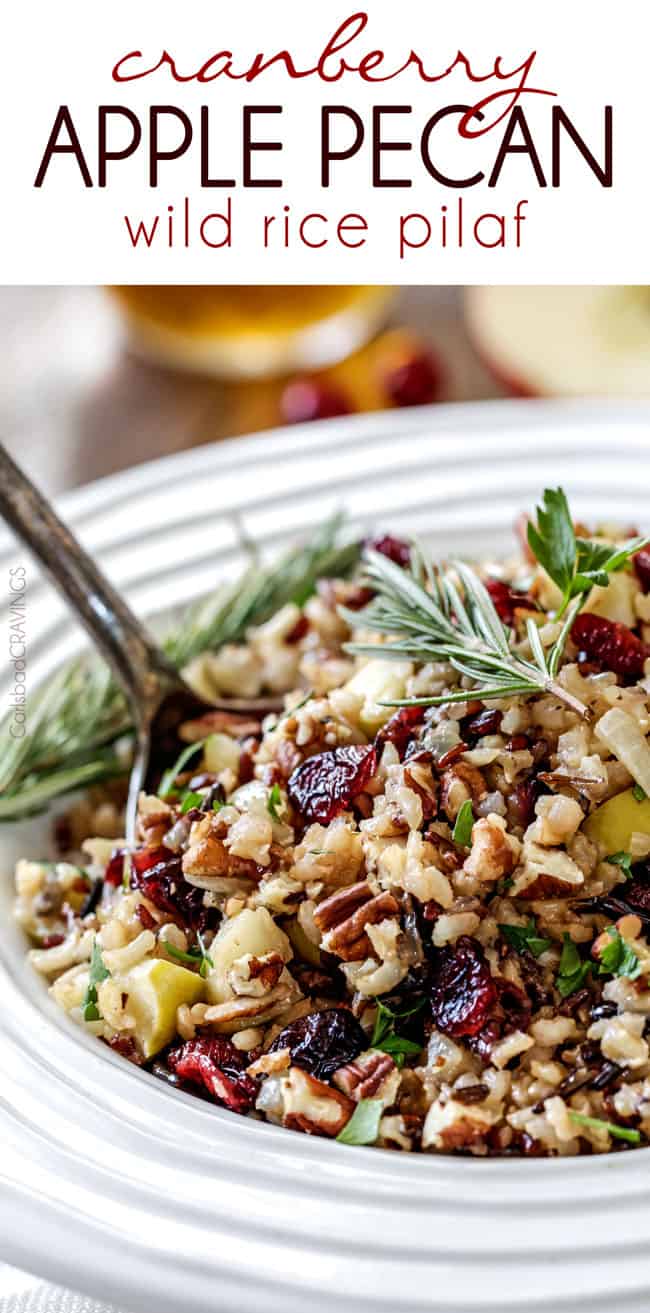 Maple Dijon Green Beans with Caramelized Pecans and Bacon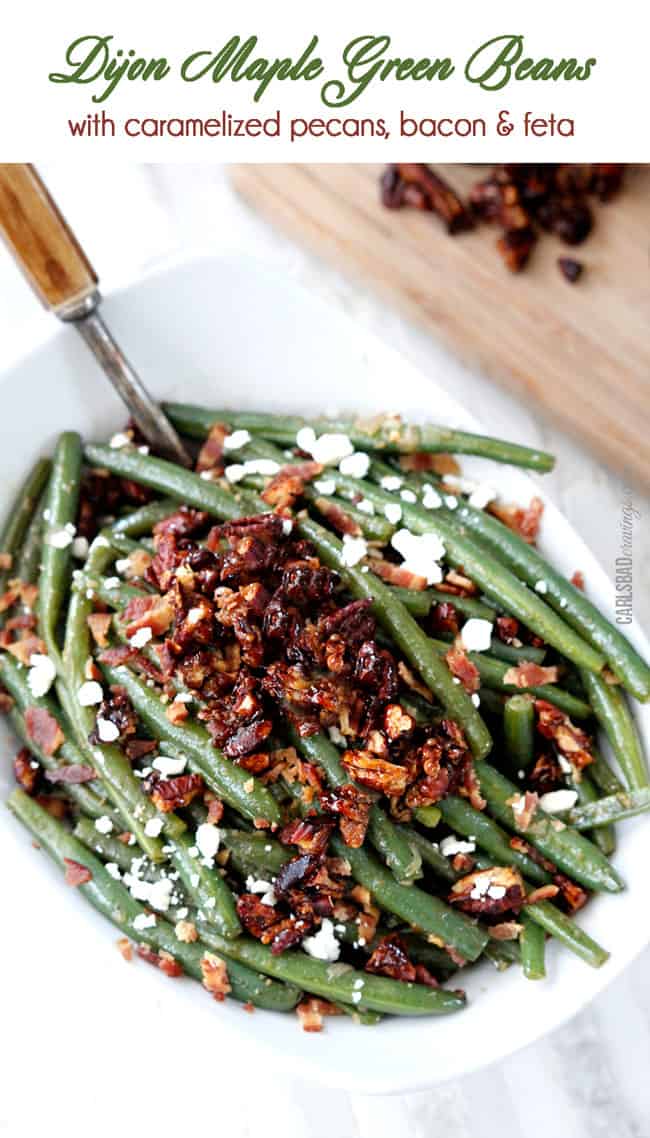 Slow Cooker Ricotta Bacon Creamed Corn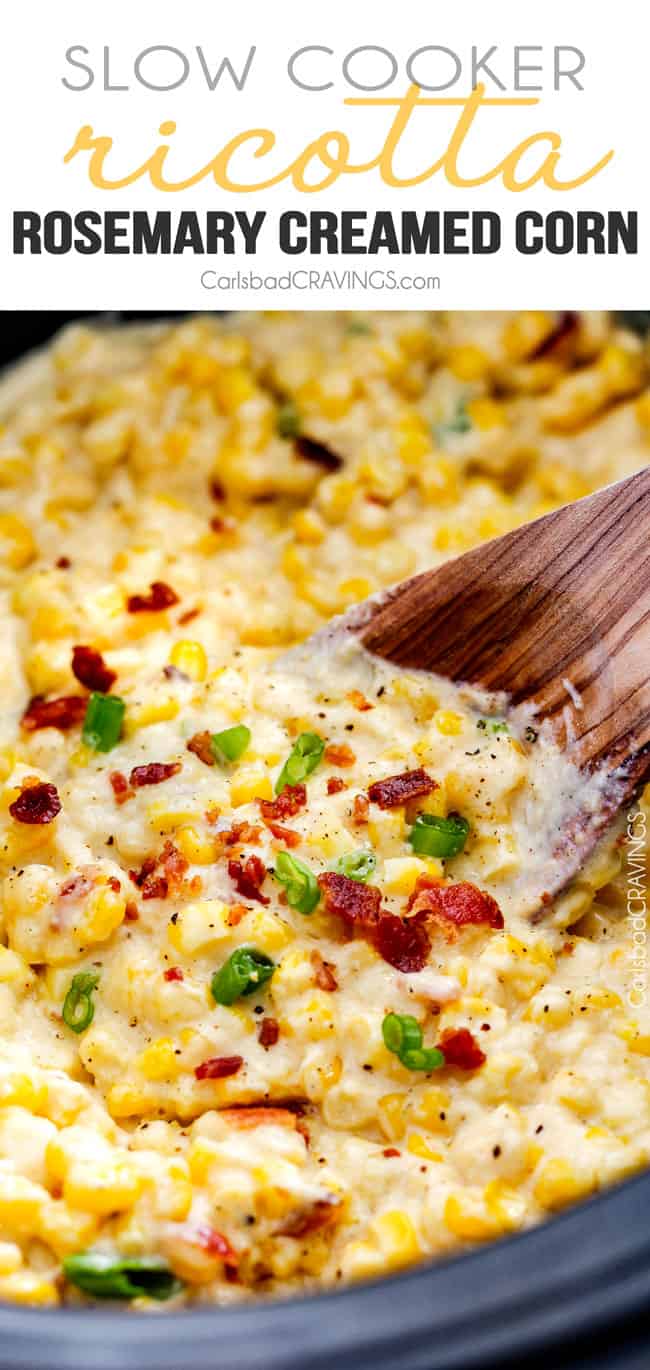 Roasted Root Vegetables  (2 Ways!)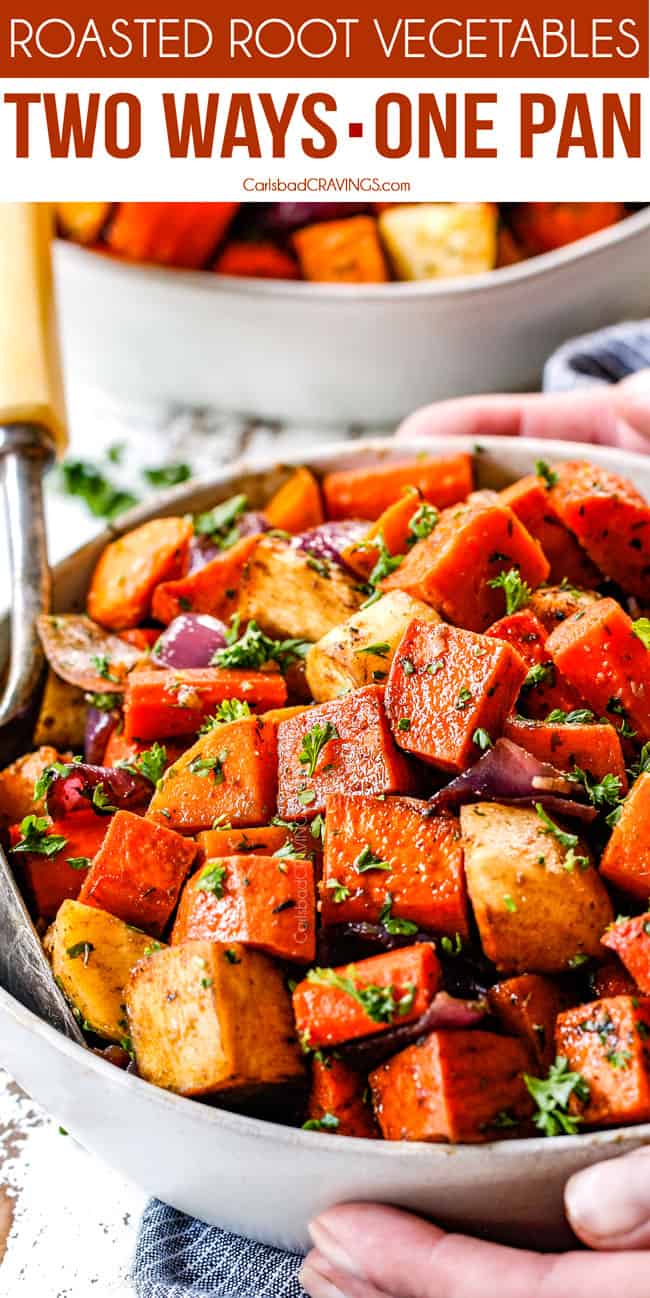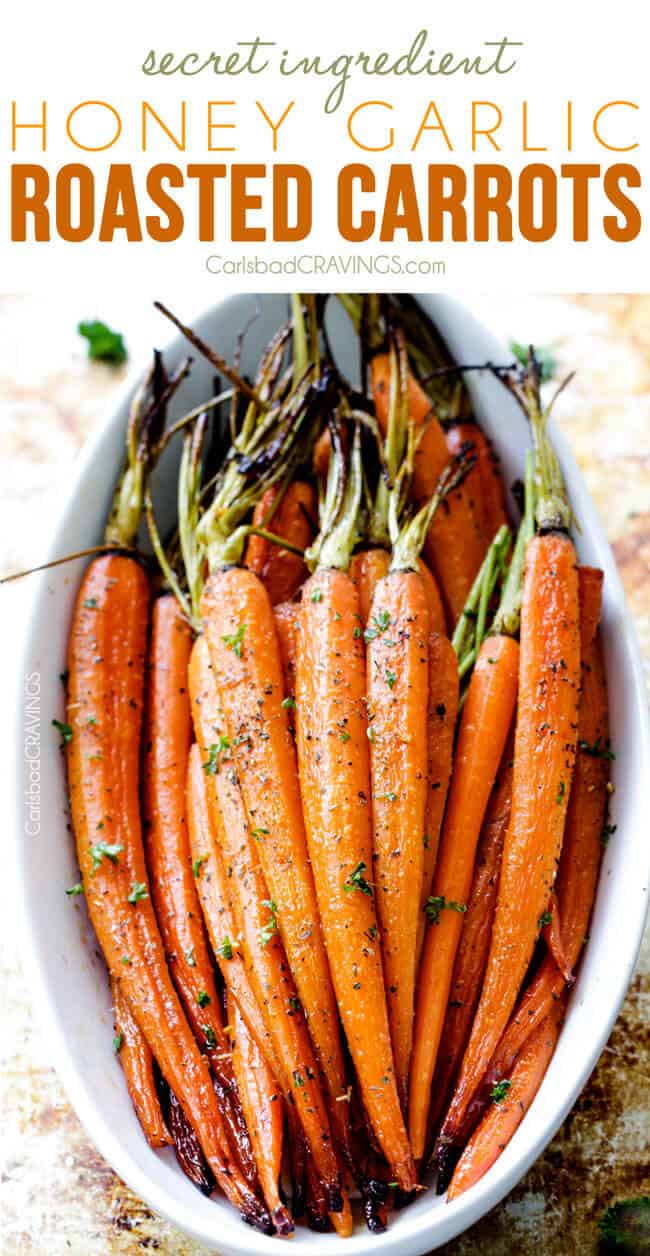 Cranberry Pomegranate Ambrosia Salad
Baked Butternut Squash Risotto with Pine Nuts
Maple Dijon Roasted Brussels Sprouts and Butternut Squash
One Pot Pea Bacon Pasta in Mascarpone Parmesan Sauce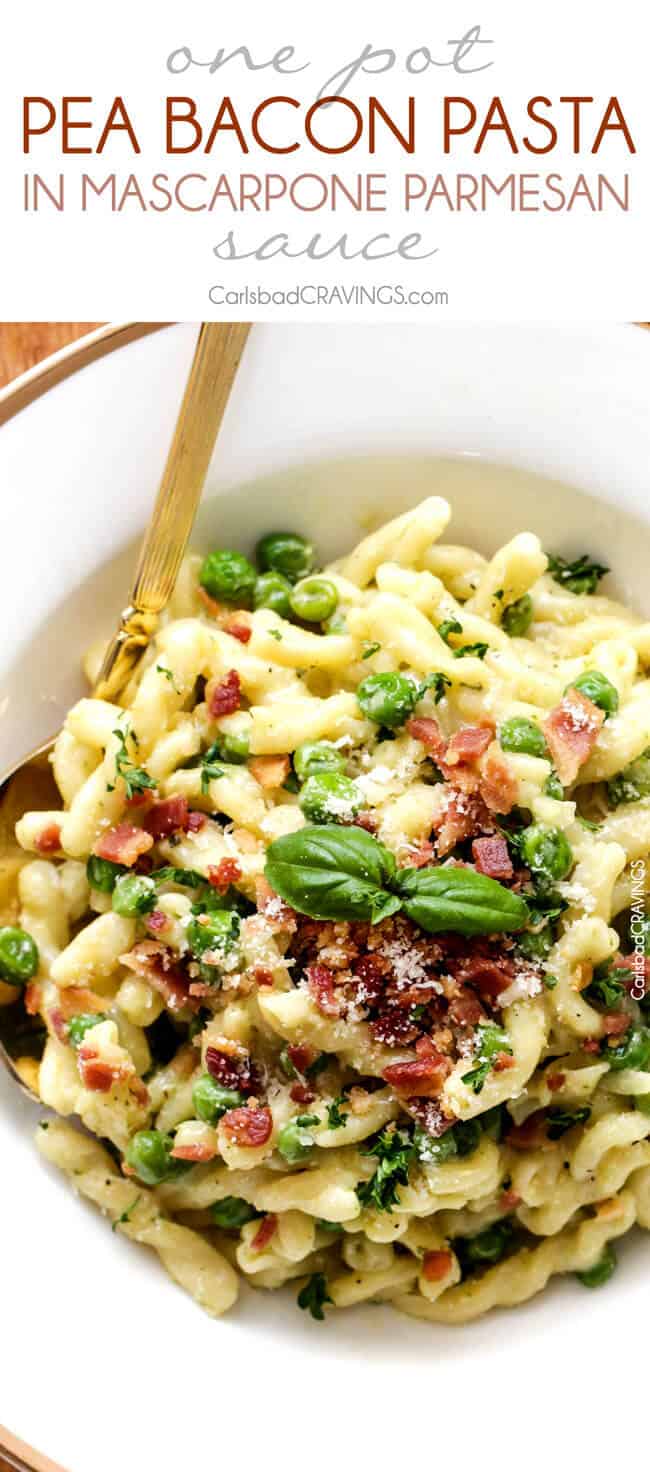 Wild Rice Pilaf with Butternut Squash and Cranberries
Roasted Green Beans with Creamy Gruyere Sauce and Bacon
Potatoes
BEST Ever, Creamy Company Mashed Potatoes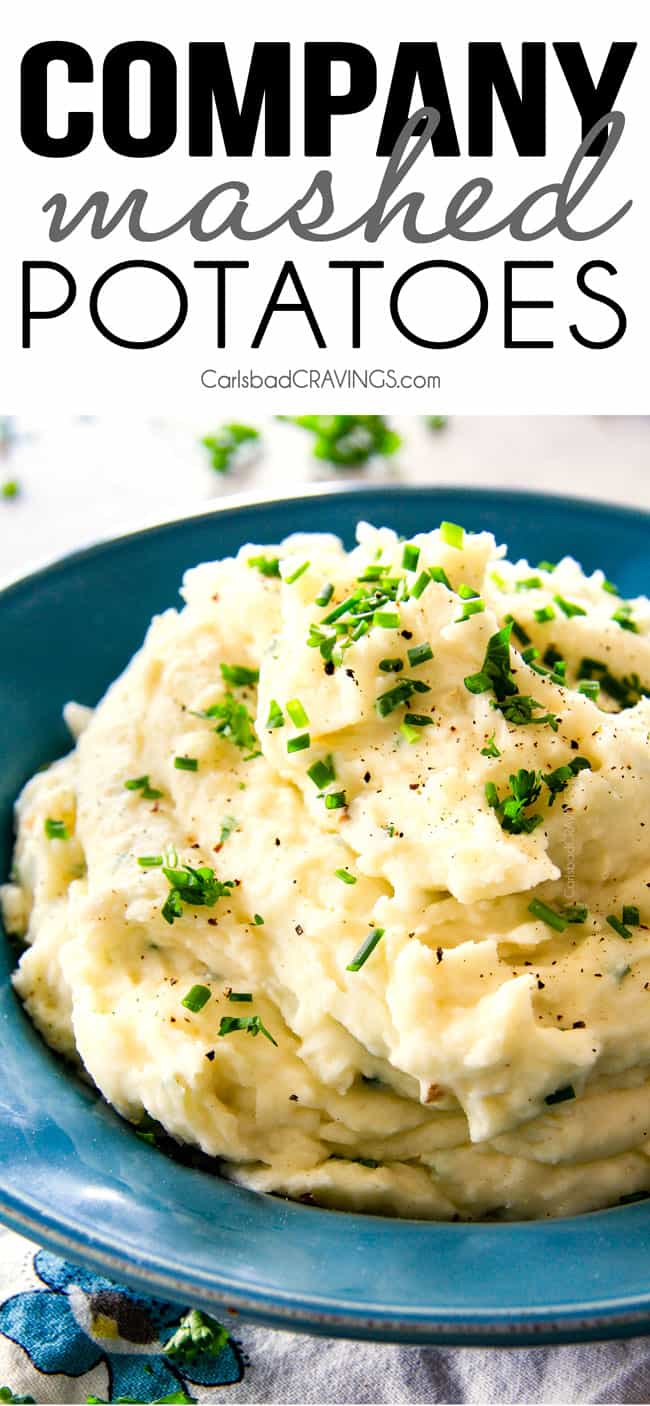 Sweet Potato Casserole with Marshmallow AND Pecan Topping
Herb Scalloped Sweet Potatoes with Gruyere and Bacon
Secret Ingredient Slow Cooker Mashed Potatoes
Herbed Gruere Scalloped Potatoes and Bacon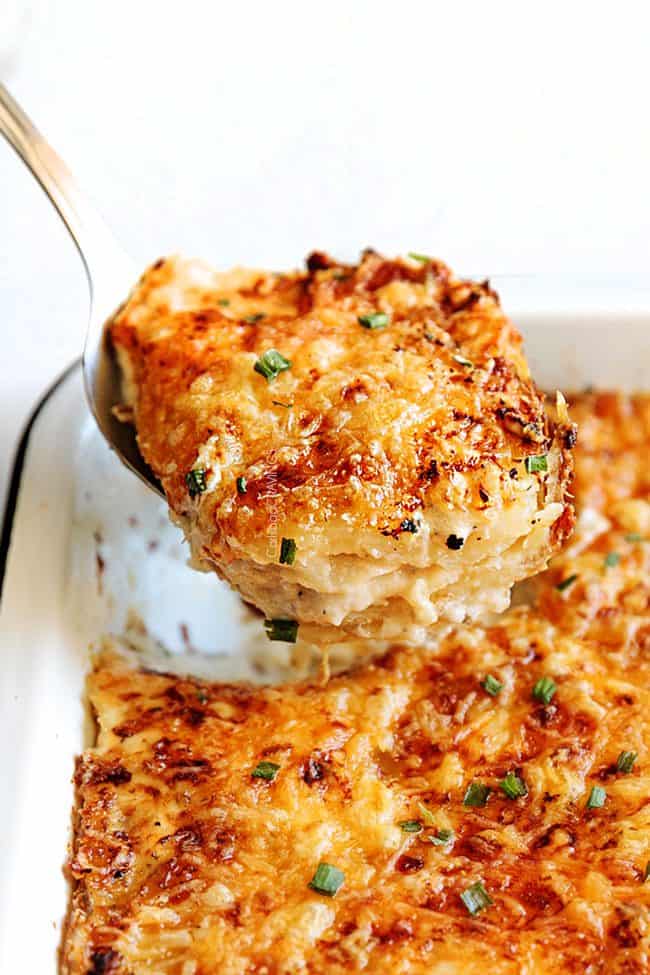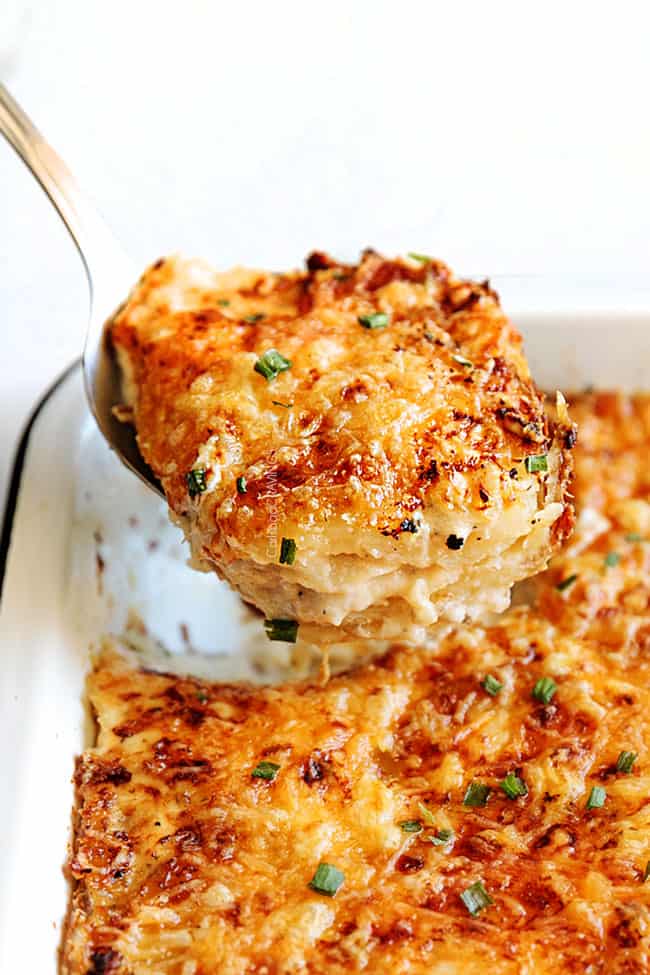 Creamy Classic Kicked Up Potato Salad
ROLLS/MUFFINS
Perfect Soft and Fluffy Dinner Rolls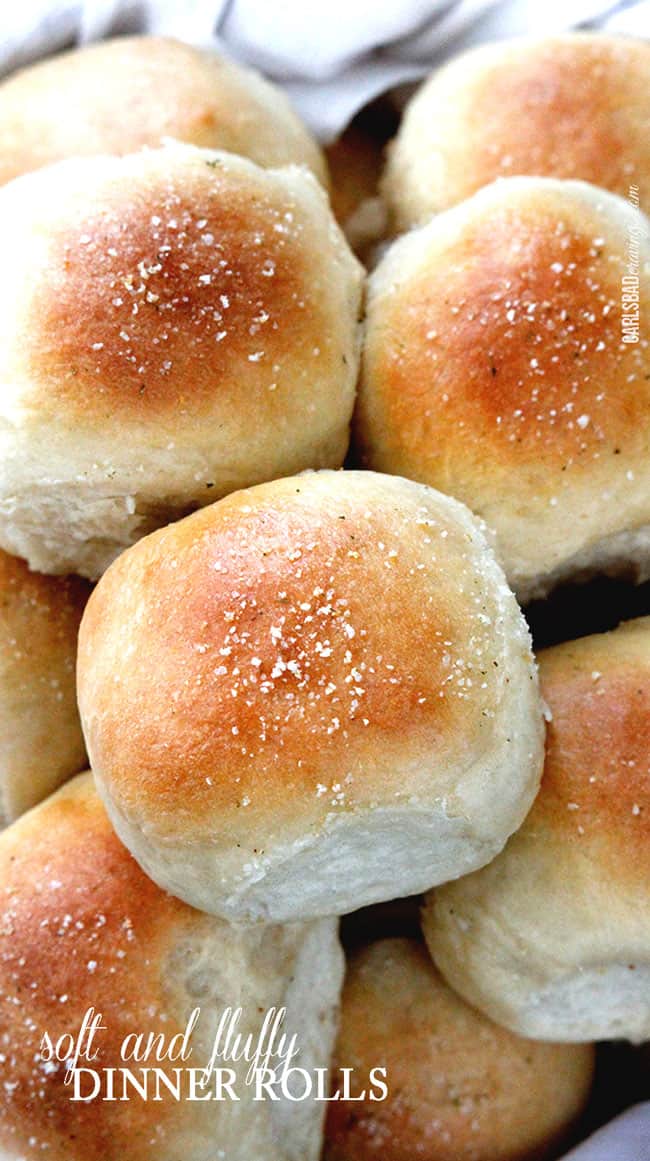 Jalapeno Popper Cheese Muffins

Pumpkin Dinner Rolls with Brown Sugar Cinnamon Butter
Award Winning Moist Sweet Cornbread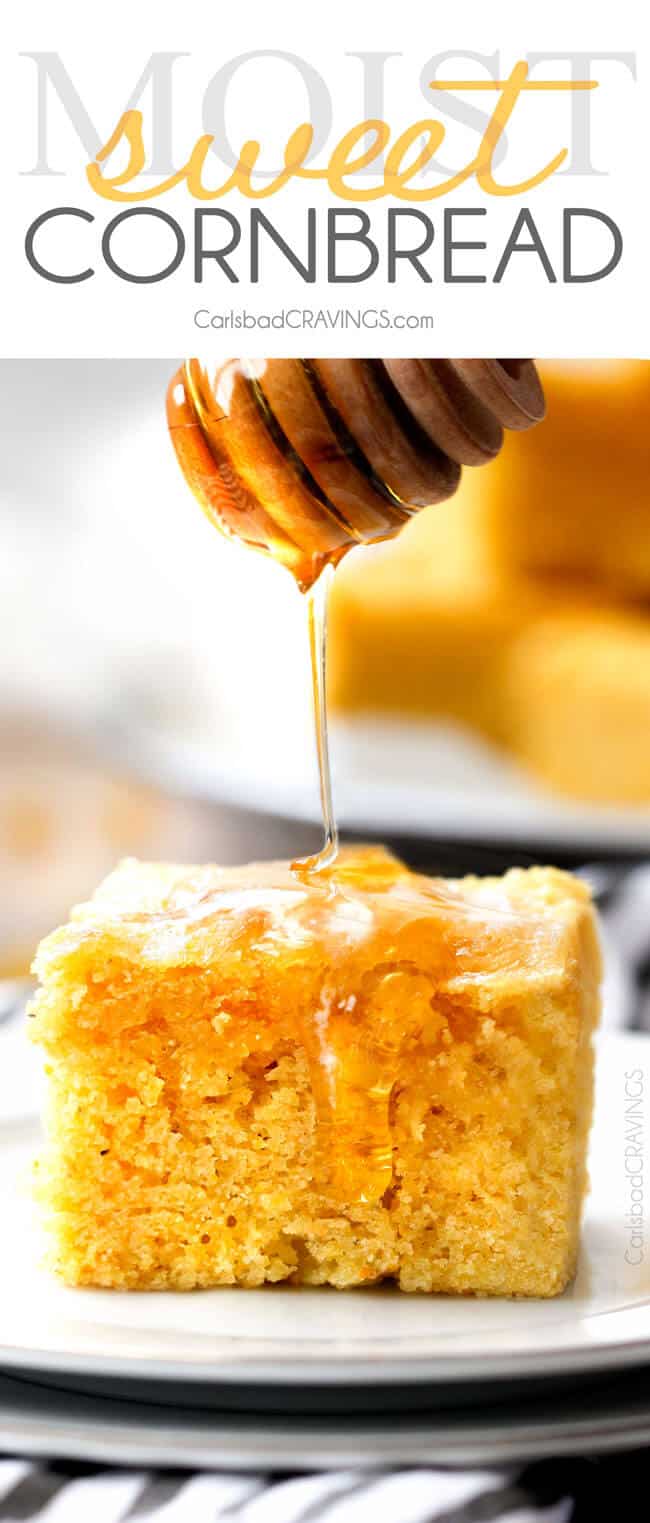 SALADS
Fall Salad with Pomegranate Dressing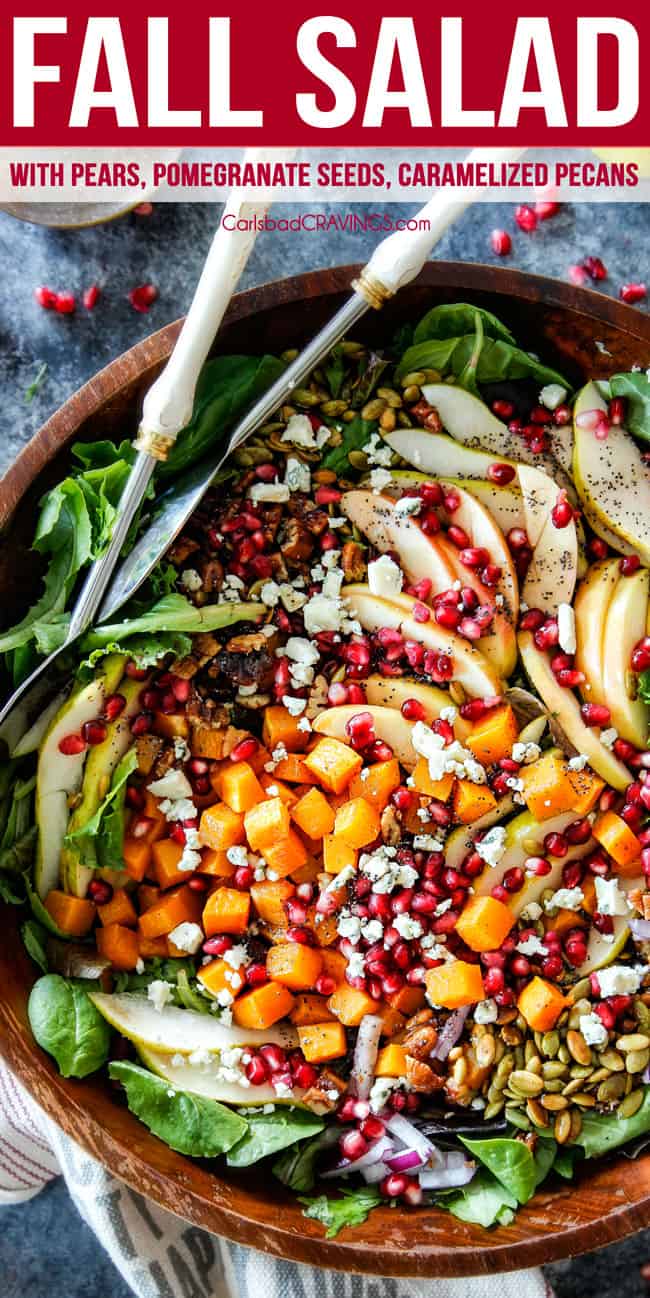 Cranberry Apple Shaved Brussels Sprouts Salad
Roasted Butternut Squash Salad with Cranberries, Caramelized Pecans and Goat Cheese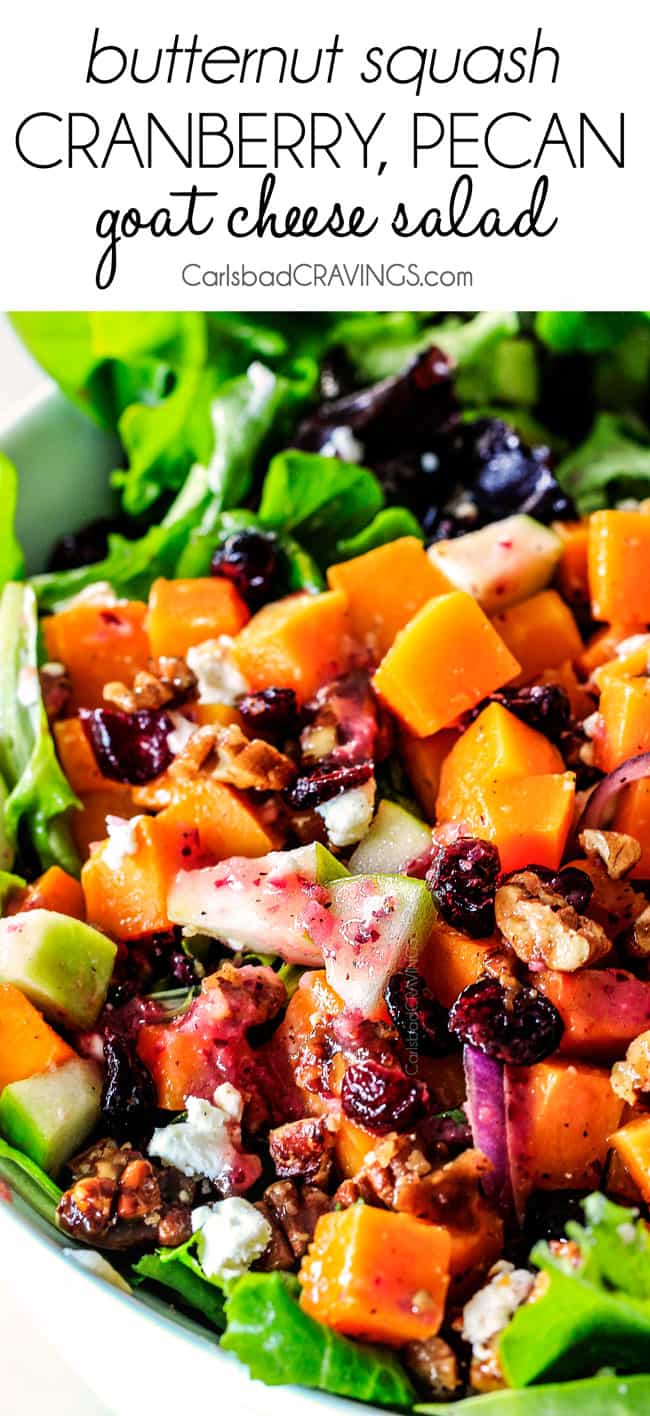 Apple Cranberry Bacon Candied Walnut Salad with Apple Poppy Seed Vinaigrette
Pomegranate, Pear, Pistachio Salad
Wedge Salad with Creamy Blue Cheese Ranch and Balsamic Reduction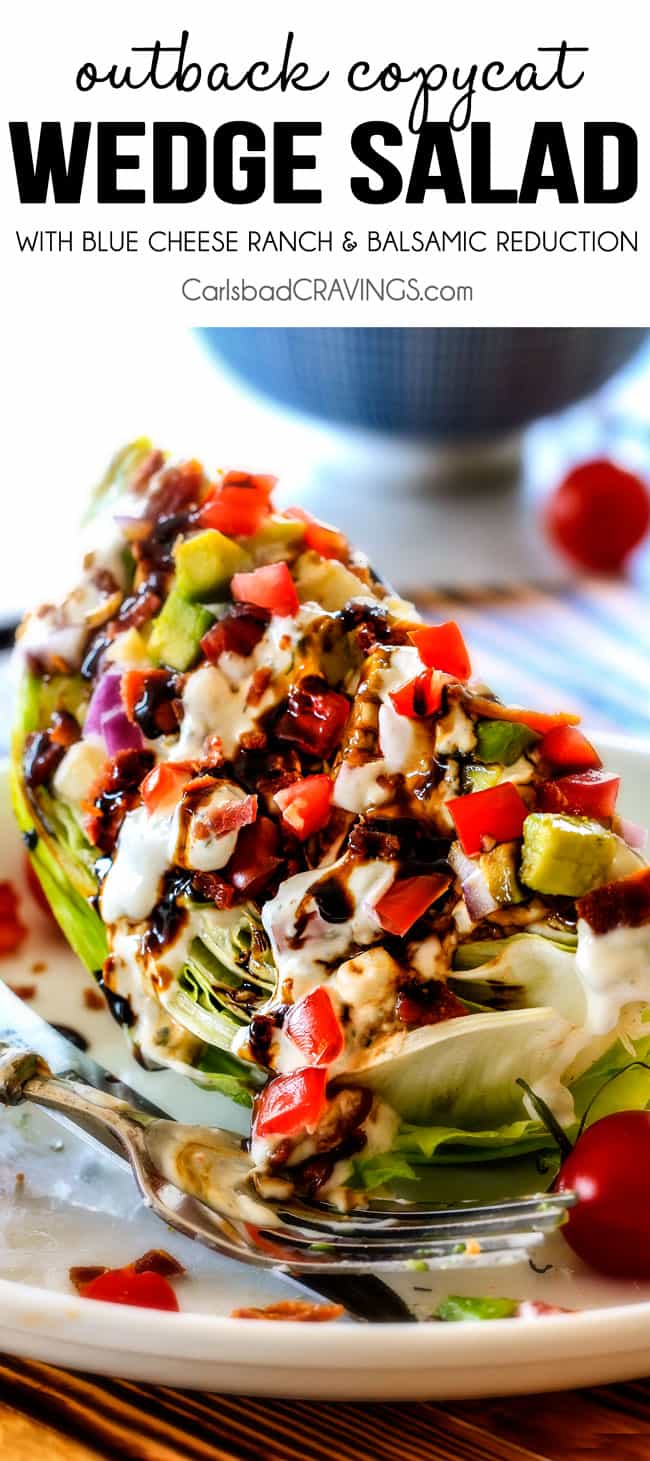 Winter Fruit Salad with Honey Lime Poppy Seed Vinaigrette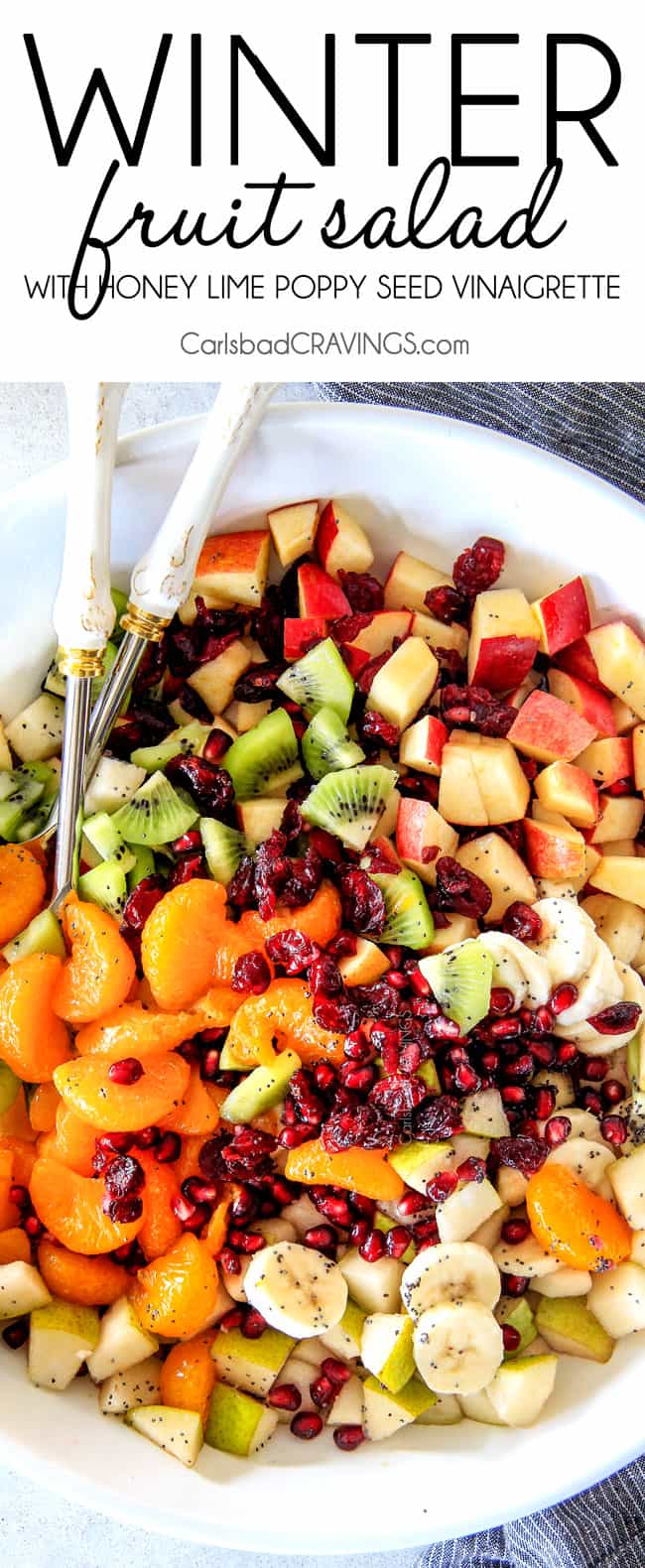 Tropical Pomegranate Cashew Fruit Salad
DESSERTS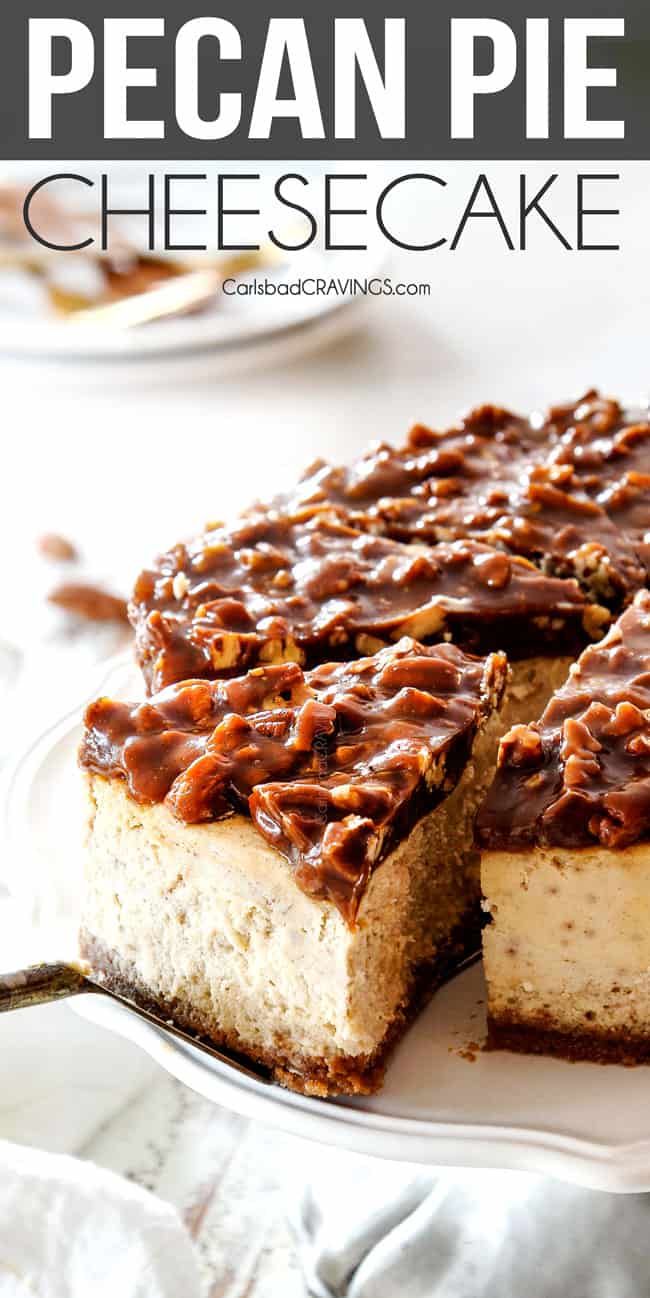 Mini Caramel Apple Pies with Sugar Cookie Crust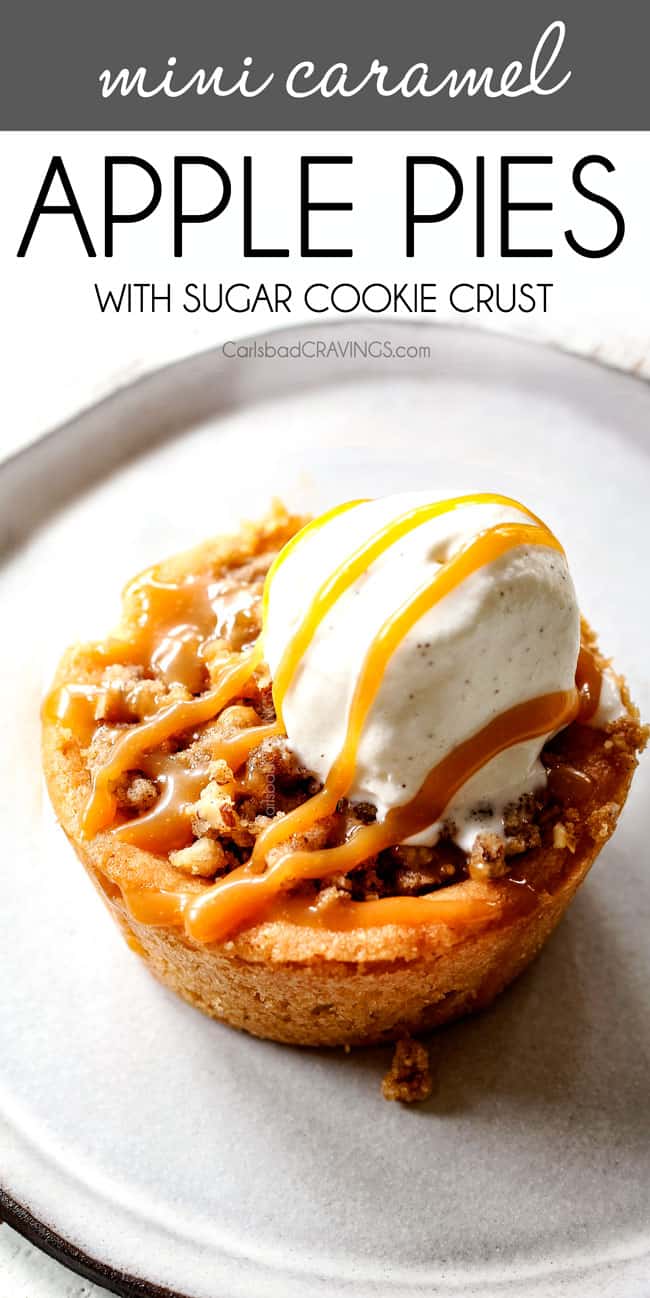 Pumpkin Bars with Nutella Cream Cheese Frosting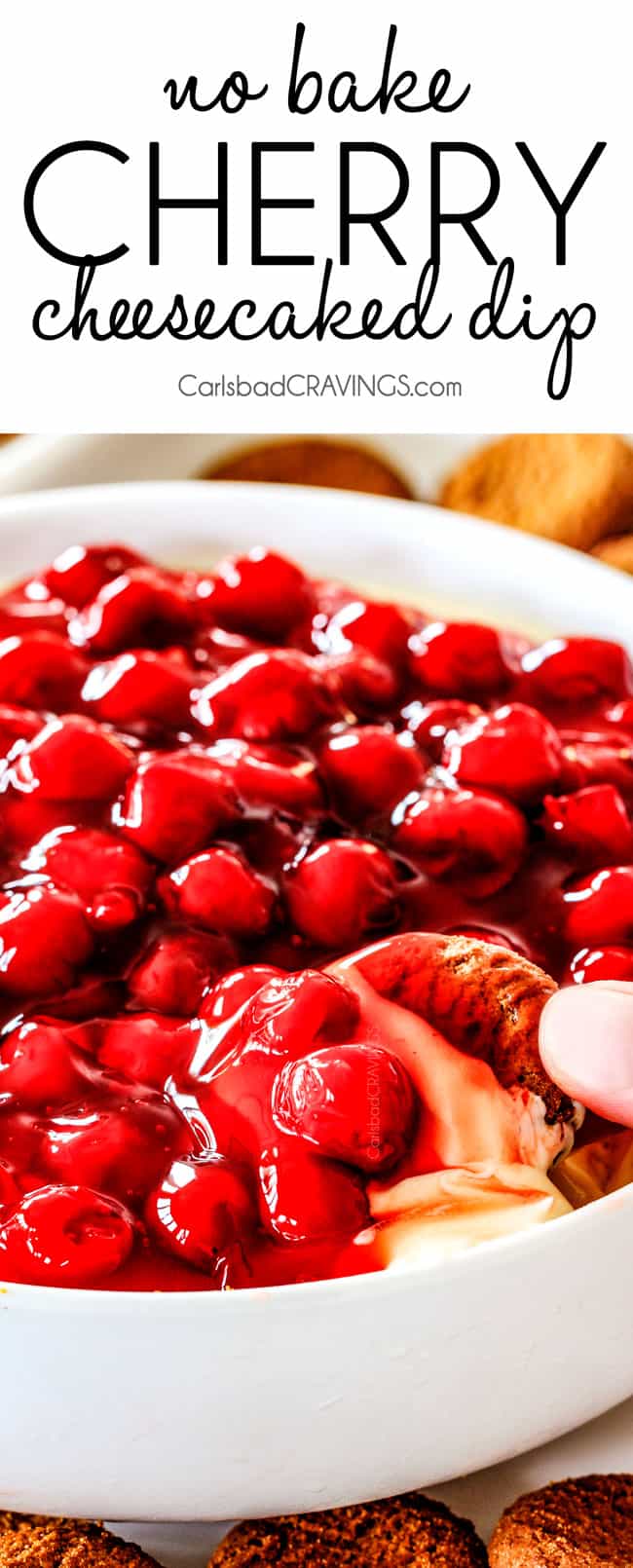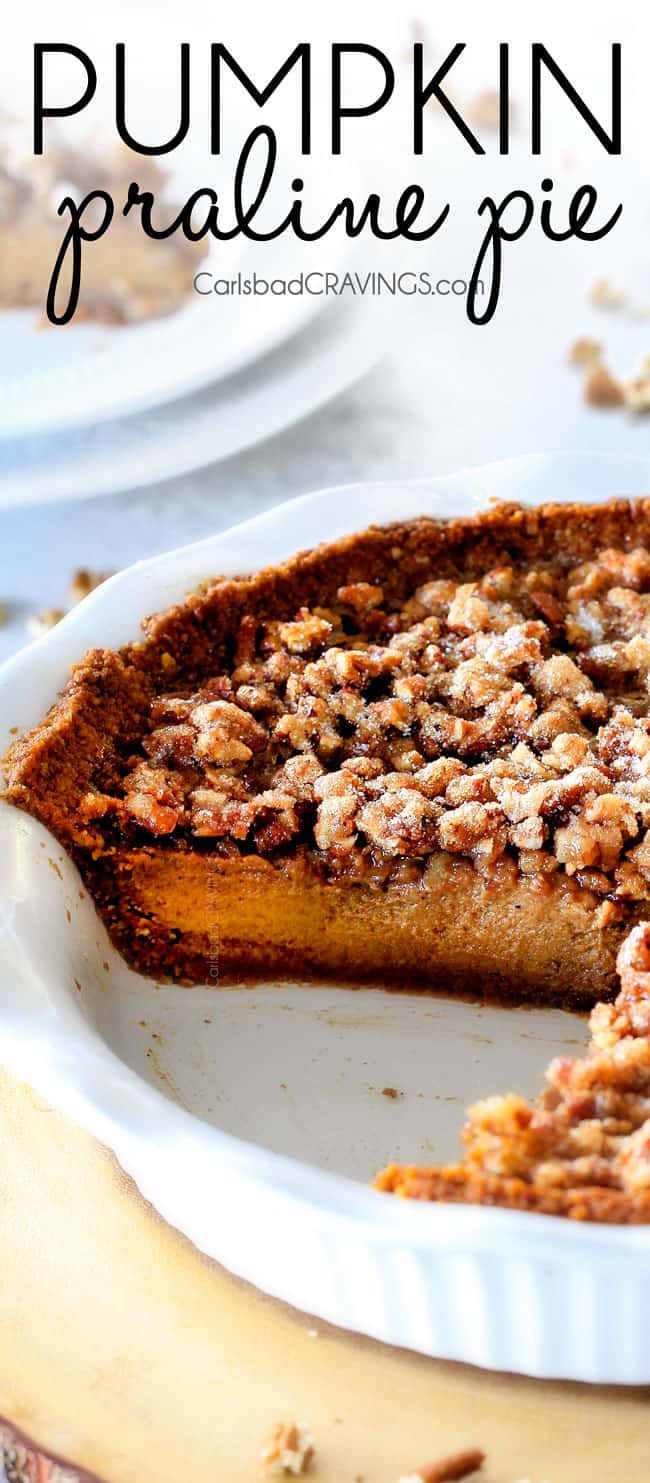 Almost No Bake Nutella S'mores Pie (MY FAV PIE)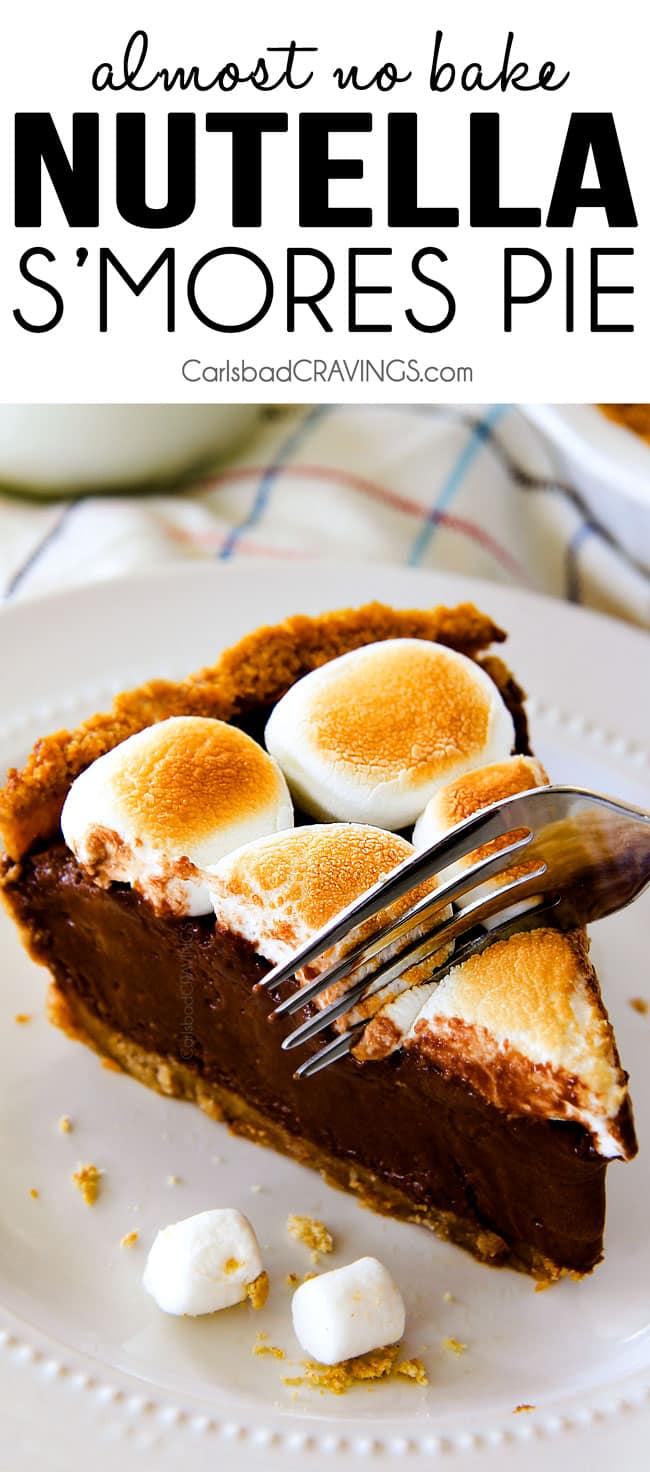 Double Layer Pumpkin Oreo Cheesecake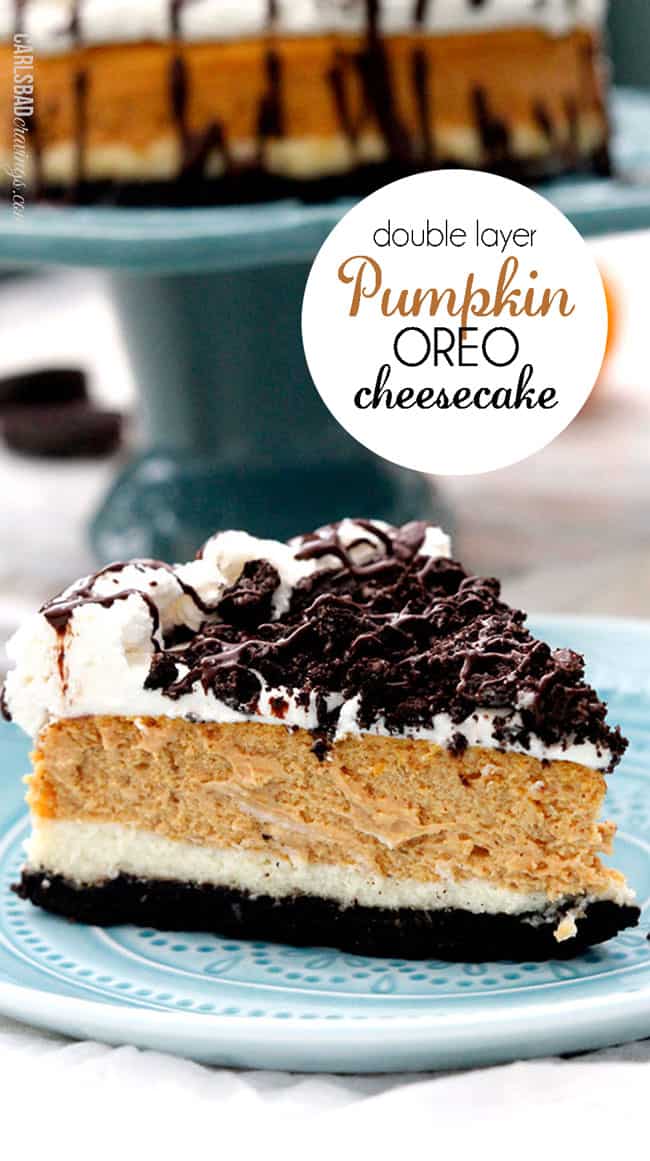 Cinnamon Apple Oatmeal Cookies
Chocolate Chunk Pecan Pie Bars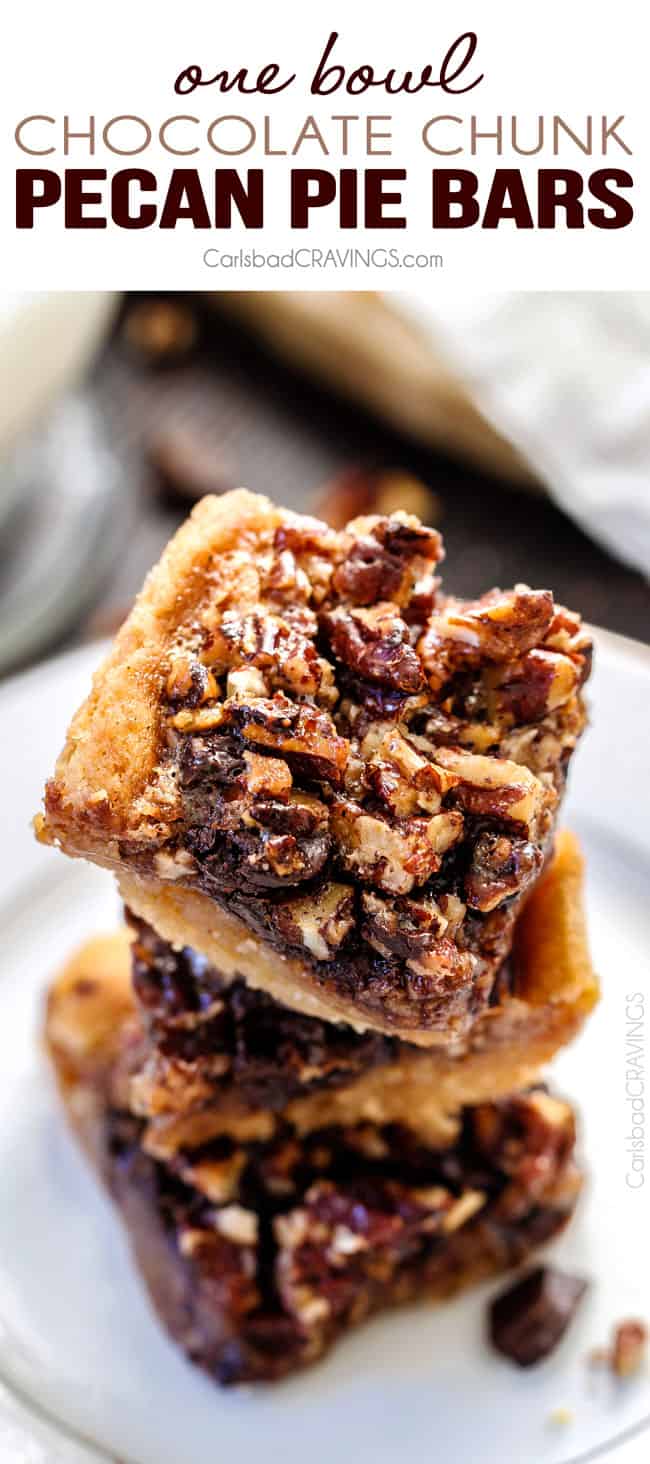 Cream Cheese Stuffed Carrot Cake
Chocolate Peanut Butter Mousse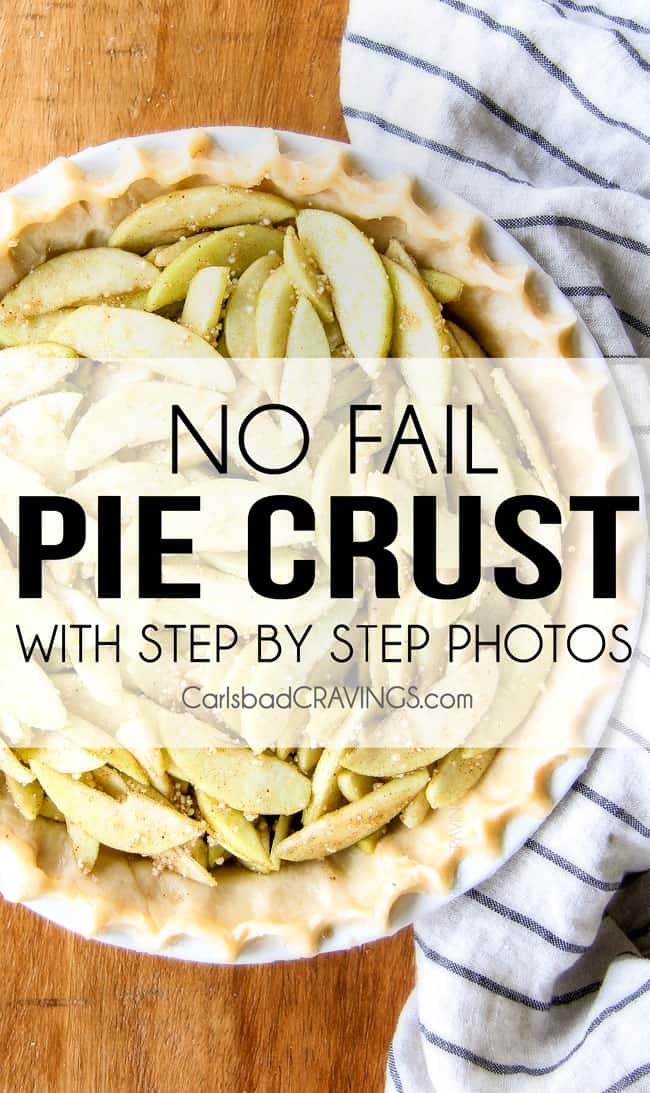 Banana Coconut Cream Pie with Vanilla Wafer Cocont Crust

7 Layer Candy Apple Cheesecake Bars
Chocolate Chip Pumpkin Pound Cake with Cinnamon Pumpkin Cream Cheese Glaze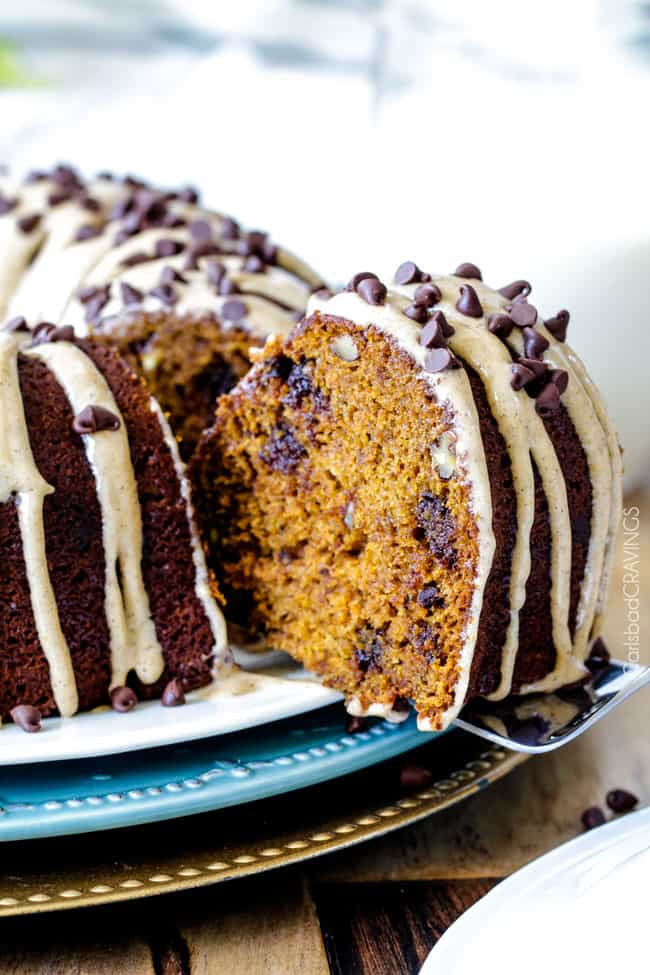 Pumpkin Cookies with Cinnamon Cream Cheese Frosting
Maple Apple Spice Cake with Spiced Cream Cheese Frosting
Best Ever Pecan Pie with Pecan Graham Cracker Crust
Pumpkin Bread Pudding with Brown Sugar Caramel Sauce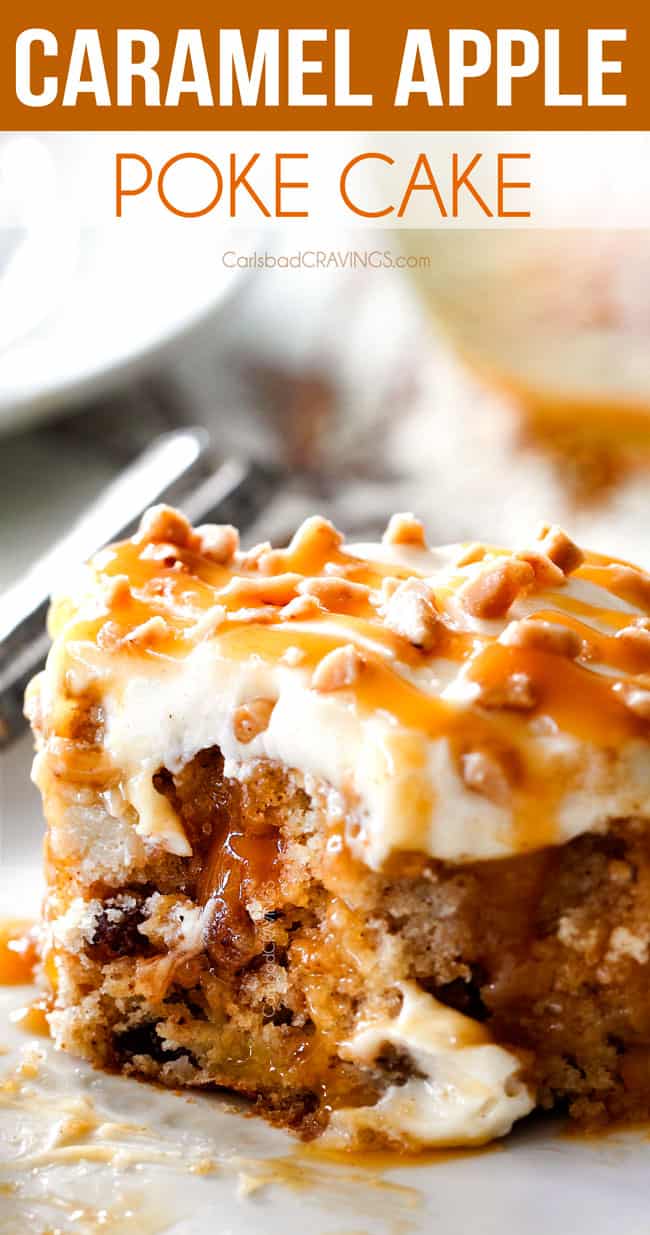 Peanut Butter Salted Caramel Apple Pie Dip
Toffee Pecan Caramel Pound Cake

Mom's Famous Chocolate Chip Pumpkin Bread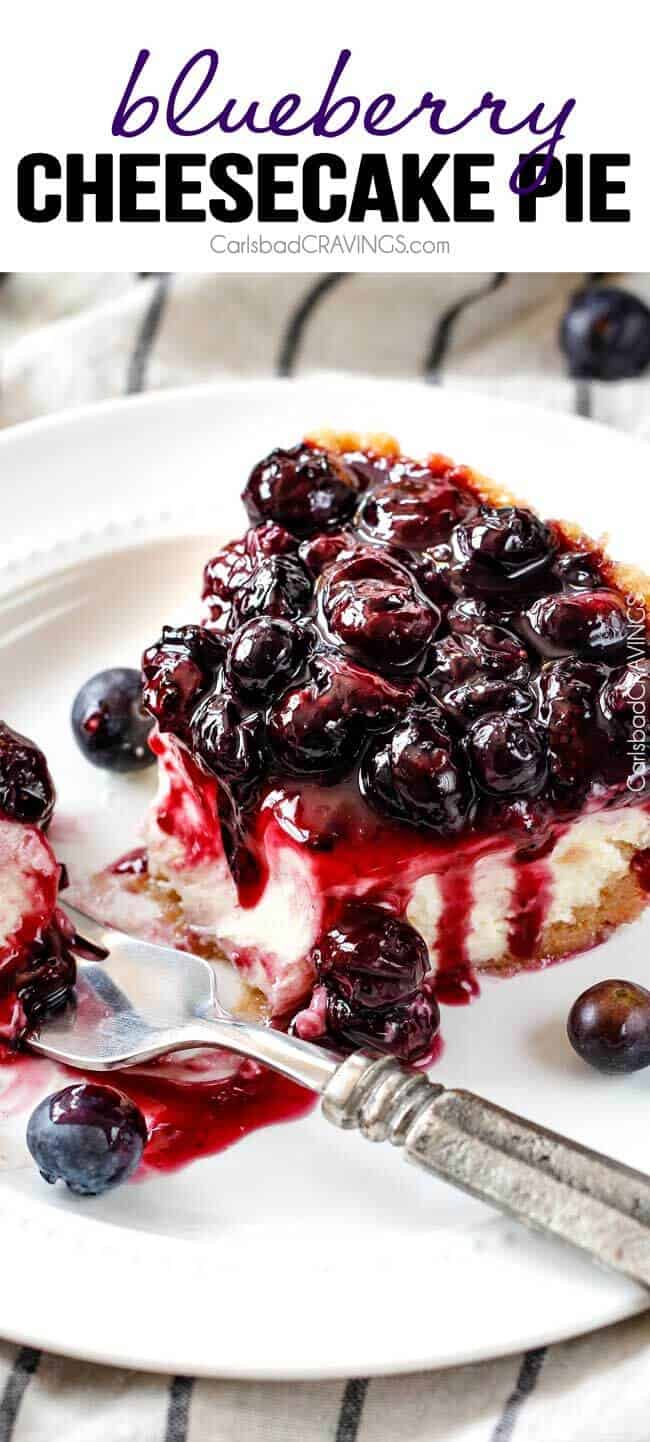 Toffee Apple Pound Cake with Spiced Caramel Sauce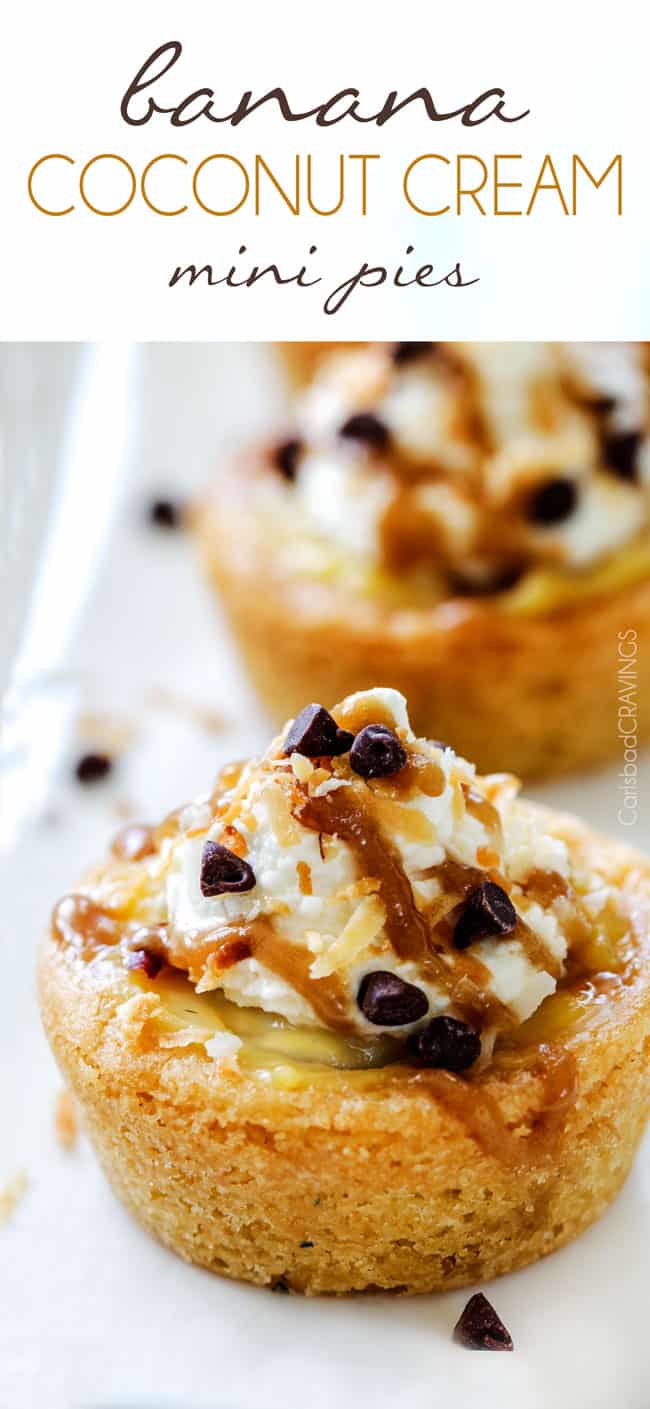 Almost No Bake Ultimate Mud Pie

Happy Thanksgiving!
Want to try these Best Carlsbad Cravings Thanksgiving Recipes?
Pin them to your THANKSGIVING, HOLIDAY or FALL Board to SAVE for later!
Find me on Pinterest for more great recipes!  I am always pinning :)!
©Carlsbad Cravings by CarlsbadCravings.com
Never miss a Carlsbad Cravings Creation: