Happy NEW YEAR! I hope you all enjoyed the Most Popular Recipes of 2017! While many of my favorite recipes did make the Most Popular 2017 Recipes cut, many of them did not so I had to make another collection of MY Personal Favorite Recipes of 2017! There are still far too many of my favorite recipes to fit into this list, so be sure to check out my Recipe Index.
As far as 2018 goes, what are your recipe goals? Wouldn't it be a dream to have every meal of the week planned FOR YOU, complete with a MOBILE CUSTOM SHOPPING LIST tailored to how much time you have to prep/cook, how many times you want to cook, and what ingredients you want to cook with? Dreams do come true thanks to REAL PLANS meal plans!
I have a detailed post that describes this awesome meal plan HERE so be sure to check it out! I have several friends who plan their meals weekly through Real Plans, then grocery shop on Amazon for the week – talk about life goals! And right now through January 15, all new subscribers will get a free budget friendly recipe package with 20 bonus recipes (a mix of paleo, gf, whole30, and more)! So for 2018, kick old habits to the curb with Real Plan Meal plans! You got this!
Want to try these Carlsbad Cravings FAVORITE RECIPES of 2017?
Pin them to your MUST MAKE or DINNER Board to SAVE for later!
Find me on Pinterest for more great recipes! I am always pinning :)!
©Carlsbad Cravings by CarlsbadCravings.com
So without further ado, here are my PERSONAL 17 favorite Carlsbad Cravings Recipes of 2017 in no particular order- because it was hard enough to narrow it down to these!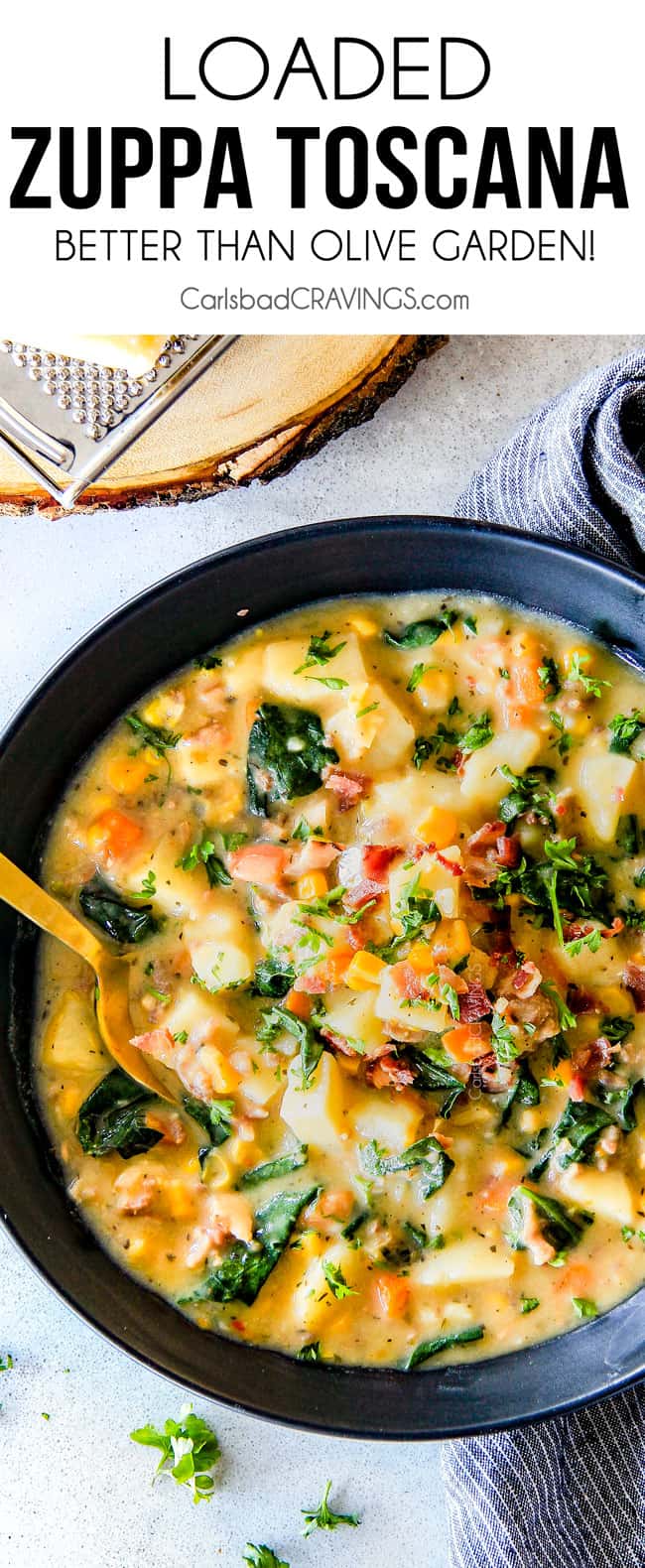 Soft and Chewy Snickerdoodle Cookie Bars

Cheesy Italian Meatball Sliders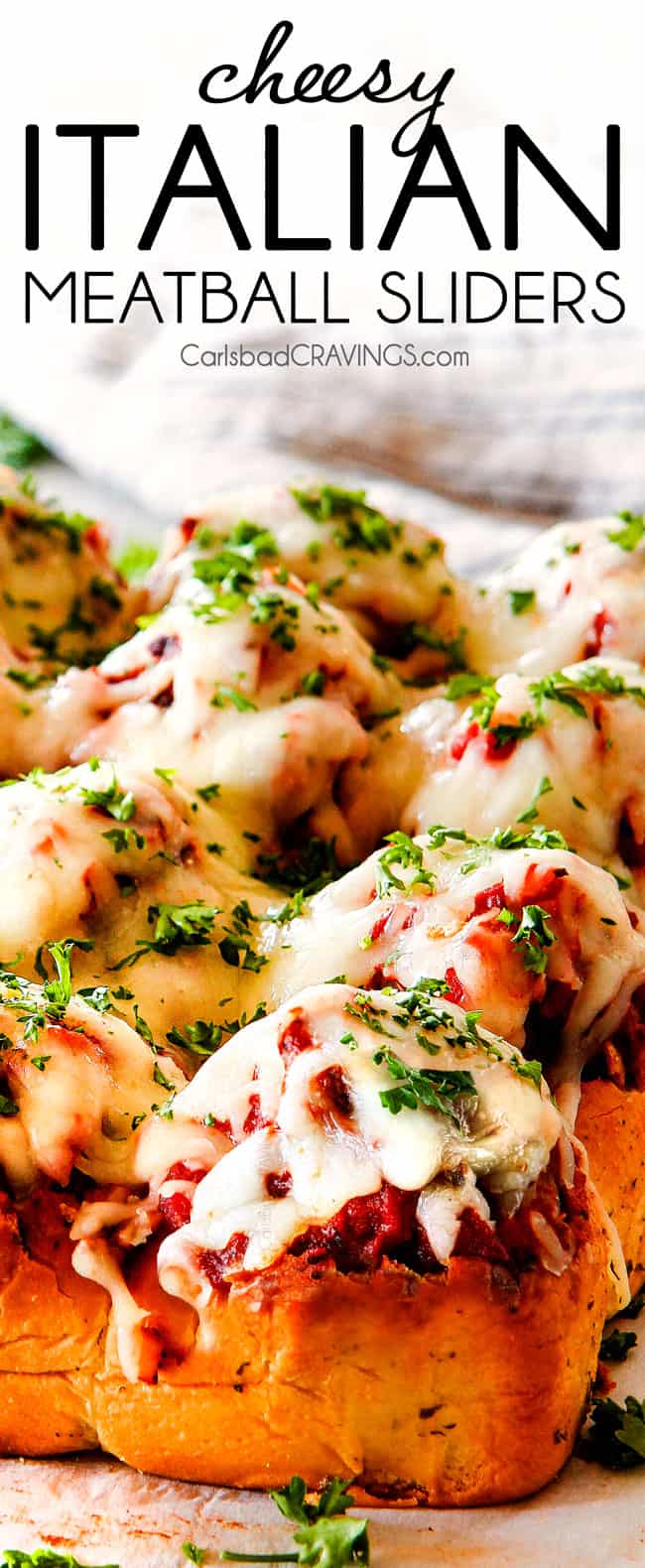 Cilantro Lime Chicken Taco Salad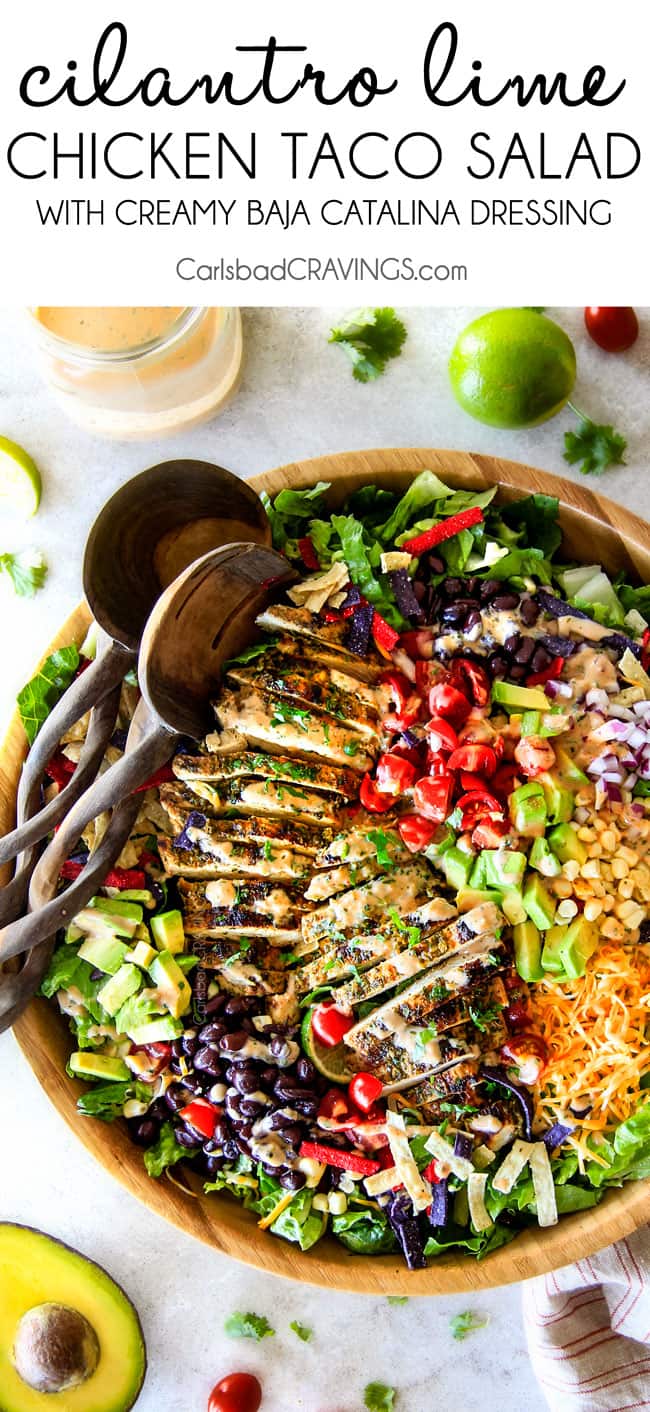 Roasted Butternut Squash Salad with Cranberries, Caramelized Pecans, and Goat Cheese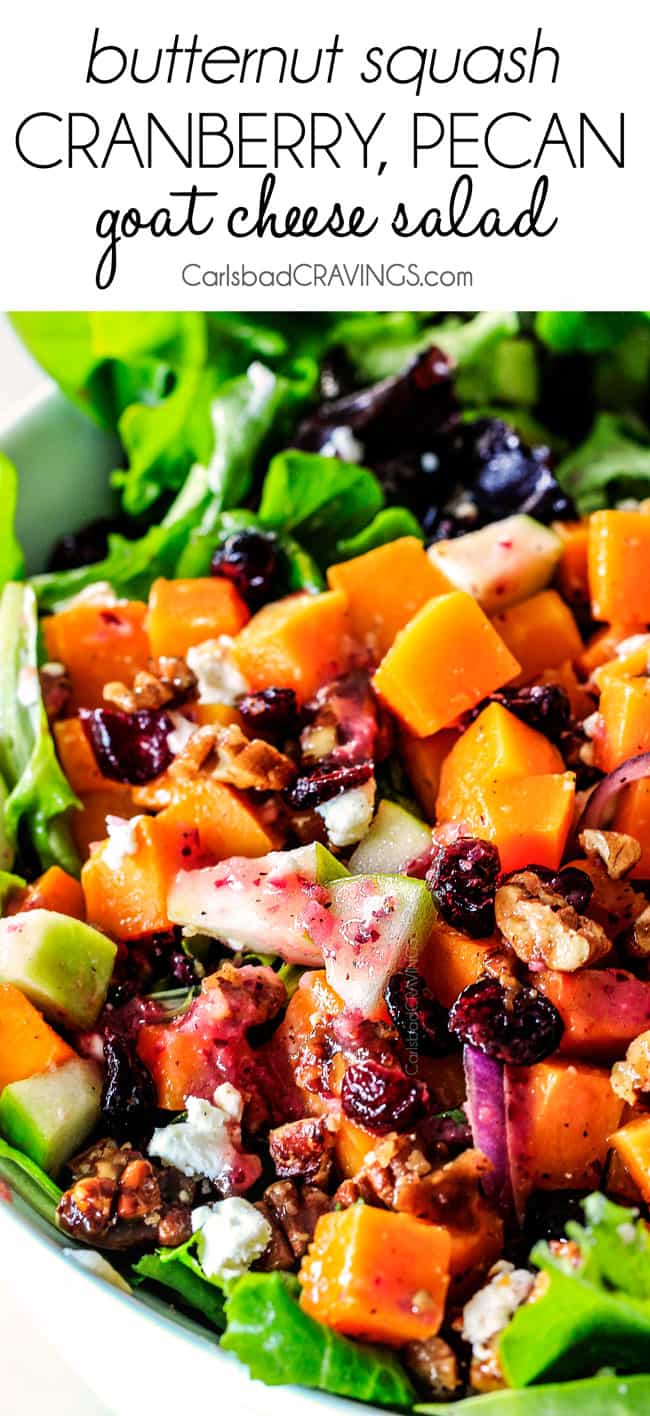 Lightened Up Mexican Chicken Corn Chowder (30 Minutes!)
Slow Cooker Honey Balsamic Beef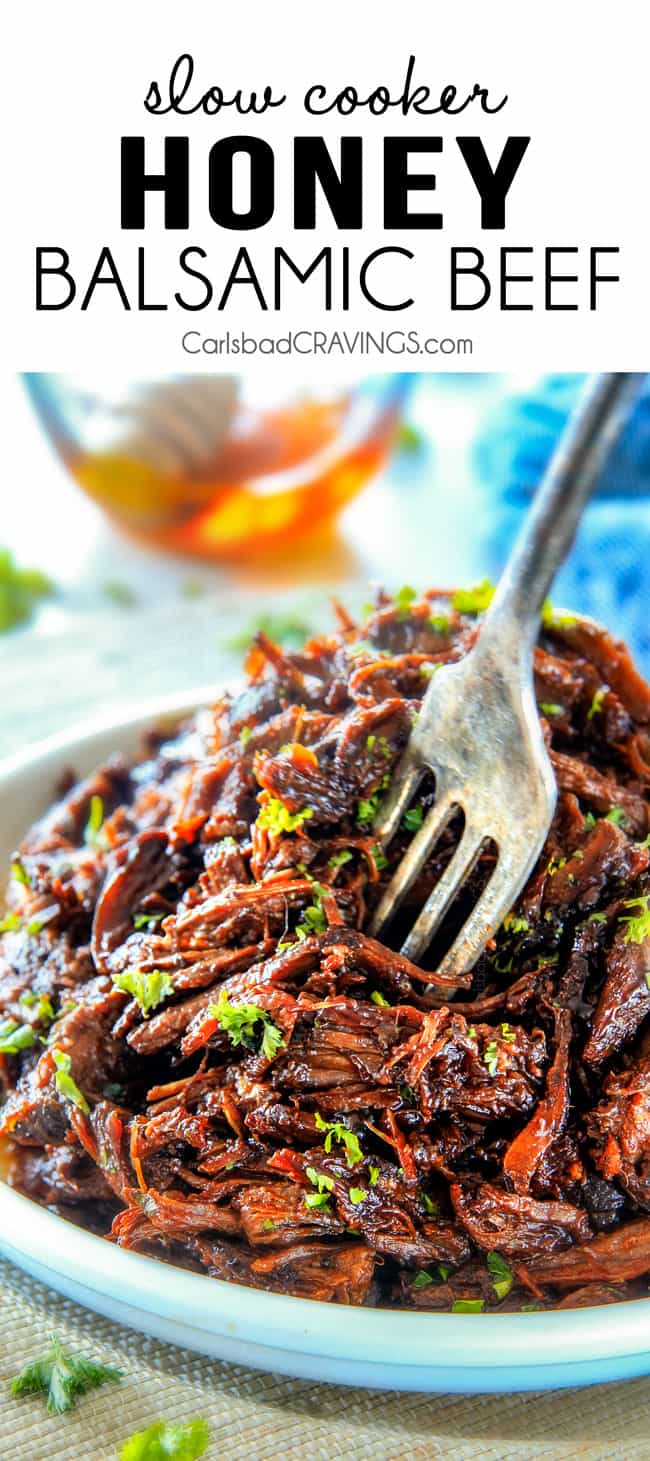 One Pot Lemon Garlic Cream Ravioli and Shrimp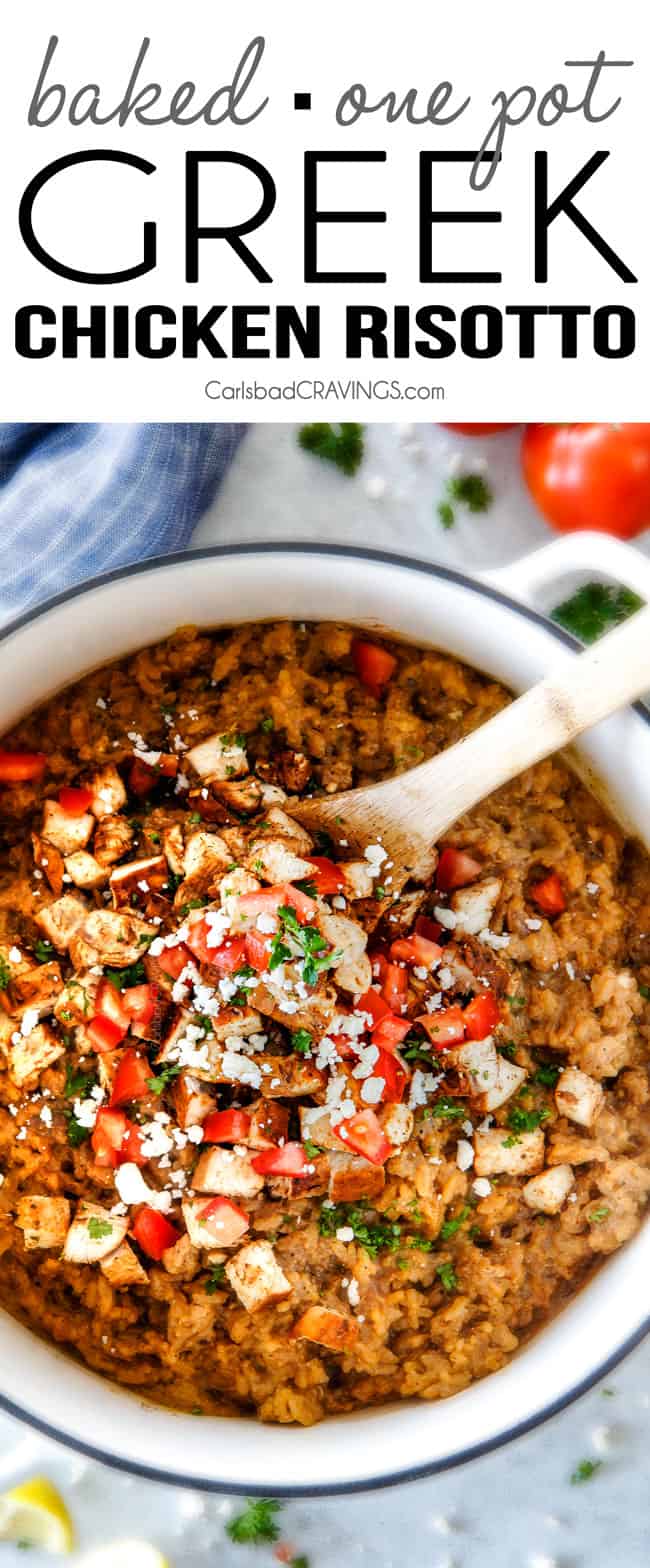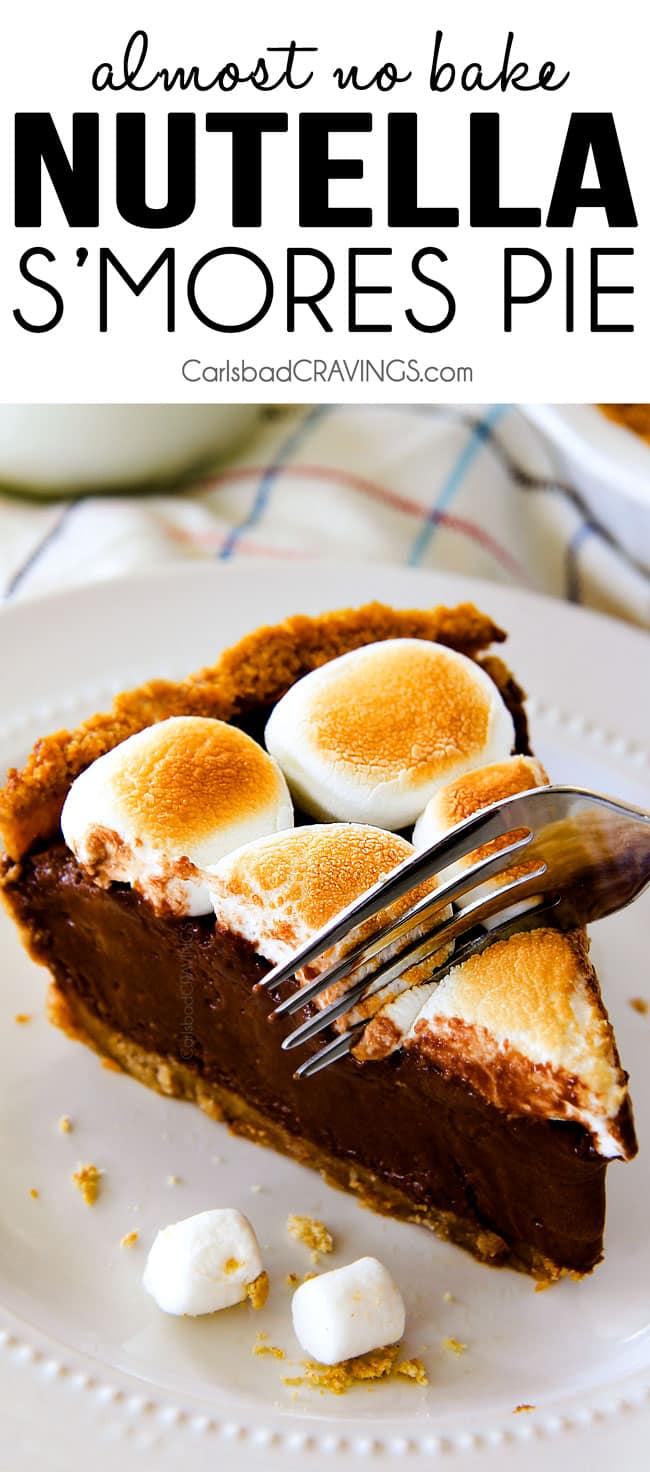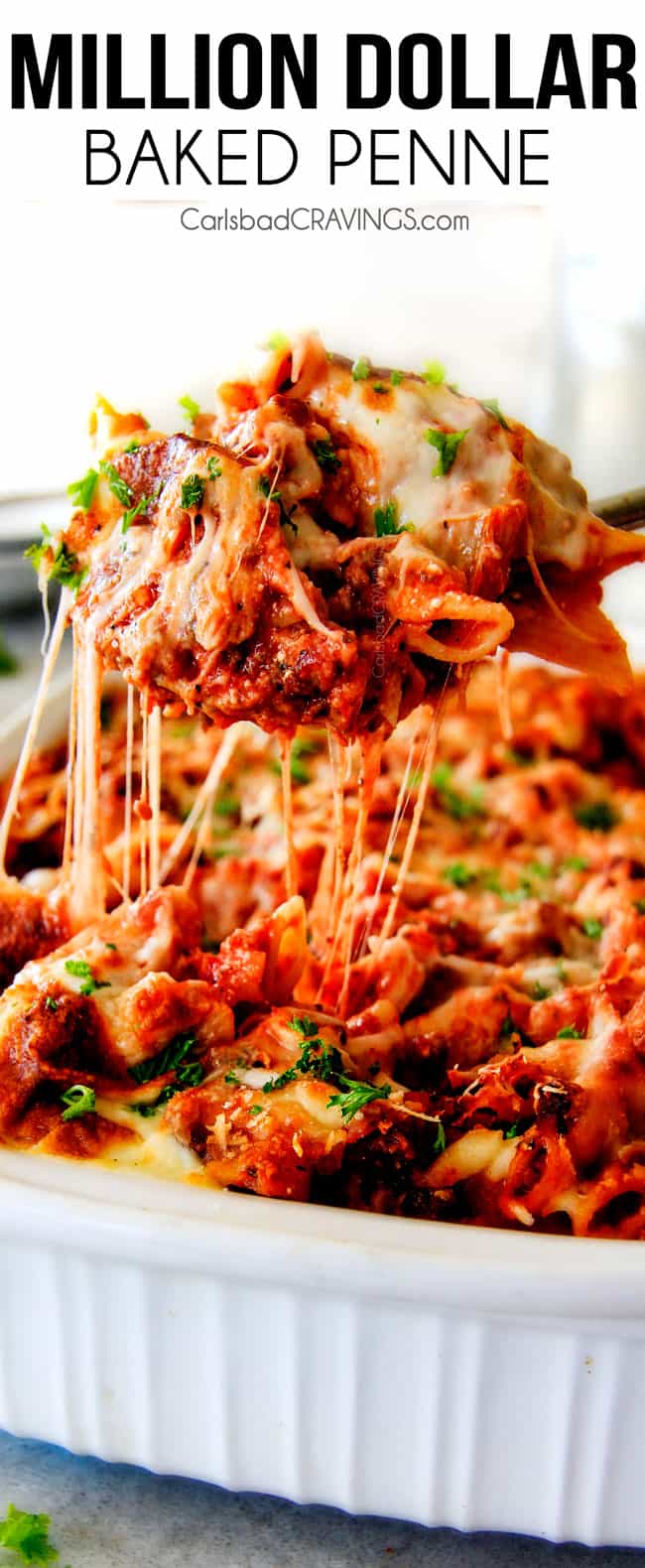 Crispy Jalapeno Popper Beef Taquitos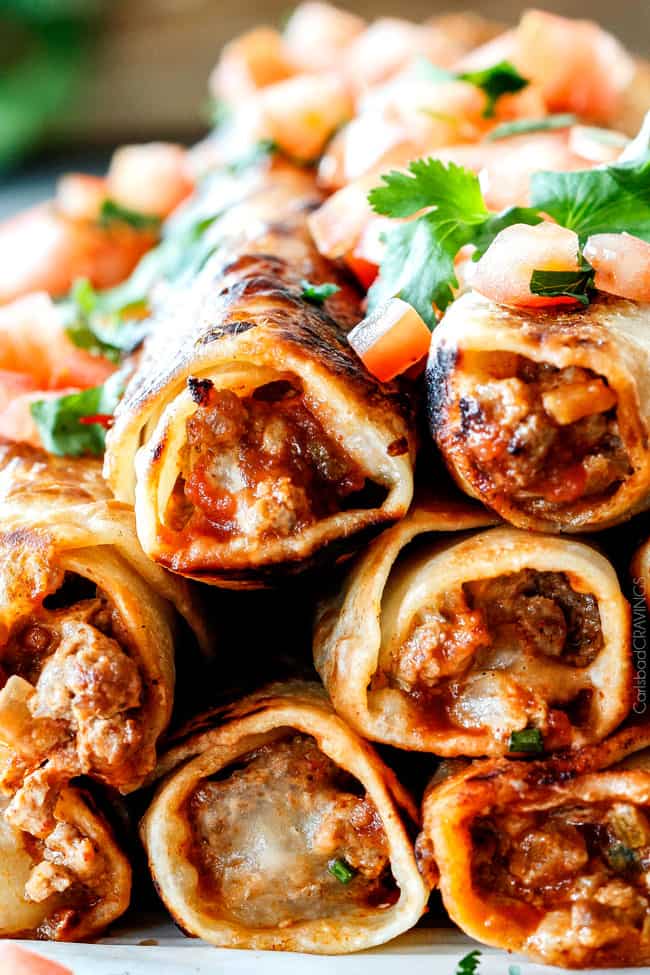 Cranberry Apple Shaved Brussels Sprouts Salad
Herb Chicken with Scalloped Sweet Potatoes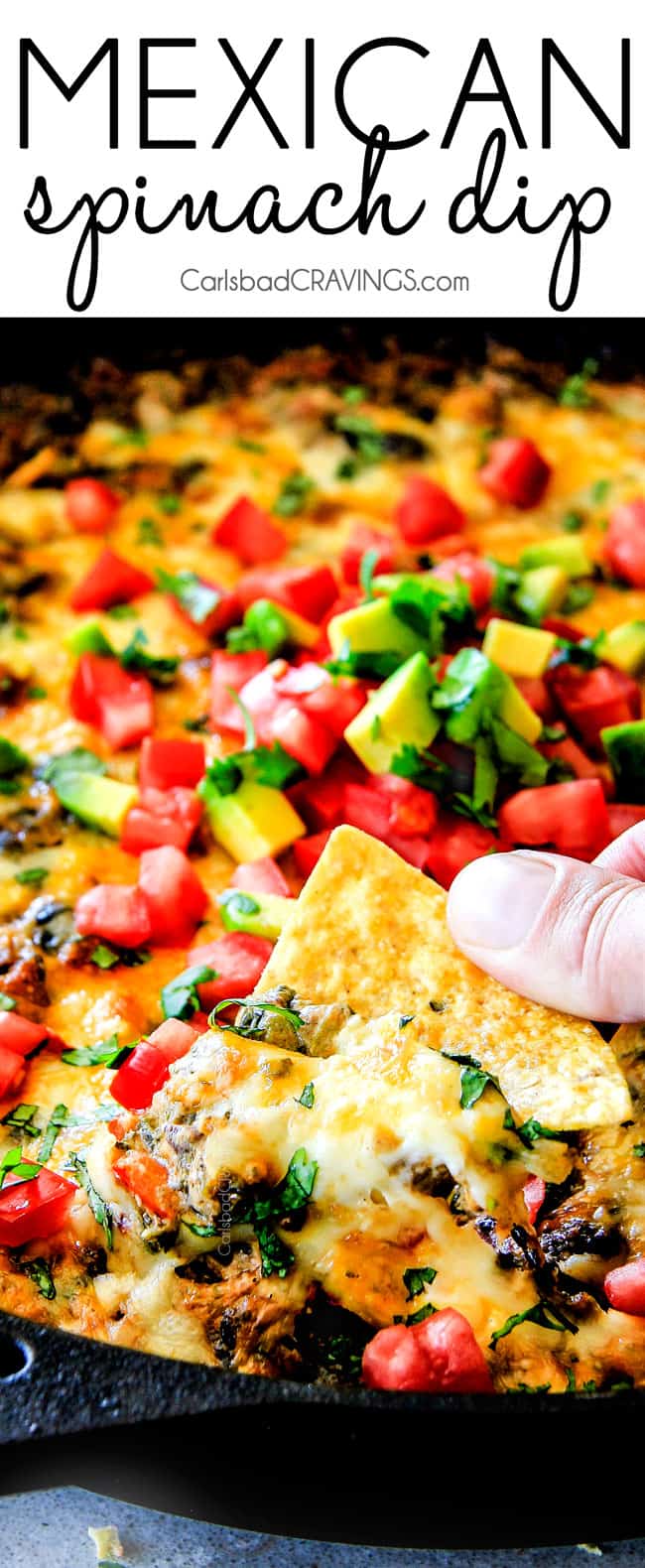 Lemon Garlic Butter Salmon with Crispy Panko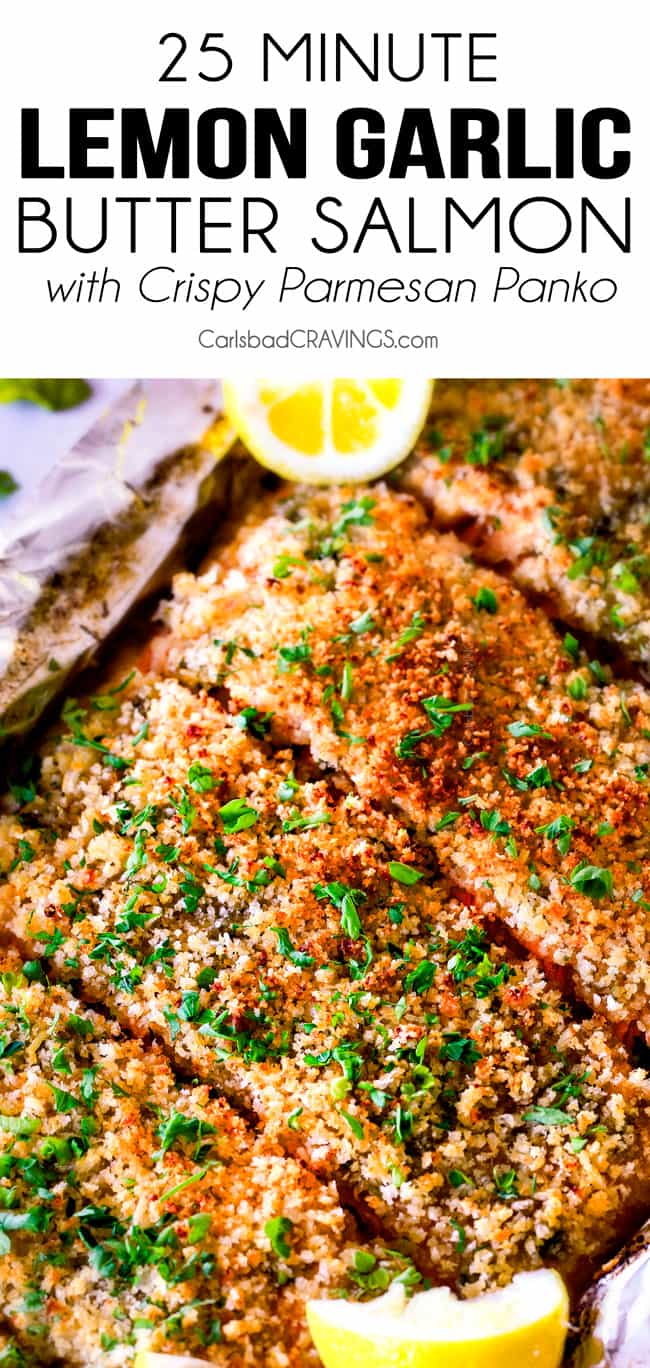 Thank you for a fabulous 2017! Now here's to 2018, may it be the best year yet!
Want to try these FAVORITE RECIPES OF 2017?
Pin them to your MUST MAKE LIST to save for later!
You might also like:

Most Popular Recipes from 2016

My Personal Favorite Recipes of 2016

Never miss a Carlsbad Cravings Creation:
Follow Carlsbad Cravings (Jen)'s board Carlsbad Cravings Recipes on Pinterest.