Hi, I'm Jen and I live in Carlsbad, California (north San Diego), with my husband, Patrick, and my furry, four legged daughter, Kiwi, and together we WELCOME YOU to Carlsbad Cravings!!! I'm a cystic fibrosis survivor, lung & kidney transplant recipient, LOVER of life and FOOD!
At Carlsbad Cravings (est. 2014), you will find only my tried and true daringly delicious recipes with big, BOLD flavors – or what I like to describe as extraordinary flavors out of everyday ingredients. My #1 goal is to create the best version of every recipe (in my opinion), whether it's Mexican, Italian, Asian or Greek. And if it's not the best, then it doesn't get shared! So, you can cook with confidence from my website, and hopefully you'll think each recipe is "the best" too and discover many new favorites!
How it began
Some people escape in dreams of sandy beaches and sunny skies, I escape in dreams of mangos, chipotle peppers and bacon. My creativity as a former interior designer flourishes in the kitchen as I find something so satisfying in creating delicious, flavorful (spices are my forte!), fresh food…and then eating it!
As Dieter F. Uchtdorf said:
"Creation brings deep satisfaction and fulfillment. We develop ourselves when we take unorganized matter into our hands and mold it into something of beauty. …" or something delicious!
I have been cooking and creating new recipes almost every day of the week since I got married in 2006 (see our love story here) and even created my own binder long before Carlsbad Cravings was born (see recipe binder below). When I was in desperate need of a kidney transplant and would come home from work exhausted with legs and feet so swollen I could only wear sandals and skirts (none of my shoes or pants would fit!), all l wanted to do was cook. Cooking and creating reinvigorated my exhausted self by feeding my mind, body and soul.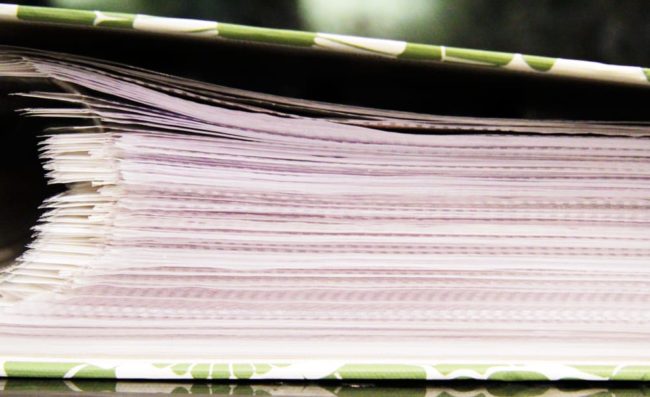 After I was blessed with new-found energy from my kidney transplant in October 2013 thanks to my doner sister (my lung transplant was in 1999), my doctor cautioned me about going back to work when I was so immune-suppressed. At that point, I was wondering what to do when my sister-in-law suggested I start a food blog. The words pierced my soul and I knew that was what I was supposed to do. I researched how to start a cooking site, how to turn it into a living and then I jumped in and never looked back!
Since launching Carlsbad Cravings in February 2014, I have shared over a thousand recipes that have reached over 140 million readers. I am honored every day to be invited into your homes. Thank you for making my recipes, trusting my recipes, leaving comments and for following along! You are the reason I'm allowed to do what I do! xo
Getting started – What seasonings to stock
To make every recipe the best version of itself, I rely heavily on seasonings. Seasonings MAKE a recipe! To that end, many of my recipes look like they have many ingredients, but often most of them are just dump-in spices, so please don't be intimidated. I cook with the same spices all of the time, so once you purchase them, you'll have everything you'll need! Here are the pantry spices I recommend (you can purchase them little by little):
jump to recipe button
To help readers succeed and eliminate any guesswork, I include detailed tips and tricks in every recipe post. If you just want the recipe, you can use the "jump to recipe" button located at the top of every post to skip directly to the recipe. With that, everyone wins! Now, I hope you enjoy exploring my site and hopefully will create your own recipe binder full of Carlsbad Cravings favorites!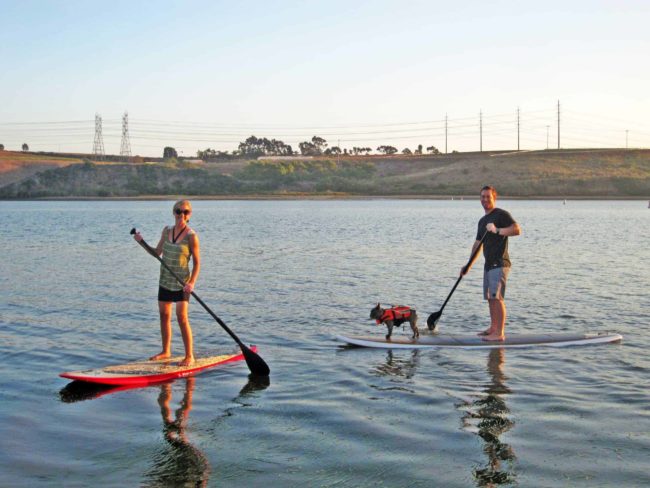 Want to Know More?
If you are curious about my journey with cystic fibrosis, my lung transplant, kidney transplant, love story
and more of my life, click on the links below:
Do You Love to Cook?
Sign up to receive recipe updates in our newsletter: