Welcome to my soul!  My unique experiences living with cystic fibrosis, and having received both a lung transplant and a kidney transplant have blessed me with several speaking/writing opportunities that come straight from my heart and soul – thus "Soul Food."   I hope you find they nourish your soul every bit as my recipes nourish your belly!  (I will be adding more, so check back!)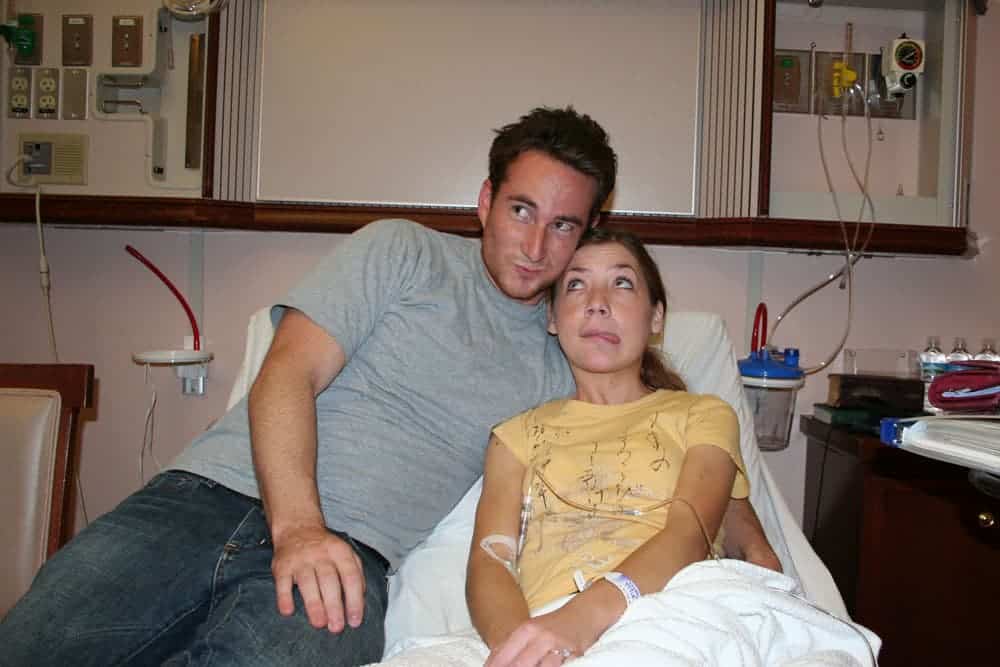 April 2013 for Carlsbad Relief Society Meeting.  Unfortunately, I was unable to give this talk in person, my dear friend, Lauren, gave it for me because I almost went into a diabetic coma hours before the talk.  You can read about my crazy "behind the scenes" to this talk here.
March 2013 for Poway Stake Relief Society annual woman's workshop
March 2013 for Boomer Esiason Foundation supporting Cystic Fibrosis Research
If you don't want to watch the whole thing, I am at Minutes 1:40 and again at 8:45; most of their narration is correct except for my current work and mixing Kiwi up with my last dog (this outdated information came from a past Boomer yearbook profile).  You can read the "back story" here.