Top Game Day Recipe Favorites from dips to meatballs and from appetizers to main dishes! You are guaranteed to find some of the BEST football party recipes right here! And even if you aren't into football, you are guaranteed to find some of the best parTAY food to love forever and ever.
…Game Day food like my Slow Cooker Honey Buffalo Ribs I posted Monday (new FB Video HERE). I was NOT exaggerating when I said they are one of my favorite recipes to ever come out of my kitchen. And they will be one of your favorite recipes to ever enter your belly. promise. But just in case you needed a few more options, I've rounded up over 40 of my top recipe picks for your Game Day AKA eat the BEST food Day so you can stomach whoever wins Day.
Want to try some of these Top Game Day Recipes?
Pin them to SAVE for later!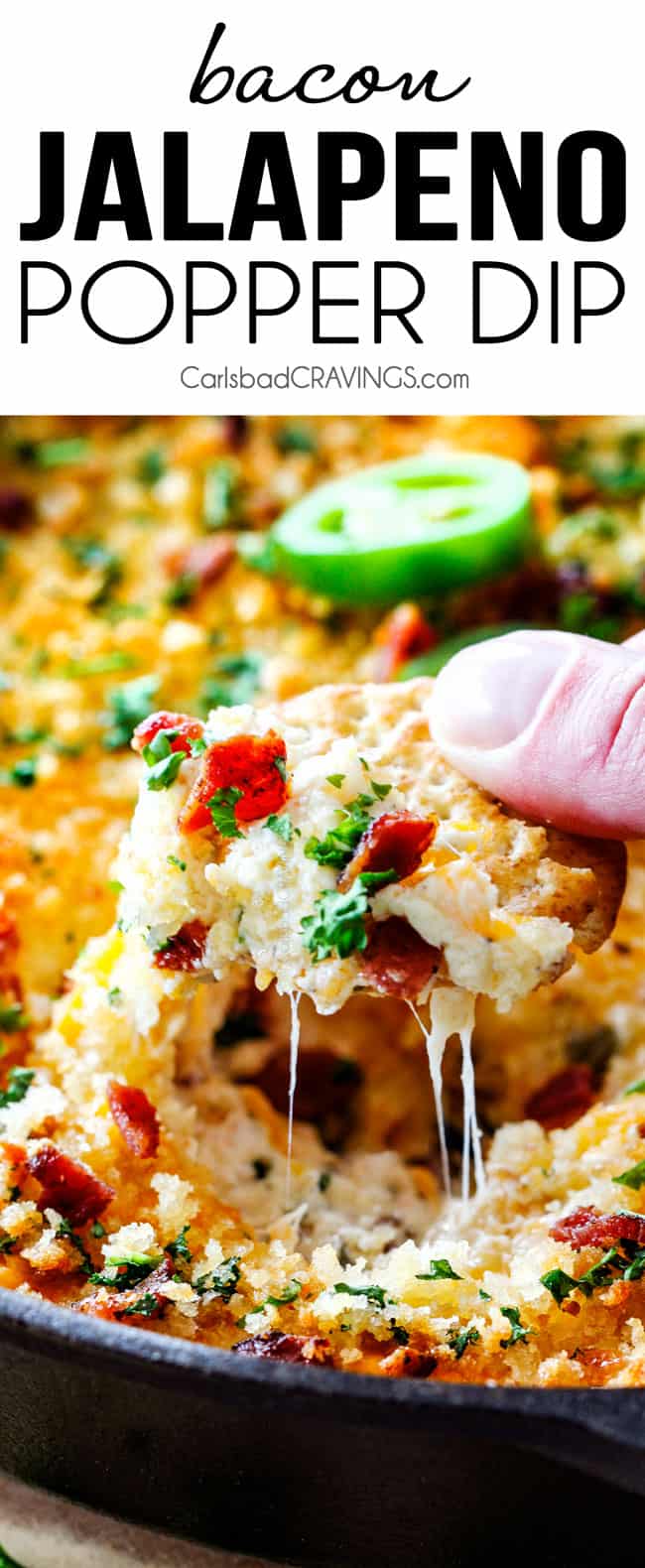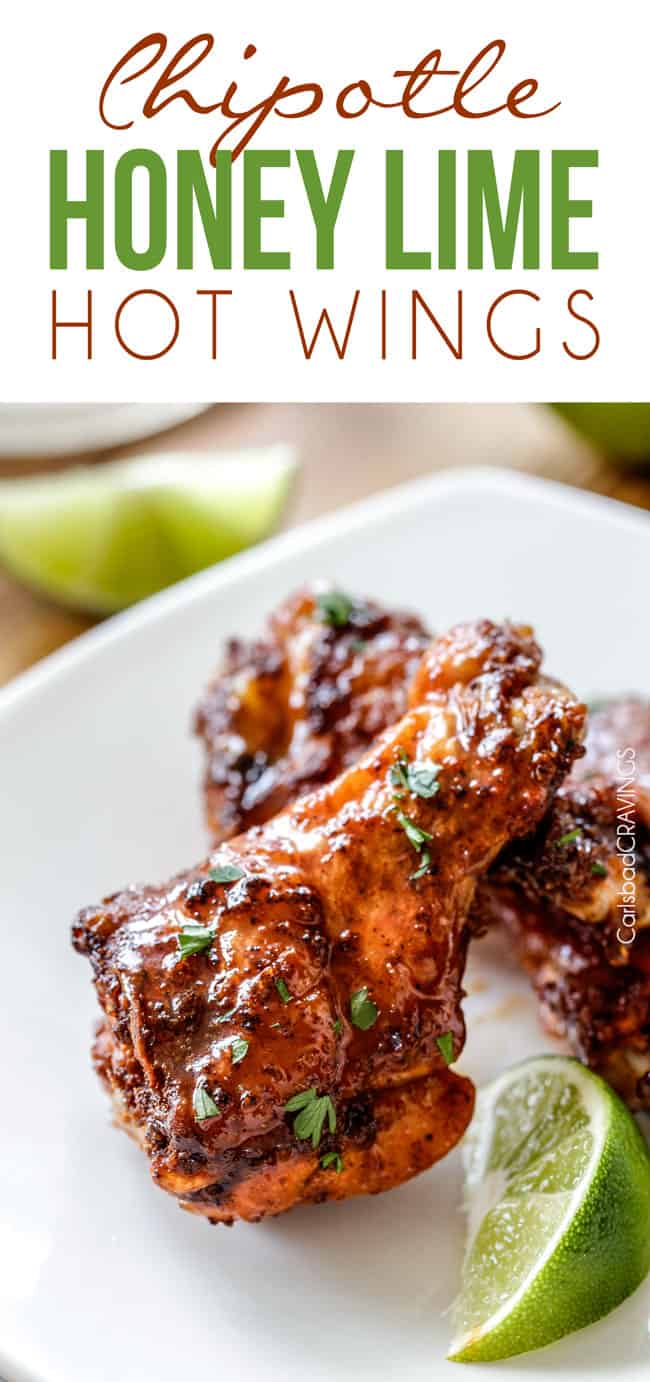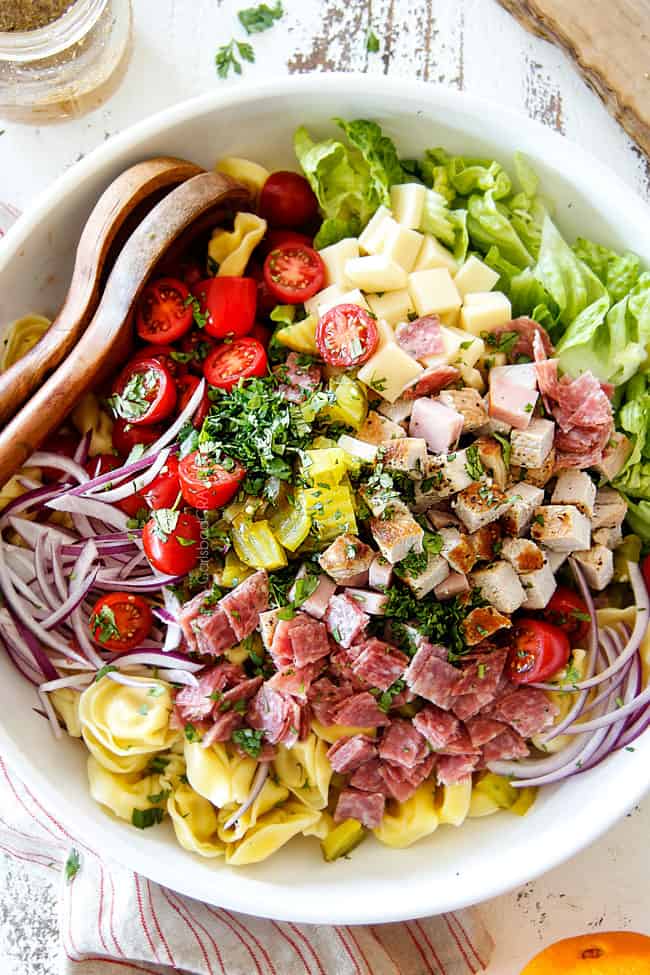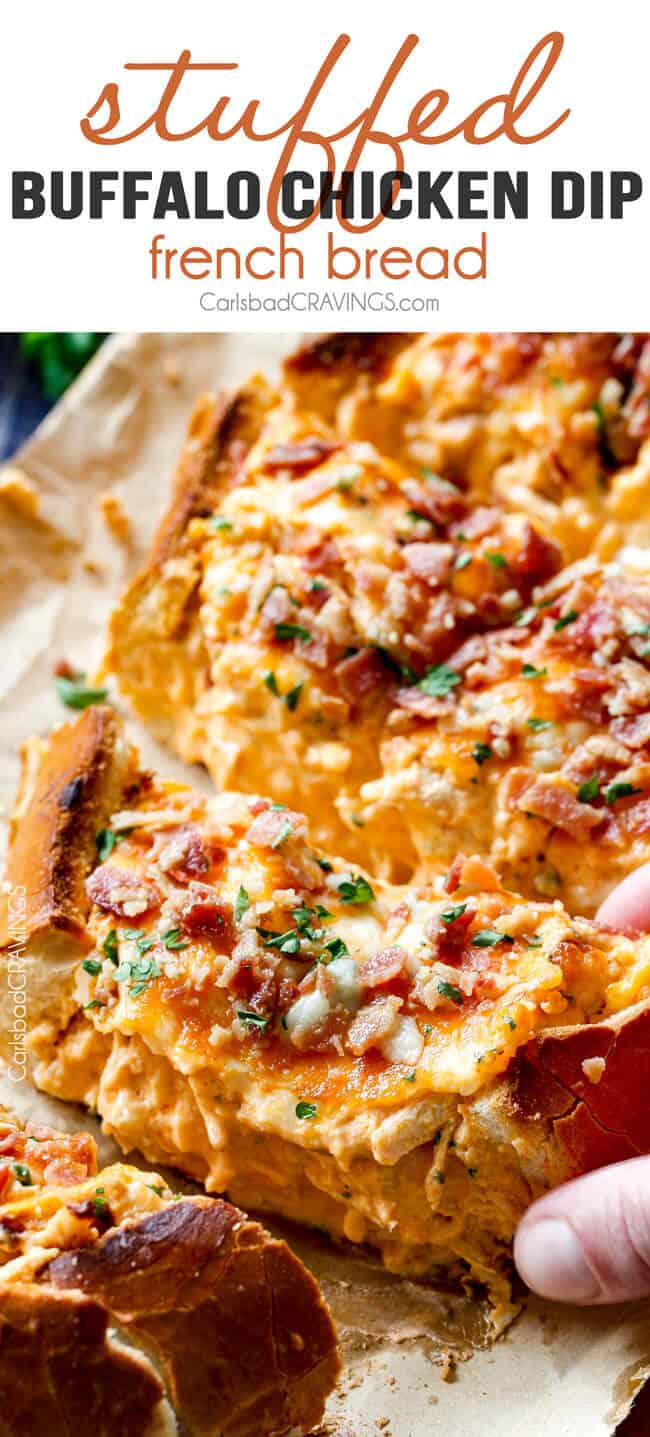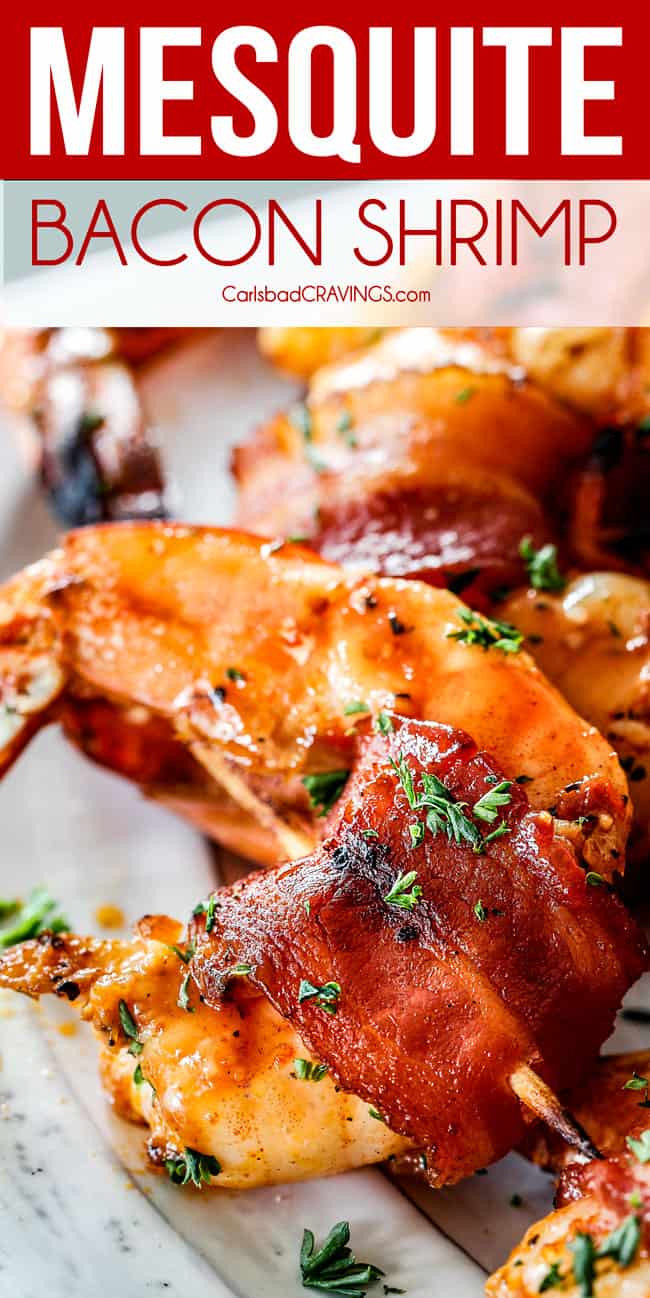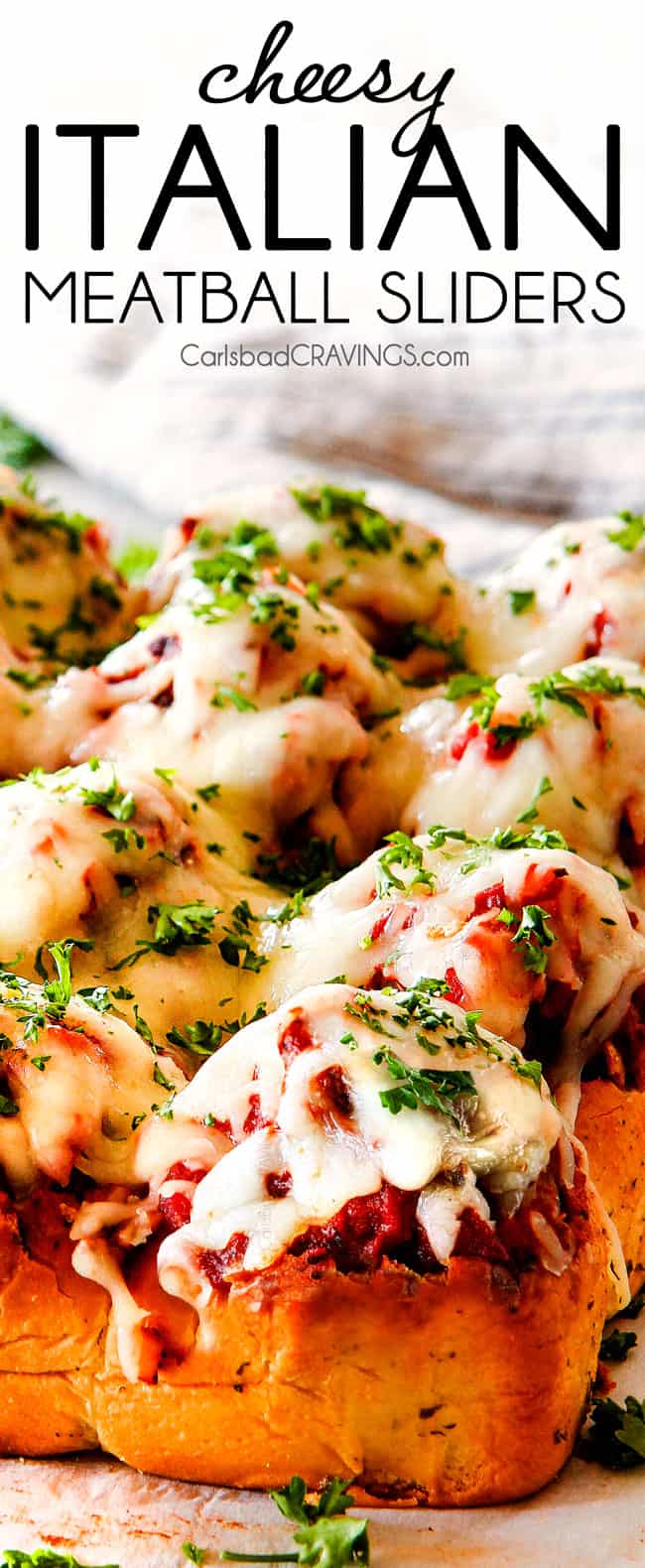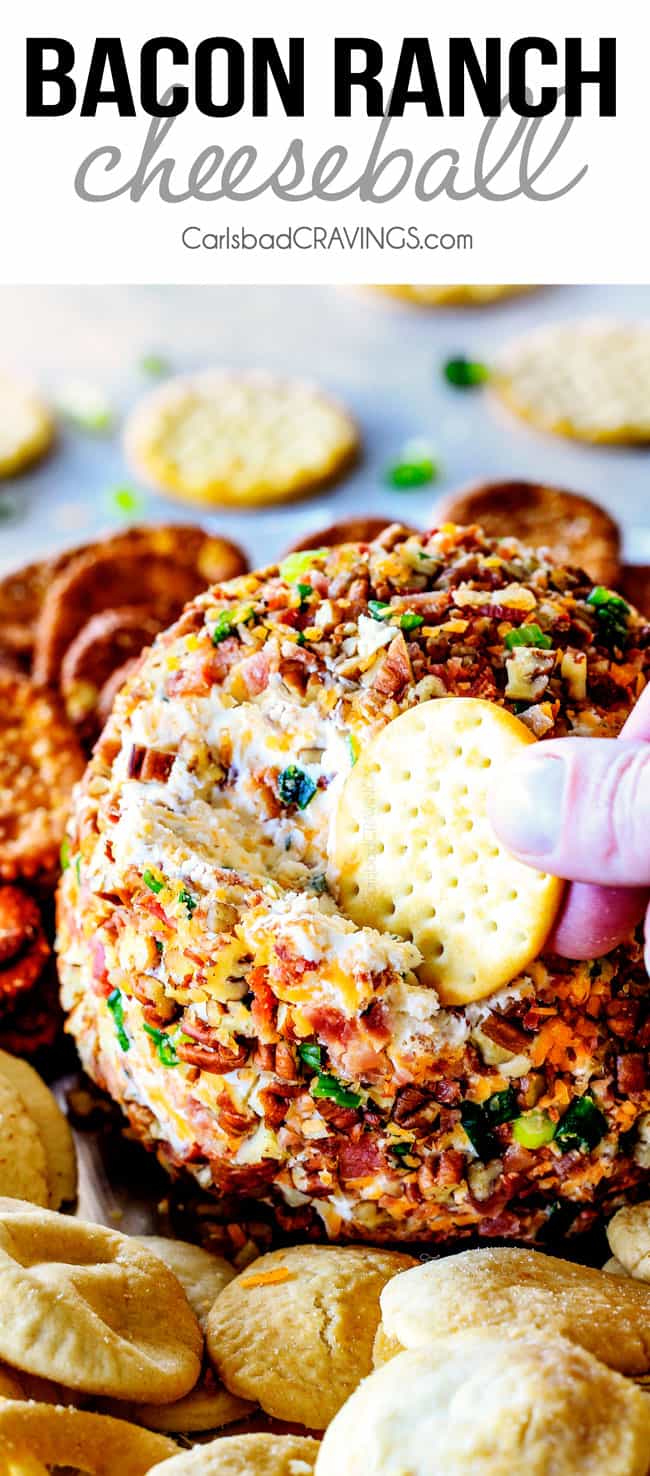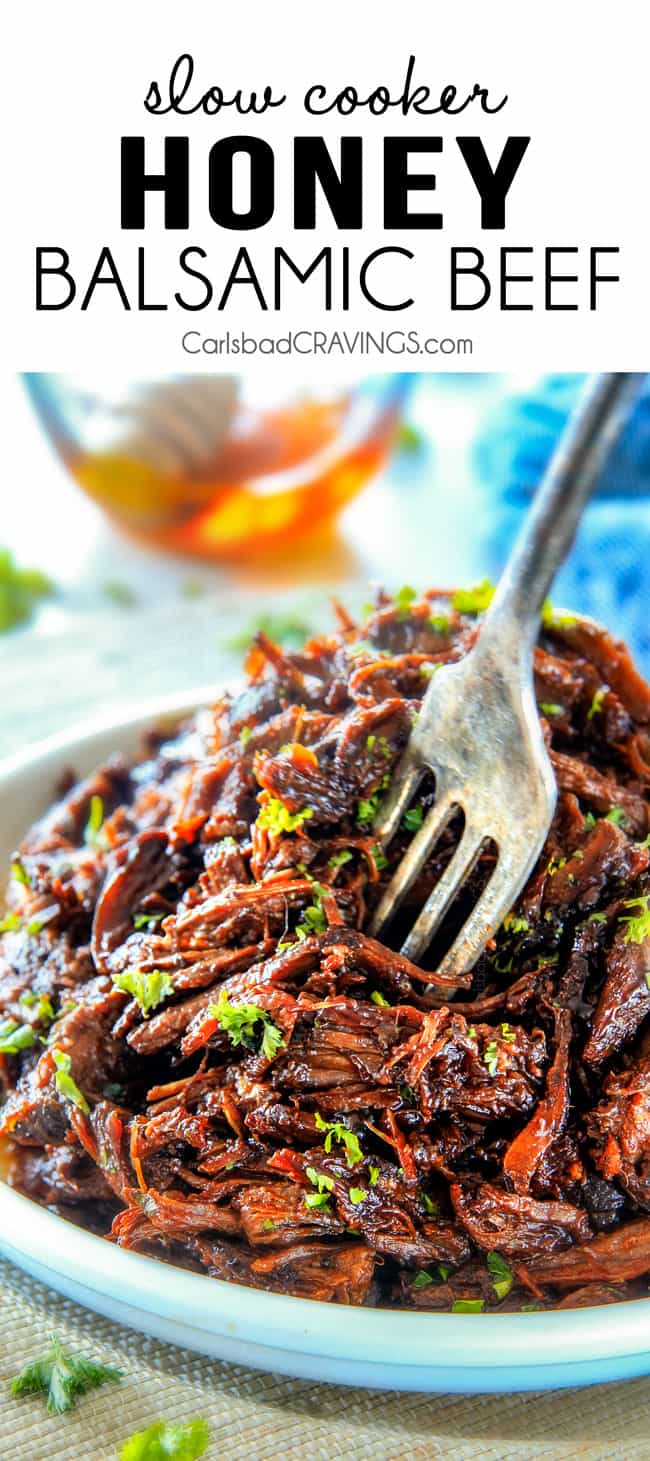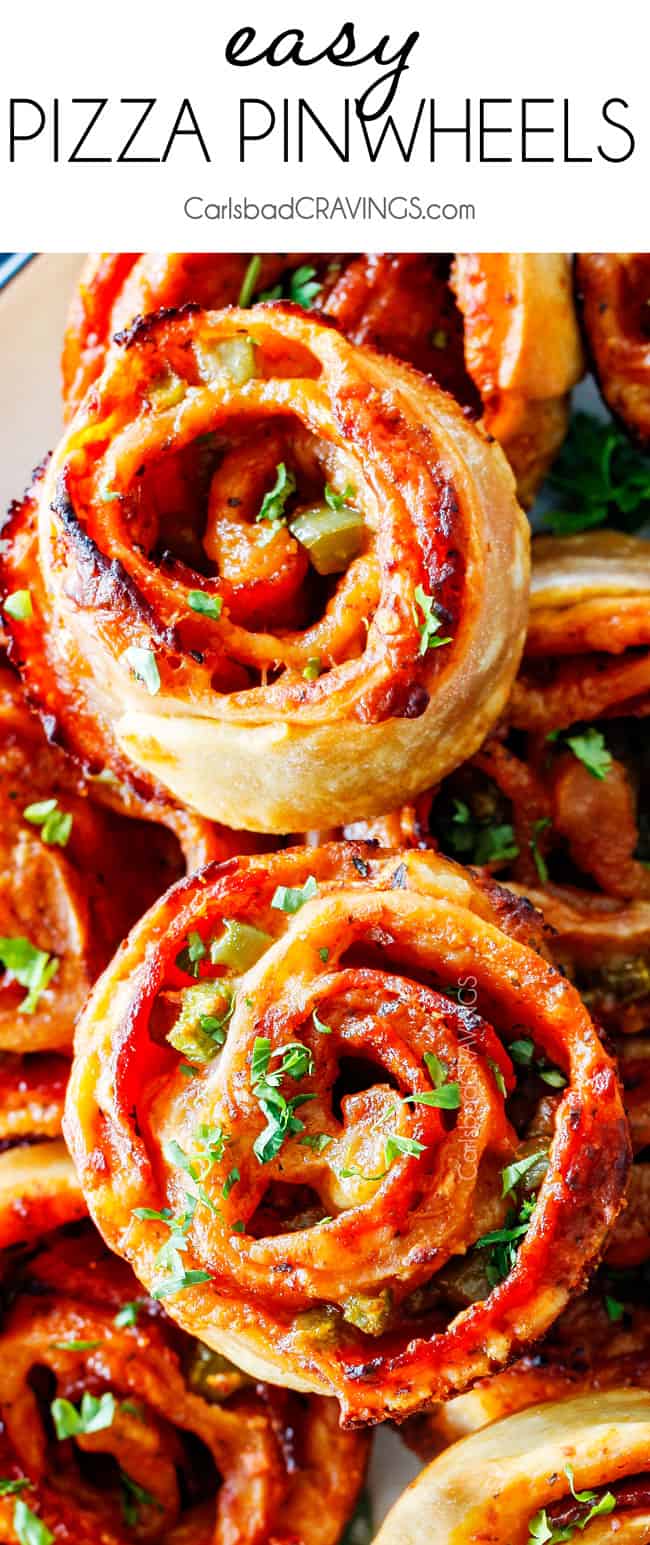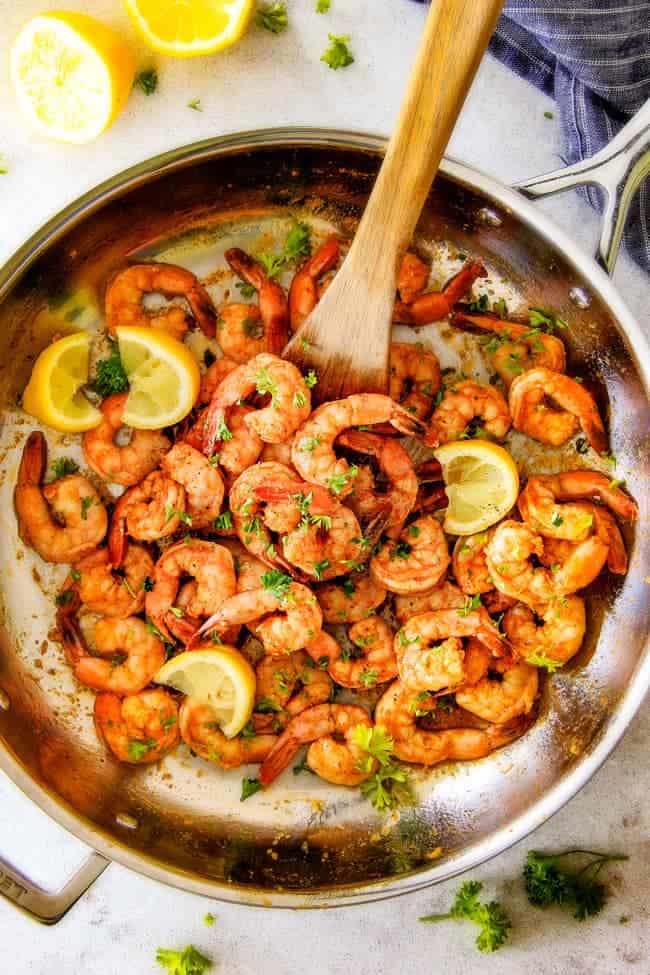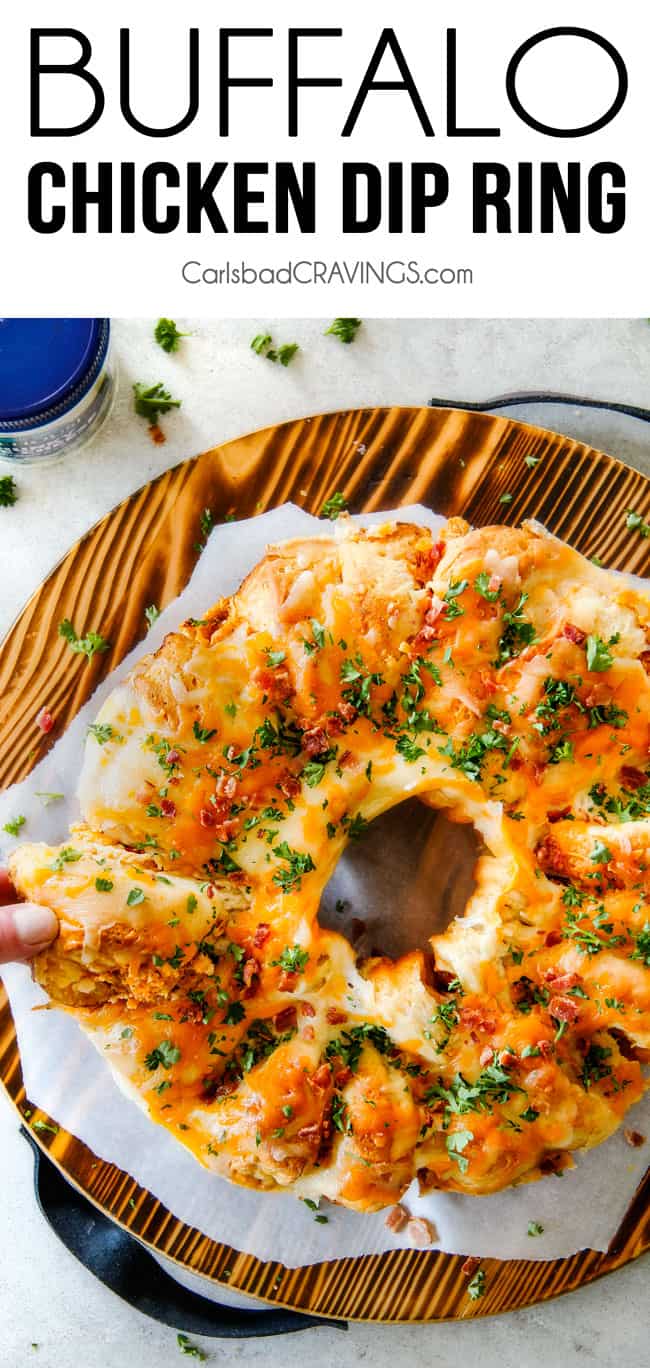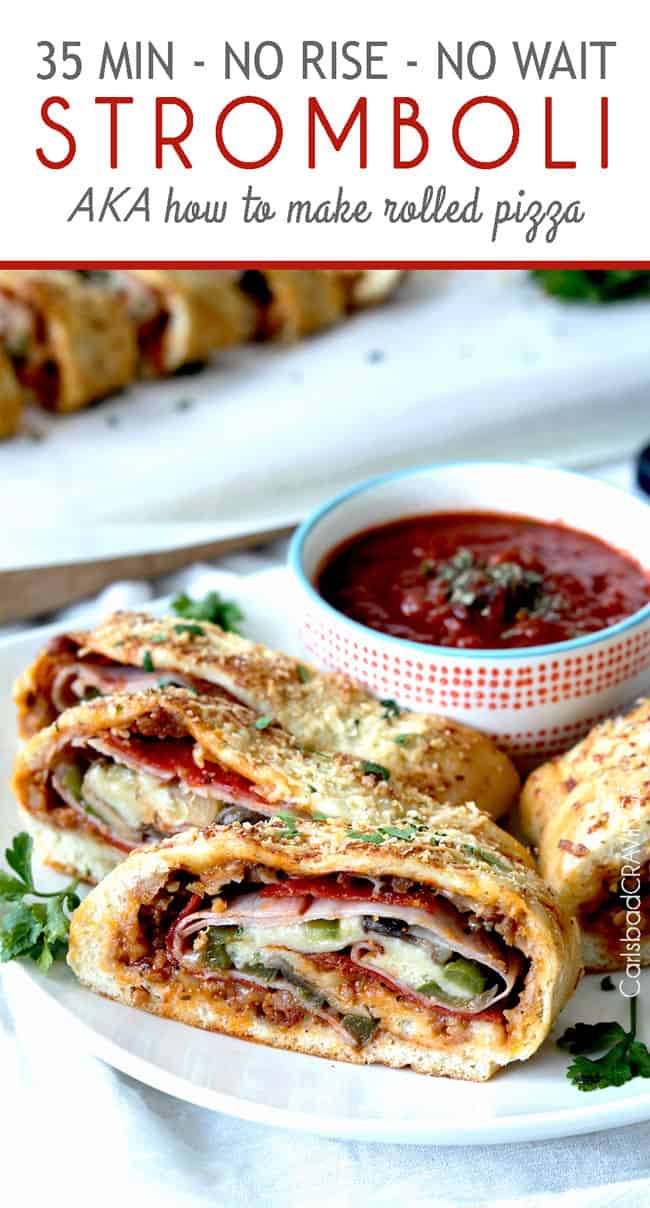 Ancho Baked Chicken Wings with Avocado Ranch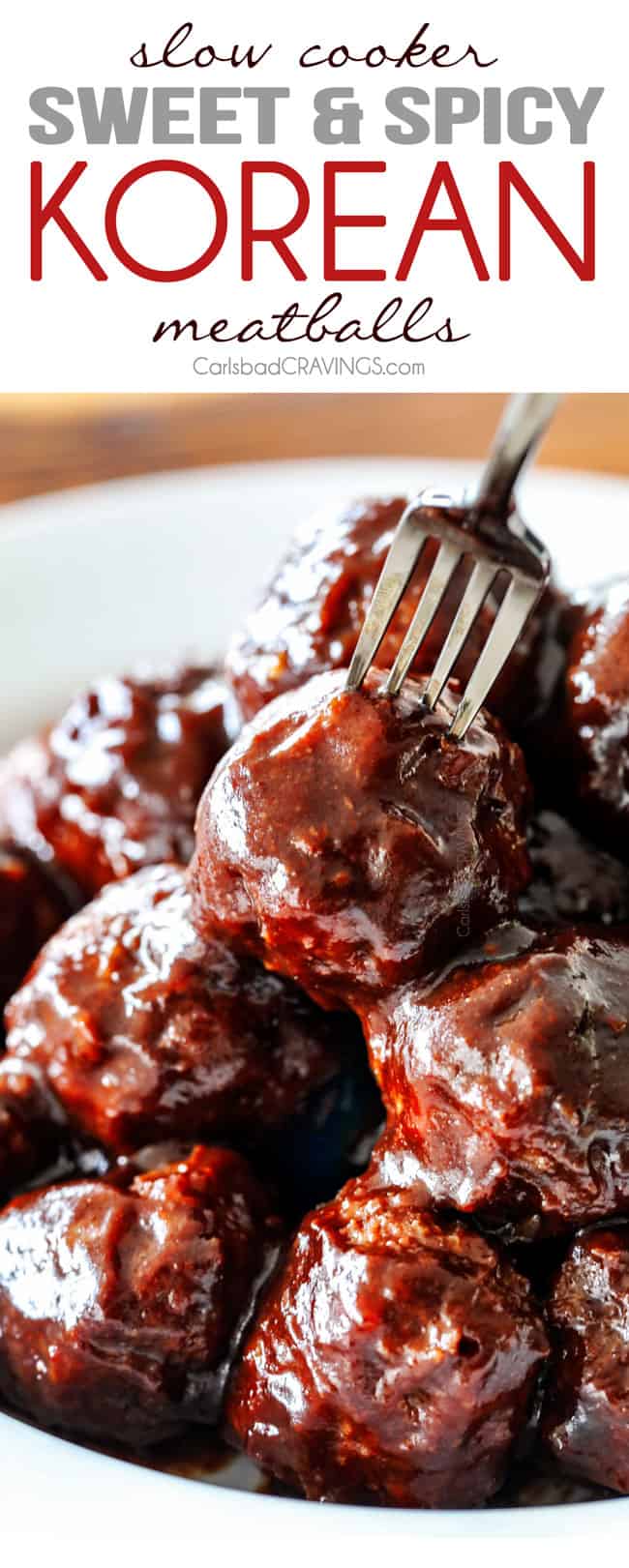 Mexican Spinach Dip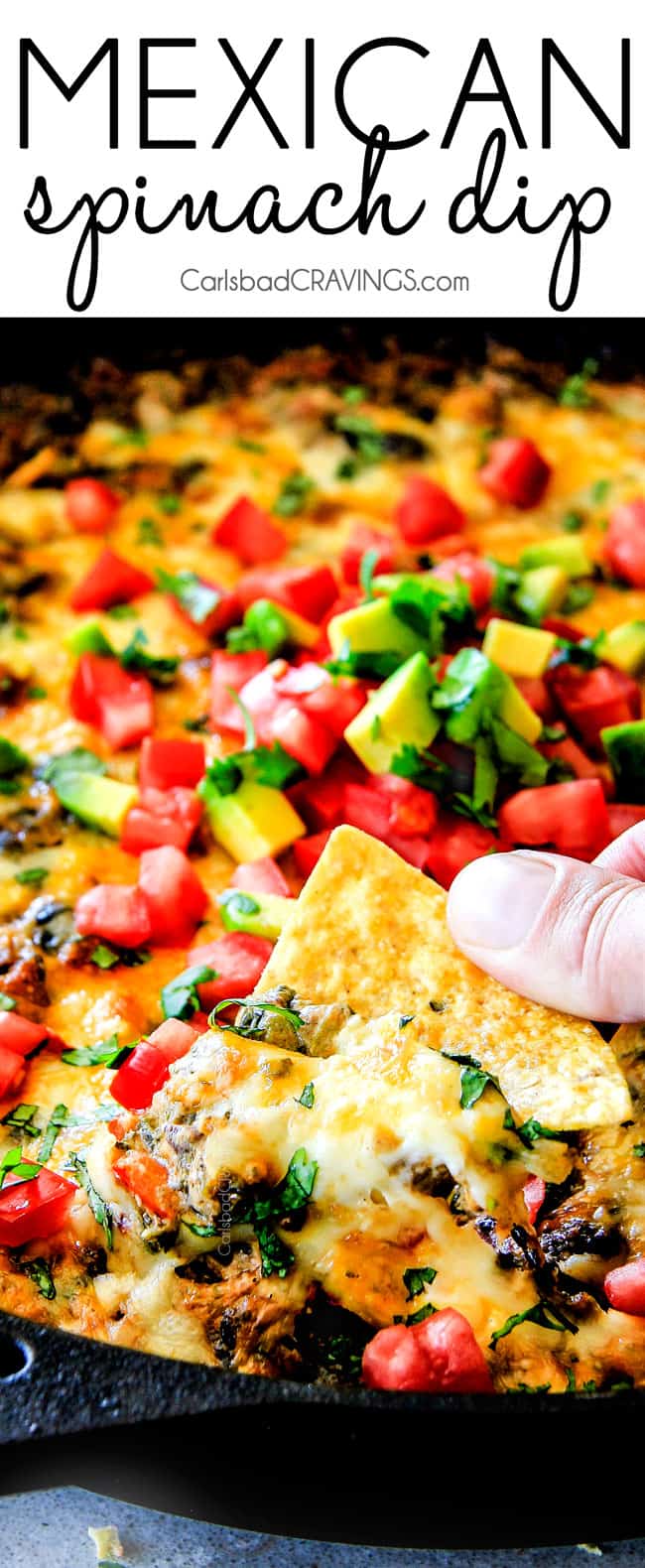 Slow Cooker Beef Brisket with BBQ Sauce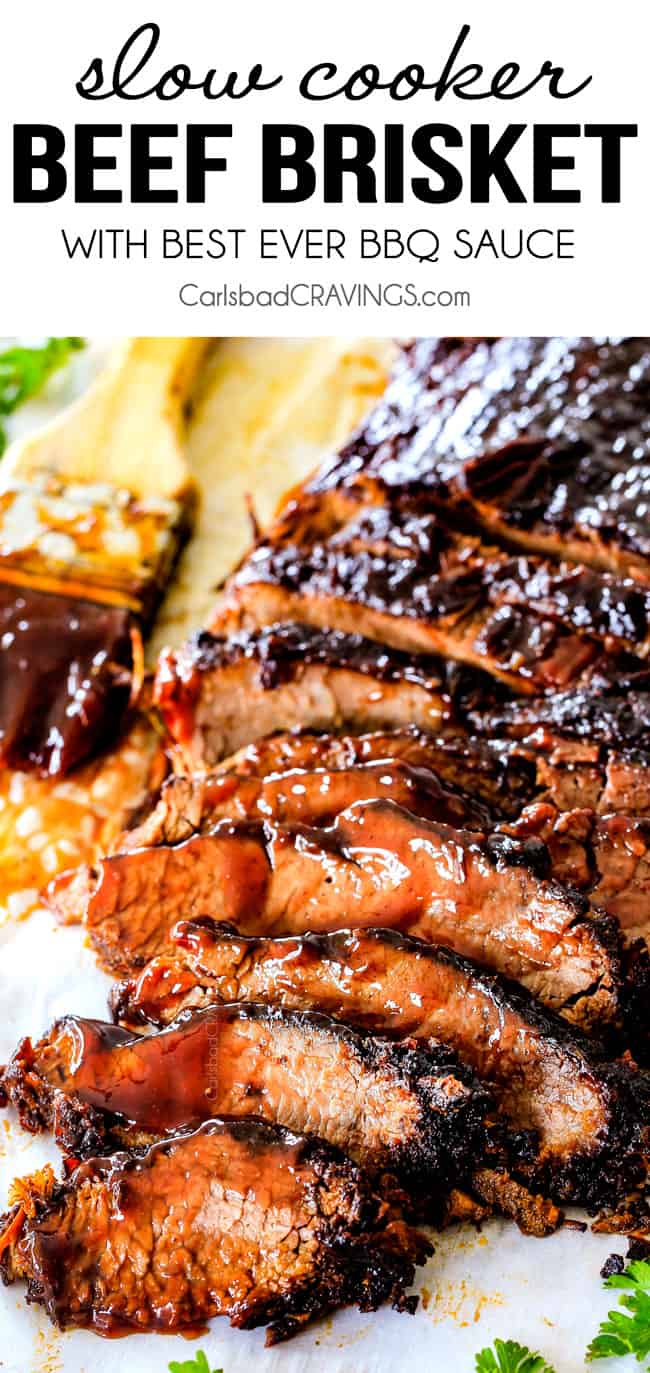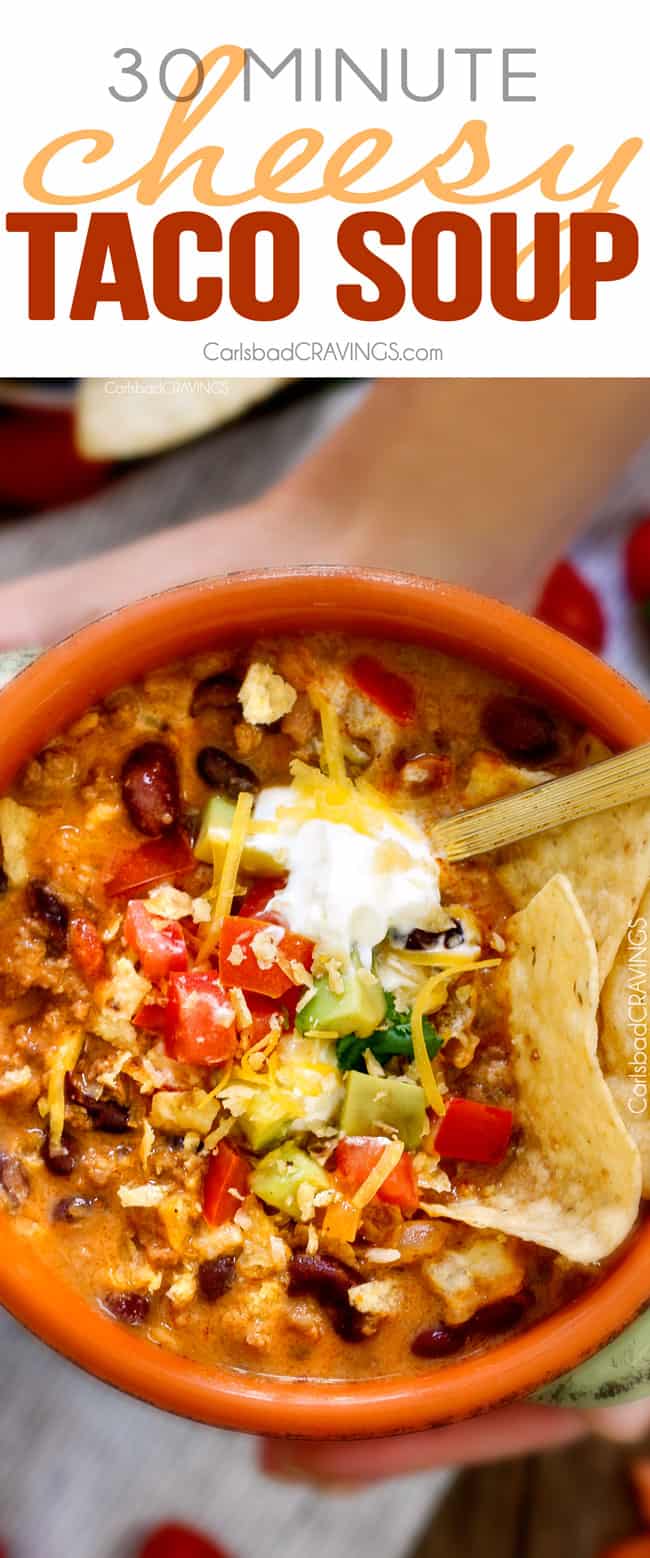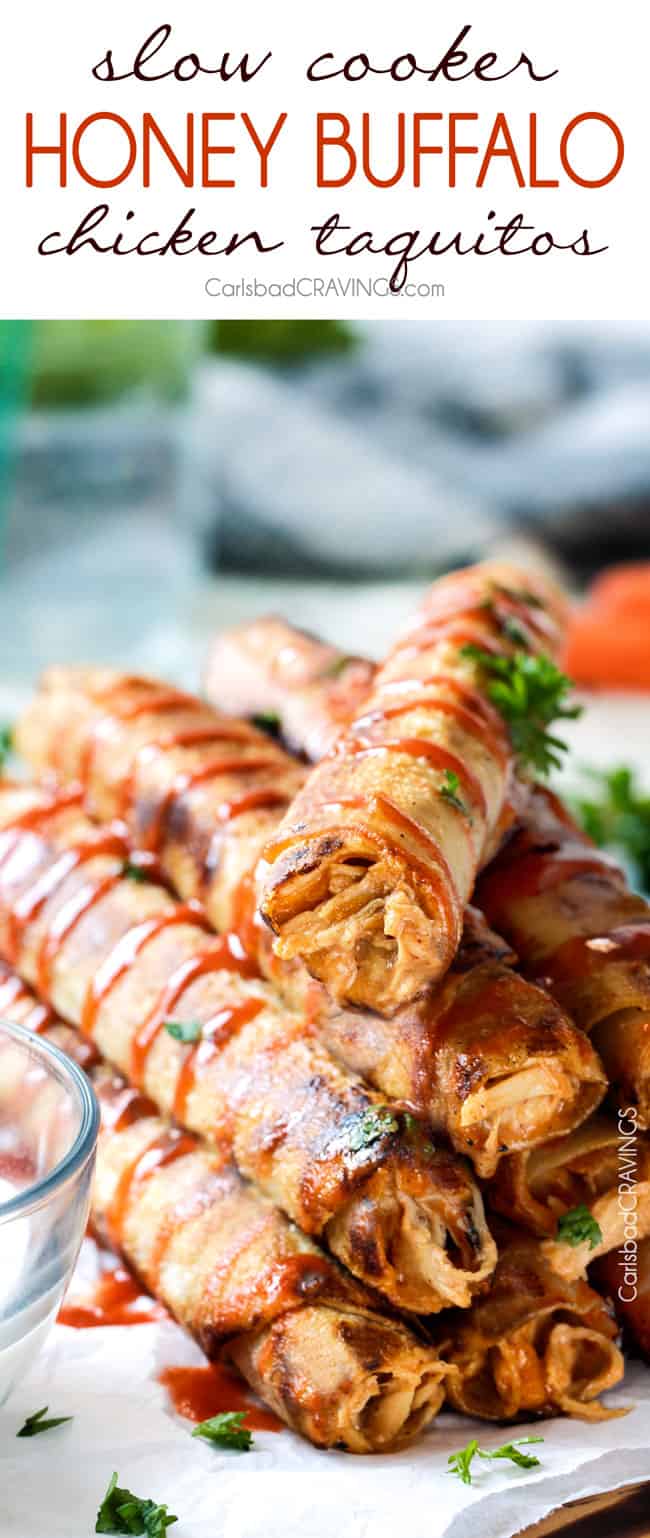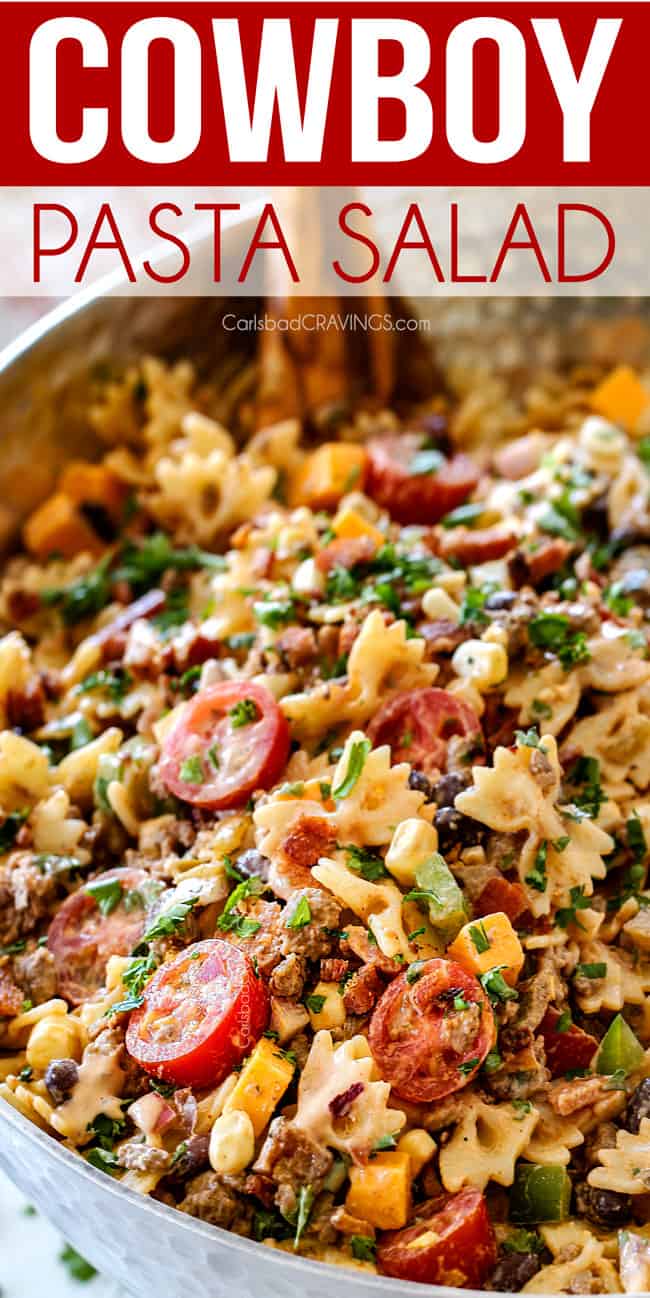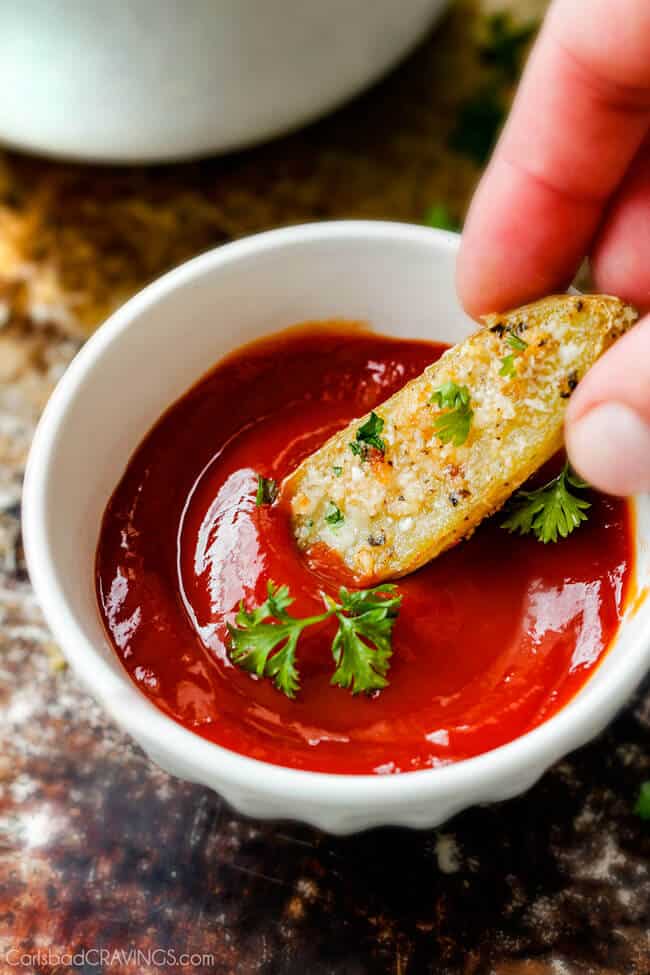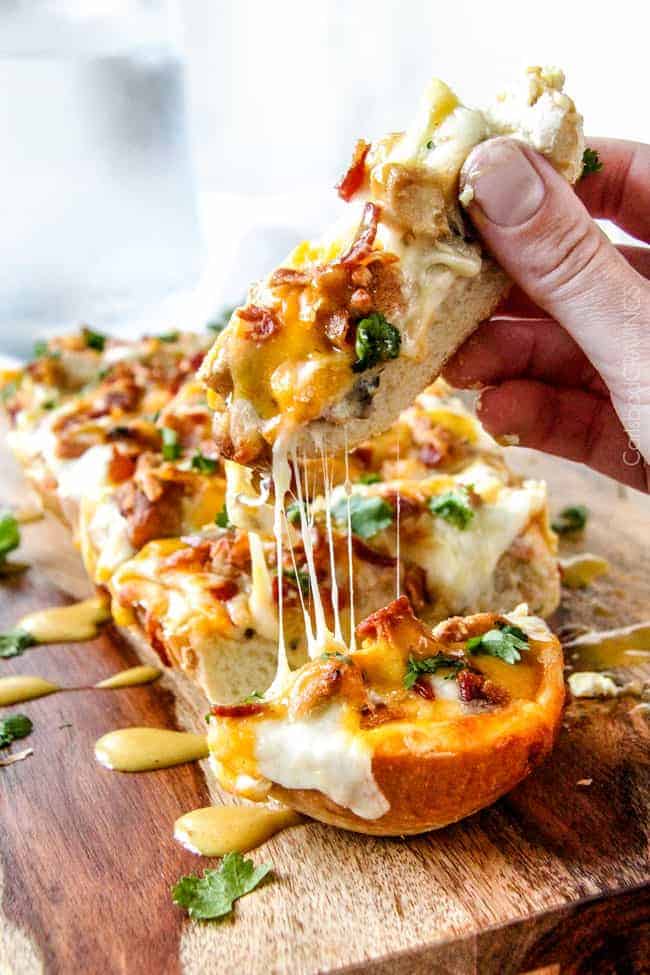 Slow Cooker Honey Buffalo Ribs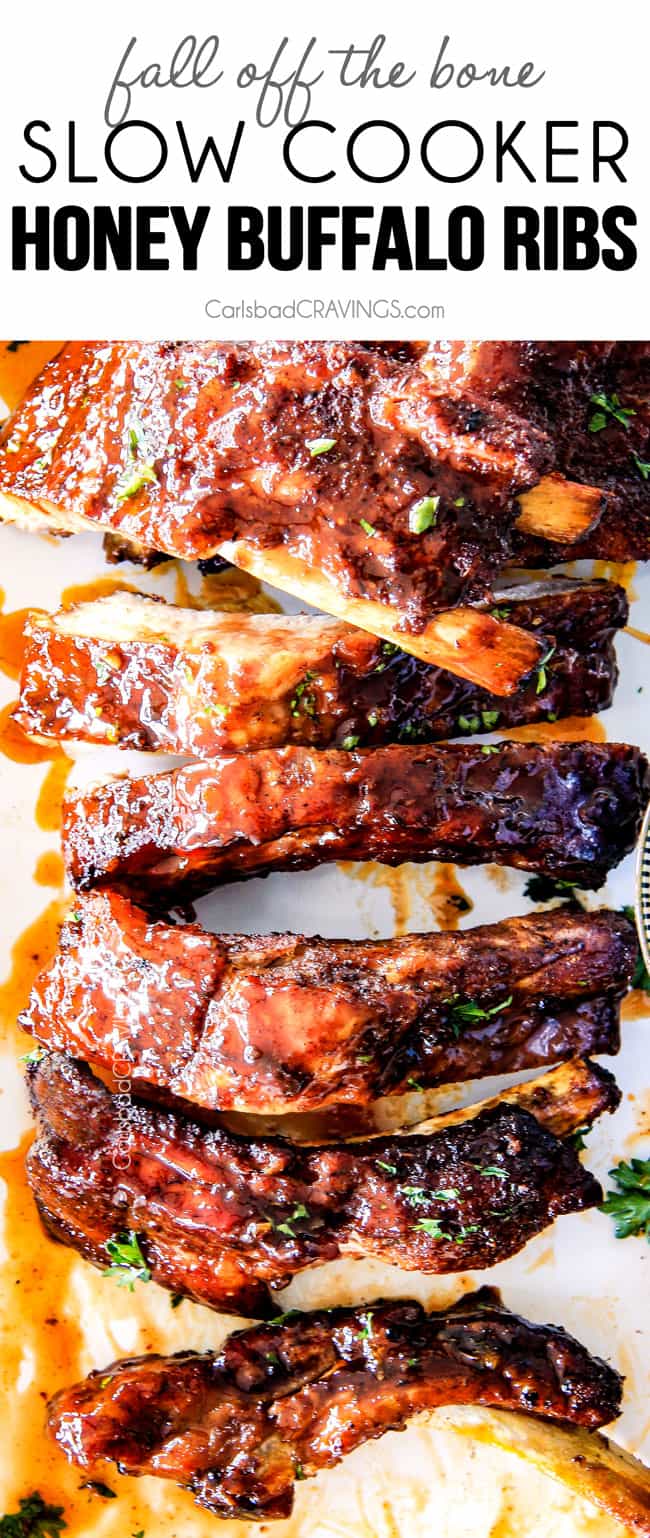 excuse the old, terrible pics, but this is SOOO Good!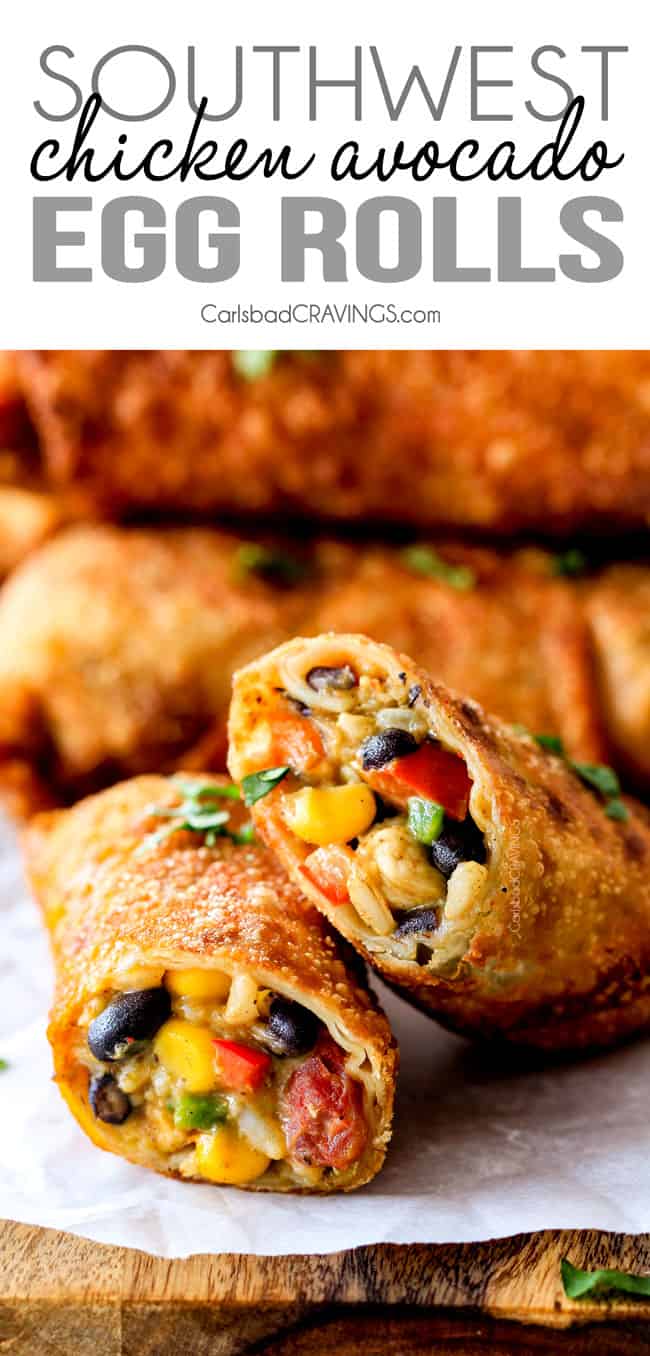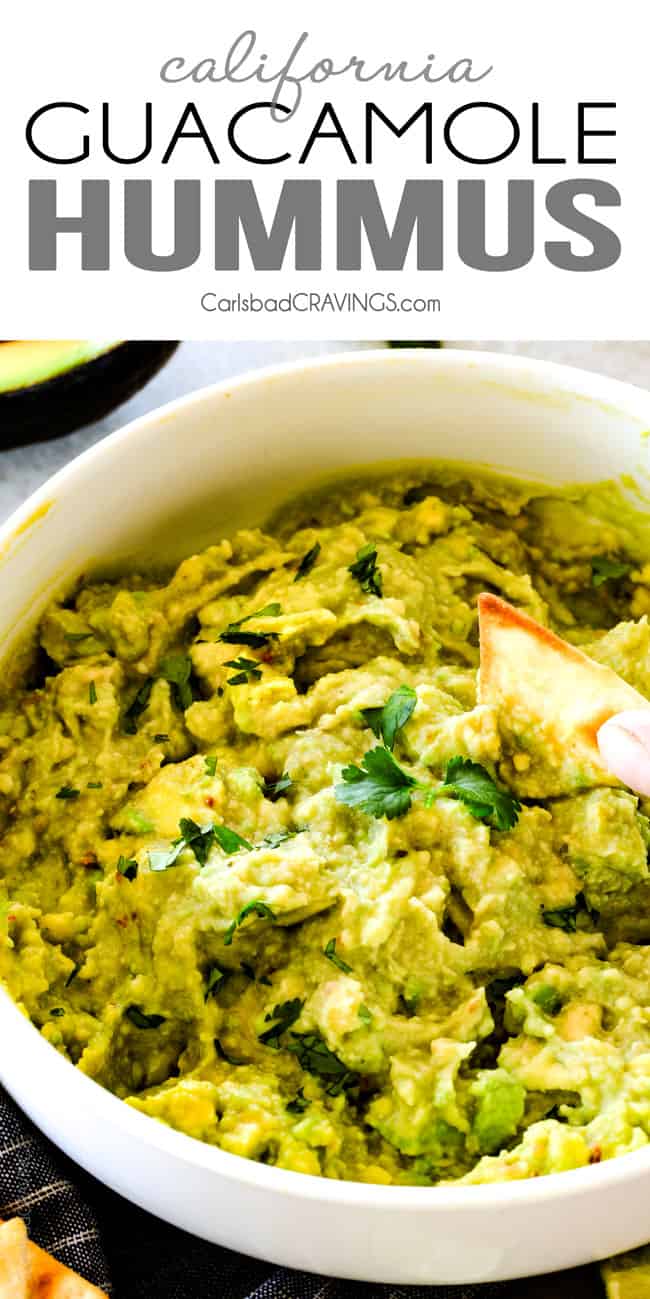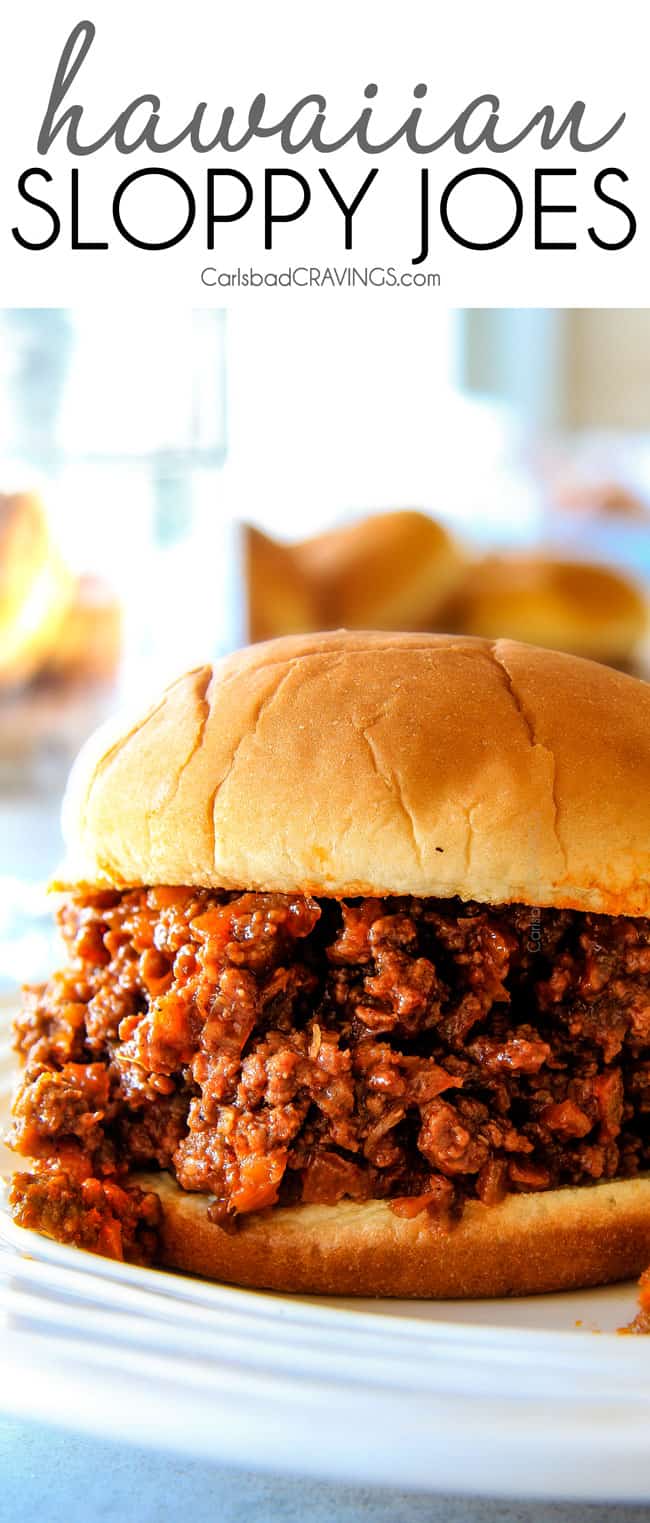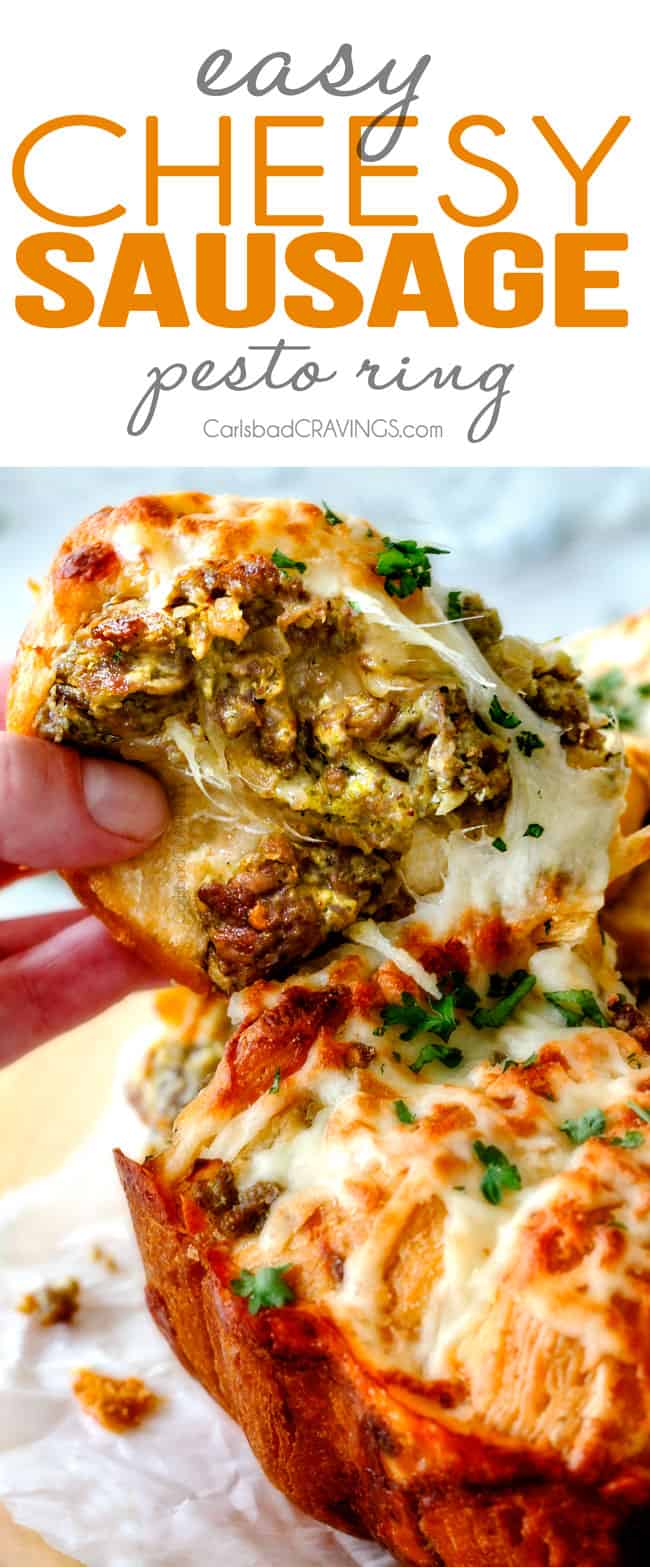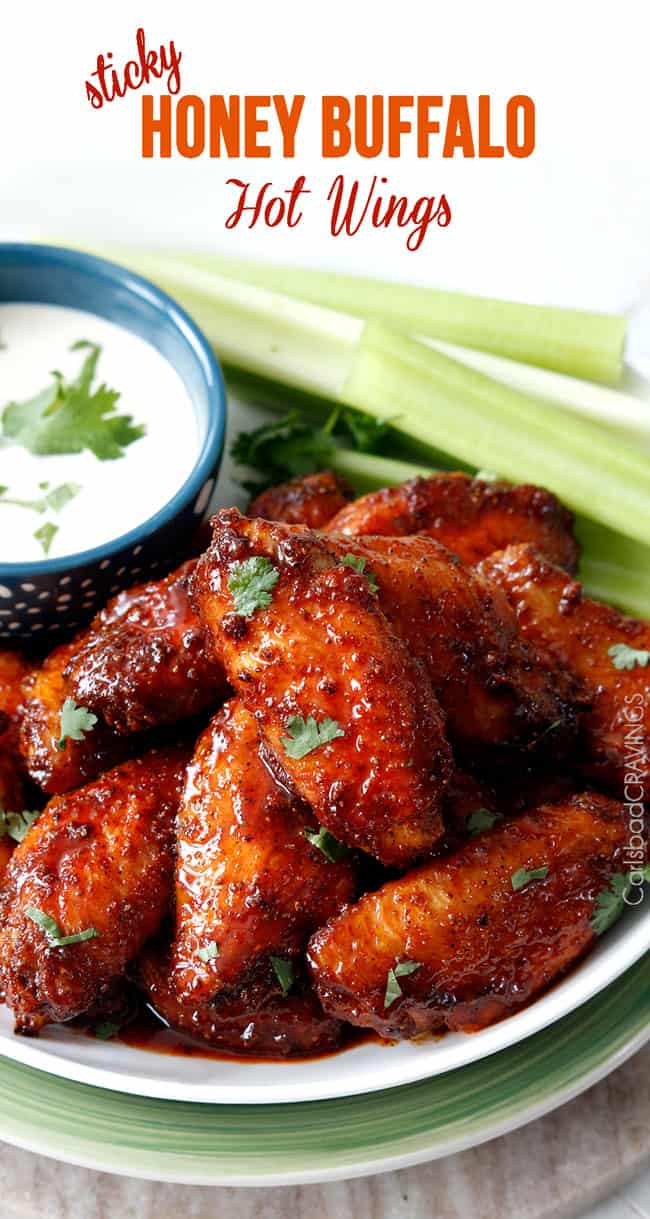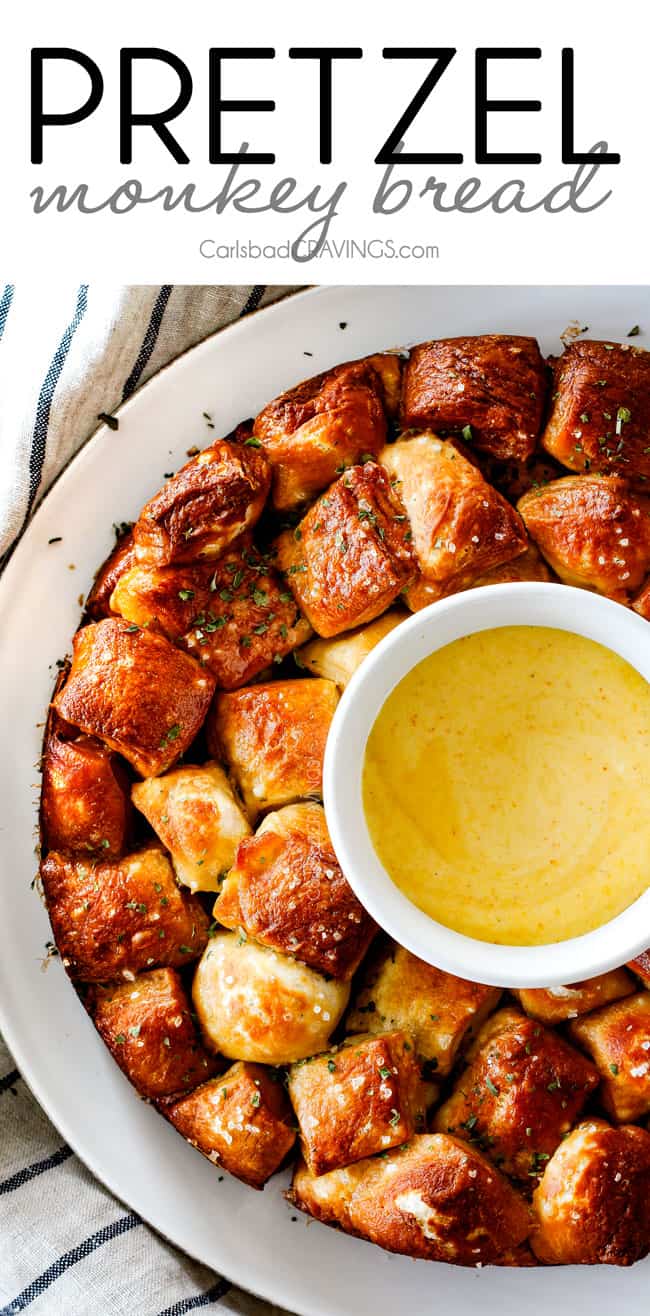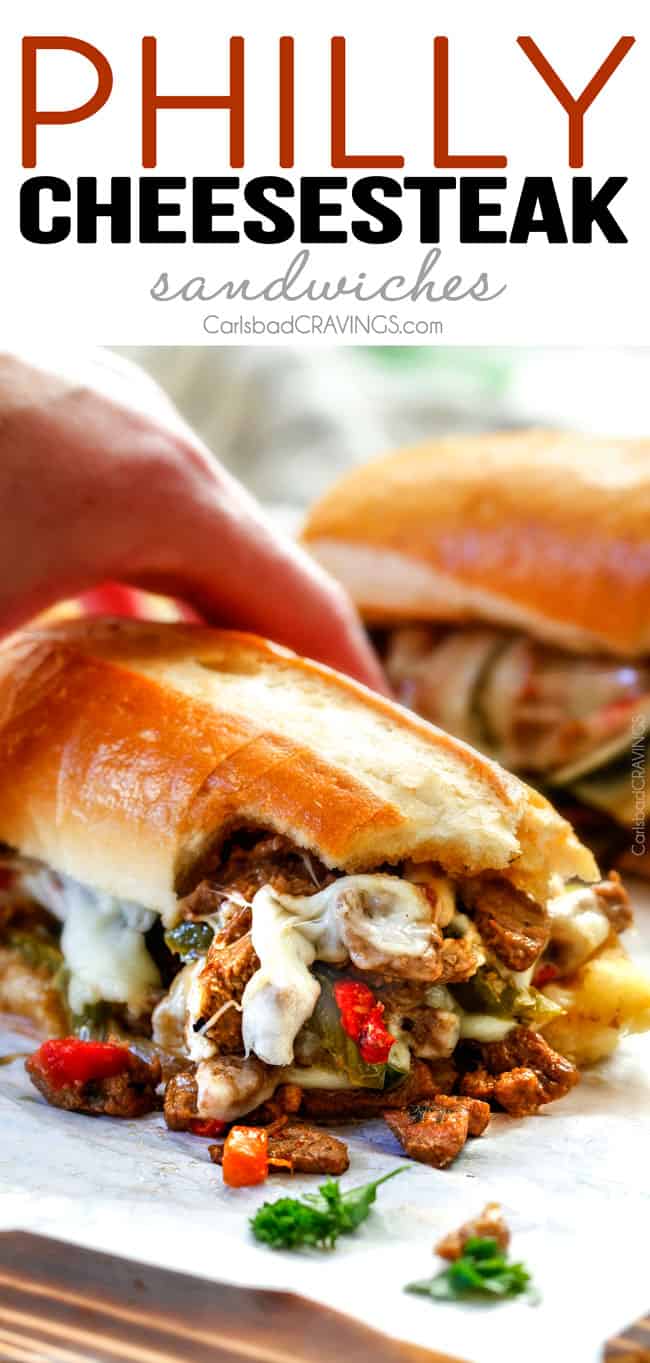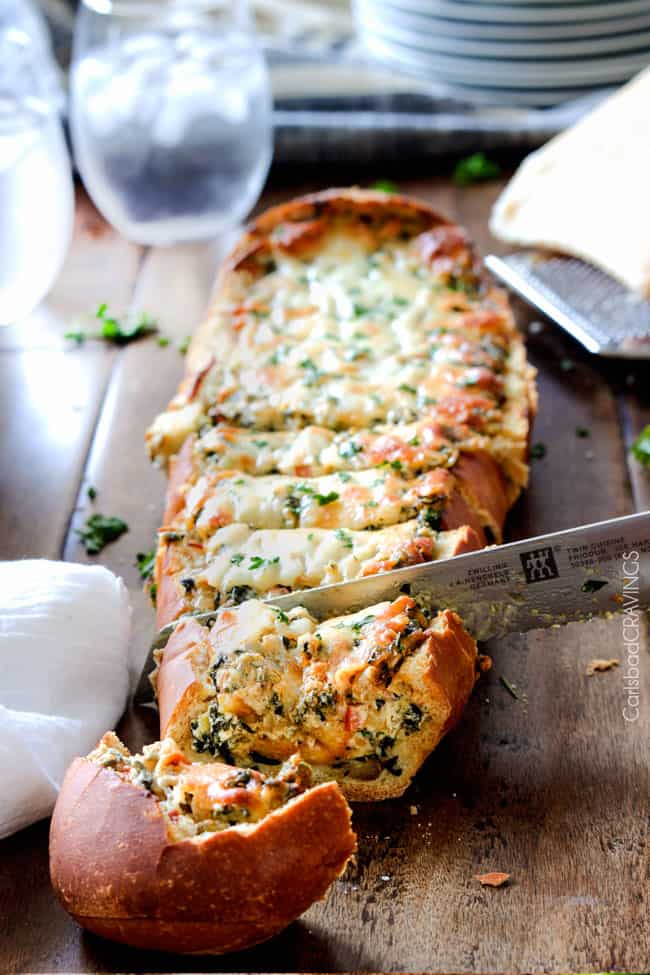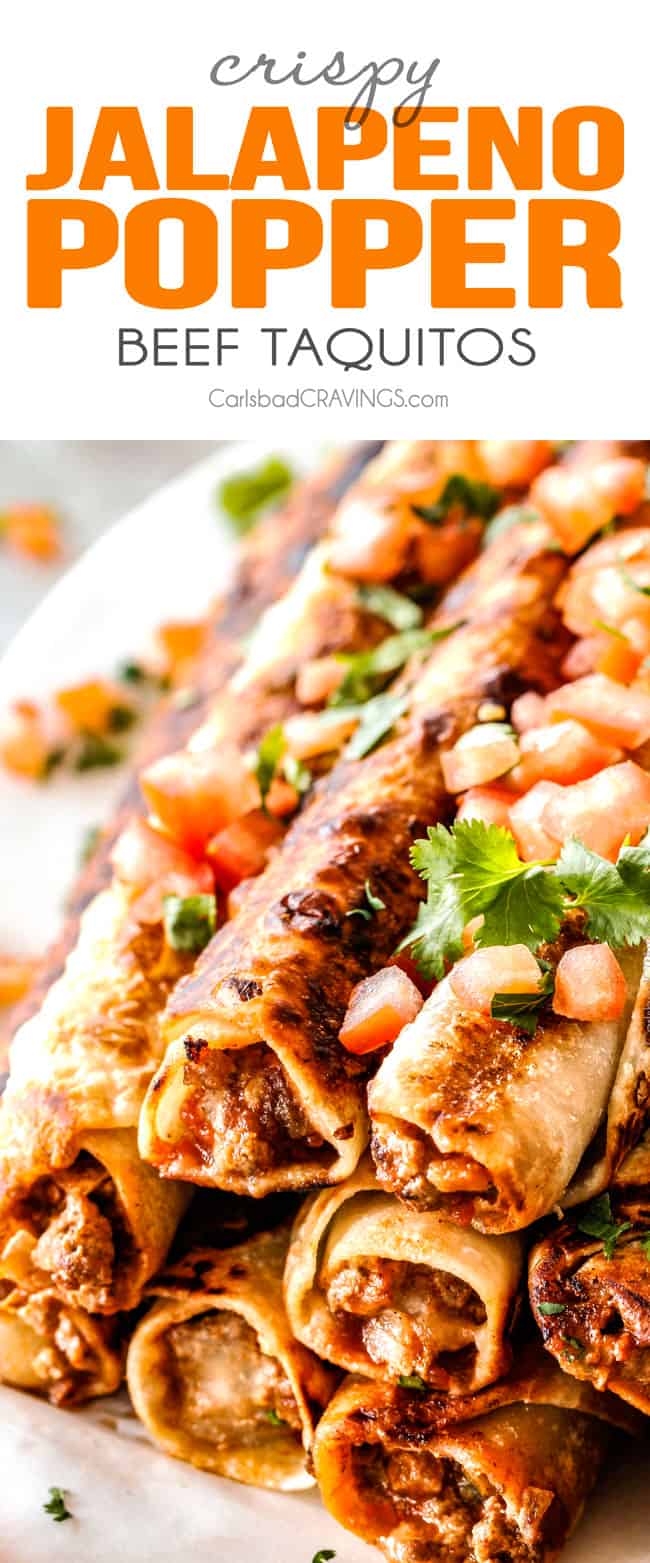 Slow Cooker White Chicken Chili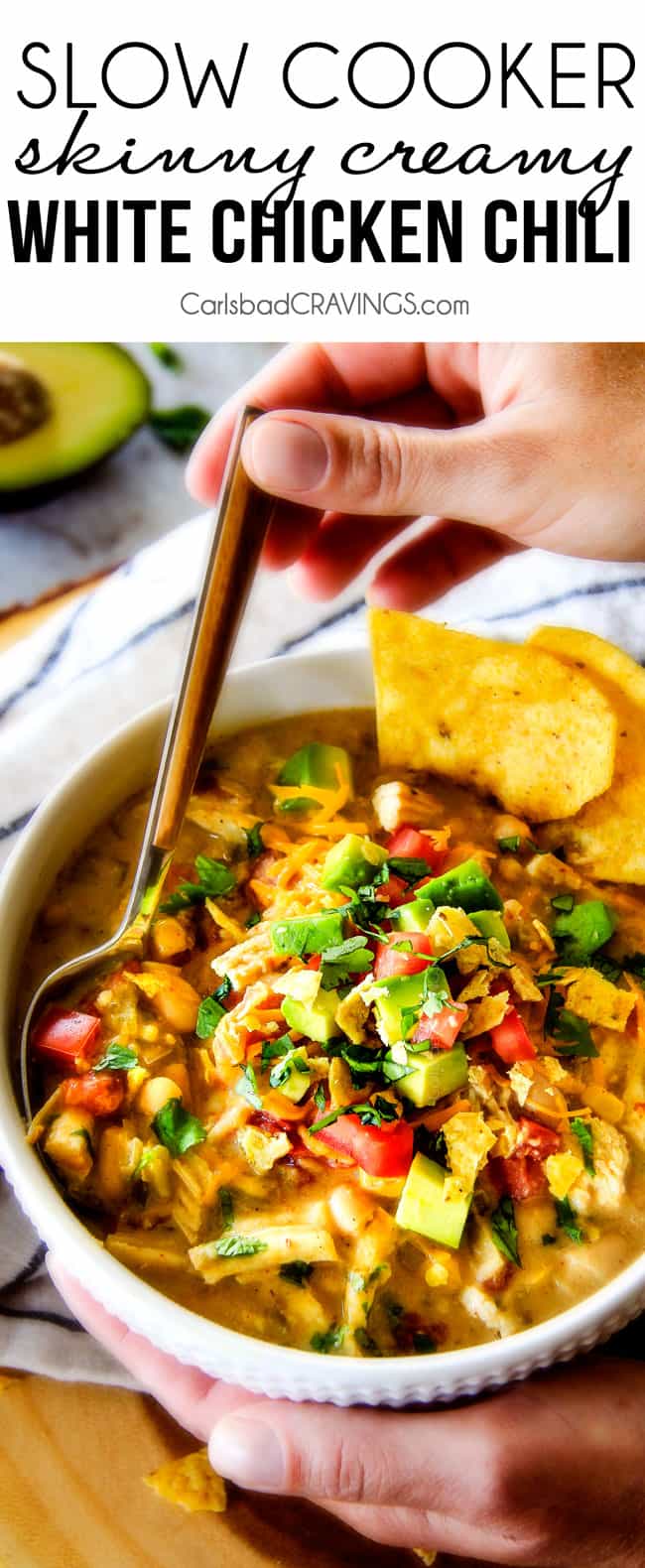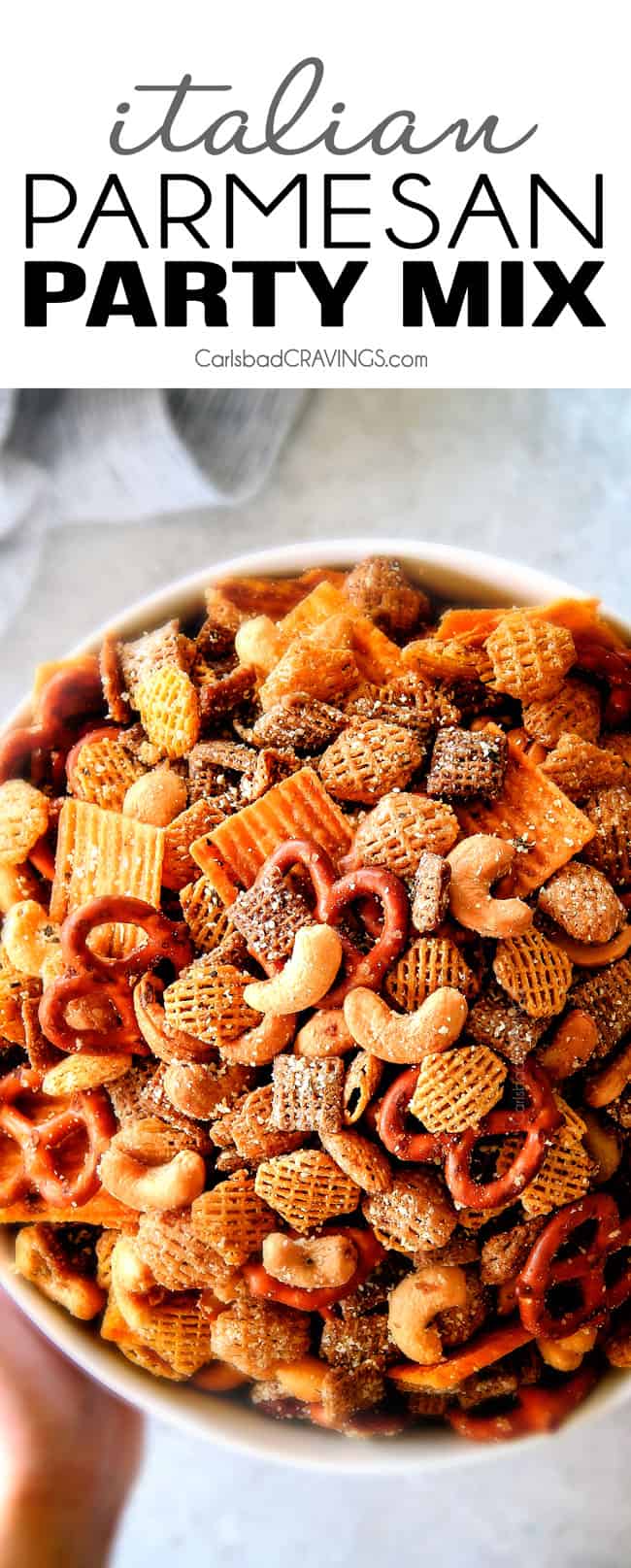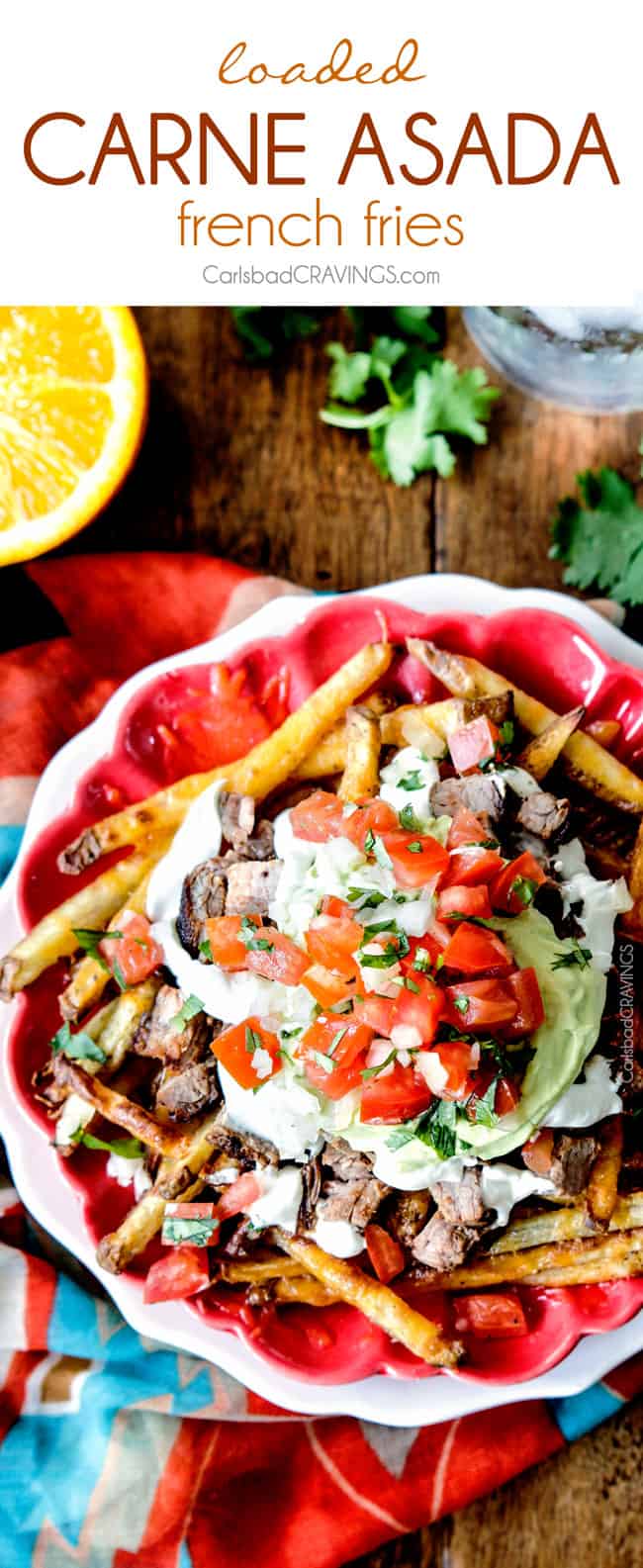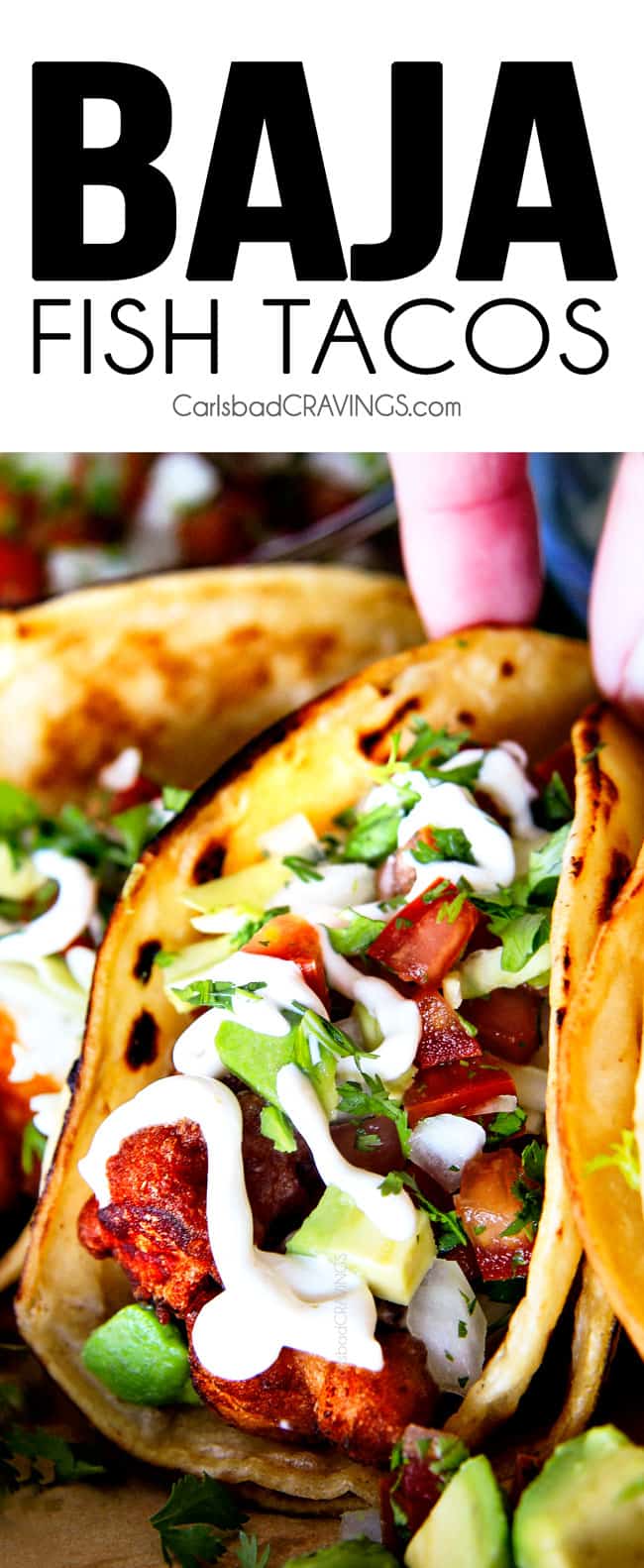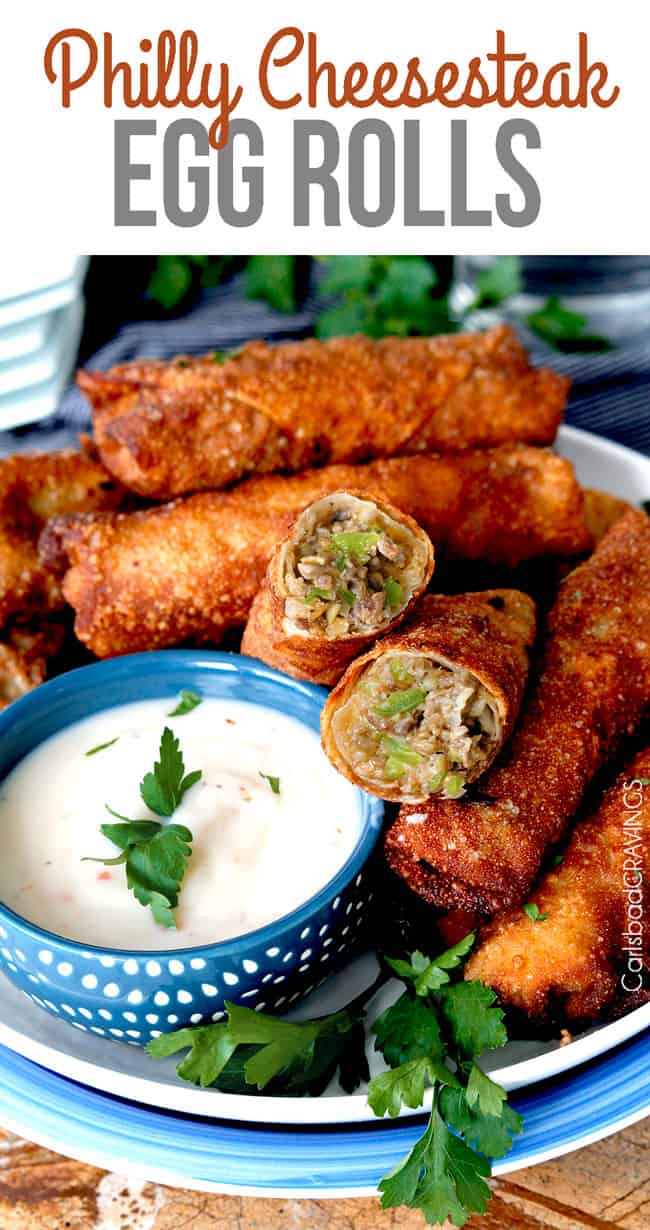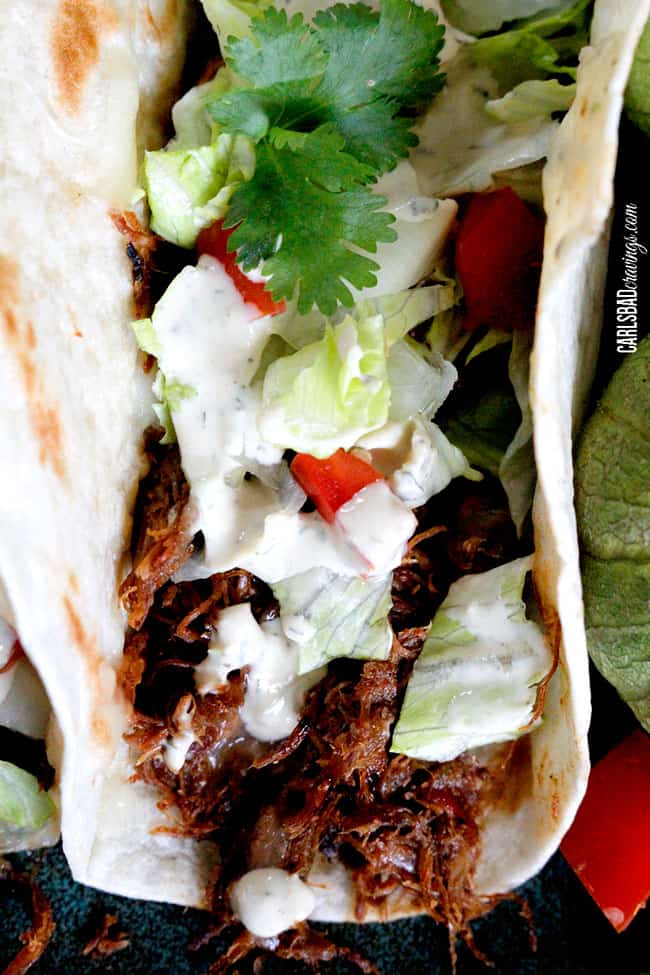 Want to try My Personal Favorite Recipes from 2016?
Pin them

to SAVE for later!
Find me on Pinterest for more great recipes! I am always pinning :)!
©Carlsbad Cravings by CarlsbadCravings.com
You might also like:
Top 16 Most Popular Recipes of 2016

My PERSONAL FAVORITE Recipes from 2016

Never miss a Carlsbad Cravings Creation: