Over 50 of the BEST Mexican recipes for Cinco de Mayo and all year long!
Its almost Cinco de Mayo so I am using it as an excuse to round up  nearly all my Mexican recipes over these past two years – and there are a lot – AKA I LOVE MEXICAN FOOD!   I've included new recipes, old recipes, pretty ones, ugly ones but all delicious ones!  It was fun to take a trip down recipe lane and reminisce as to what I was going on in my life during each recipe.   From my very first post of Hawaiian BBQ Chicken Taquitos (one of the ugly ones but DELISH) when I was still working full time in corporate America, to my Slow Cooker Salsa Verde Chicken Tortilla Soup, when I super sick with no energy, to my Fire Roasted Restaurant Blender Salsa (5 Minutes), the first recipe I shot with my new lens and nearly every photo was blurry because I didn't know what I was doing!, to my Honey Lime Chipotle Chicken Fajita Bowls I made my entire family for Christmas dinner two years ago –  every recipe lives in my heart and longs to get in my belly once more.  I am proud of all these Mexican recipes, or in other words, I think they are all really, really good, so I hope you have fun trying something new for Cinco de Mayo and year long.  Enjoy! xo
Appetizers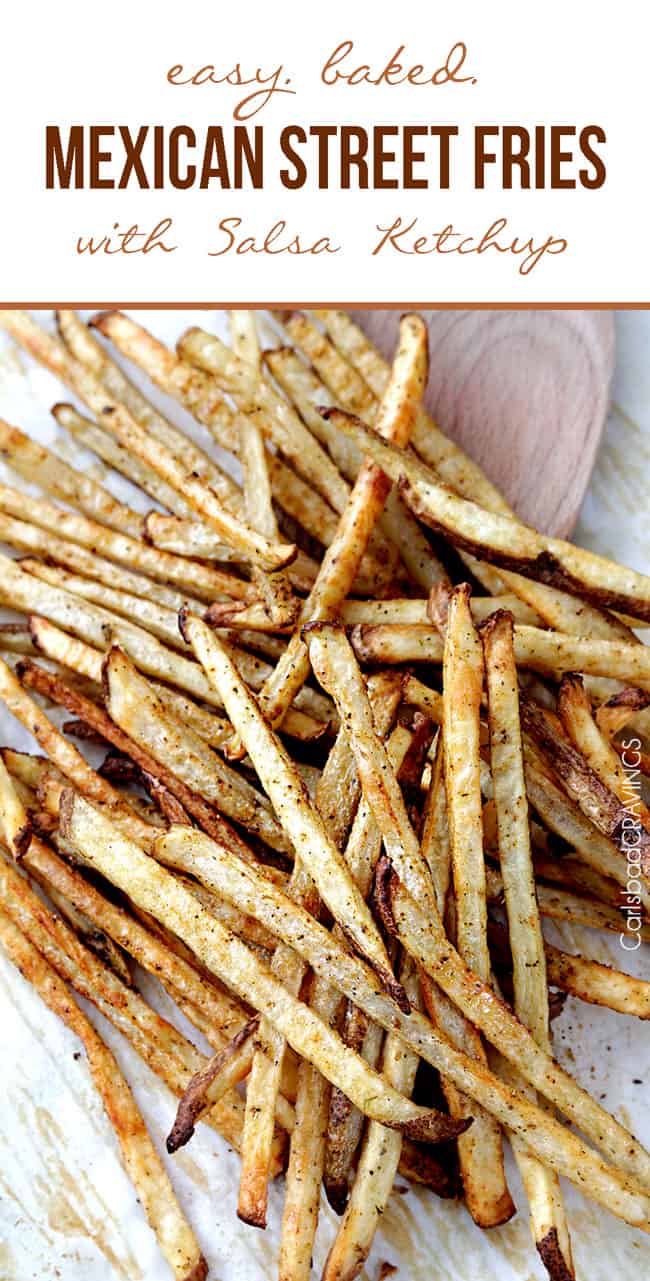 Sides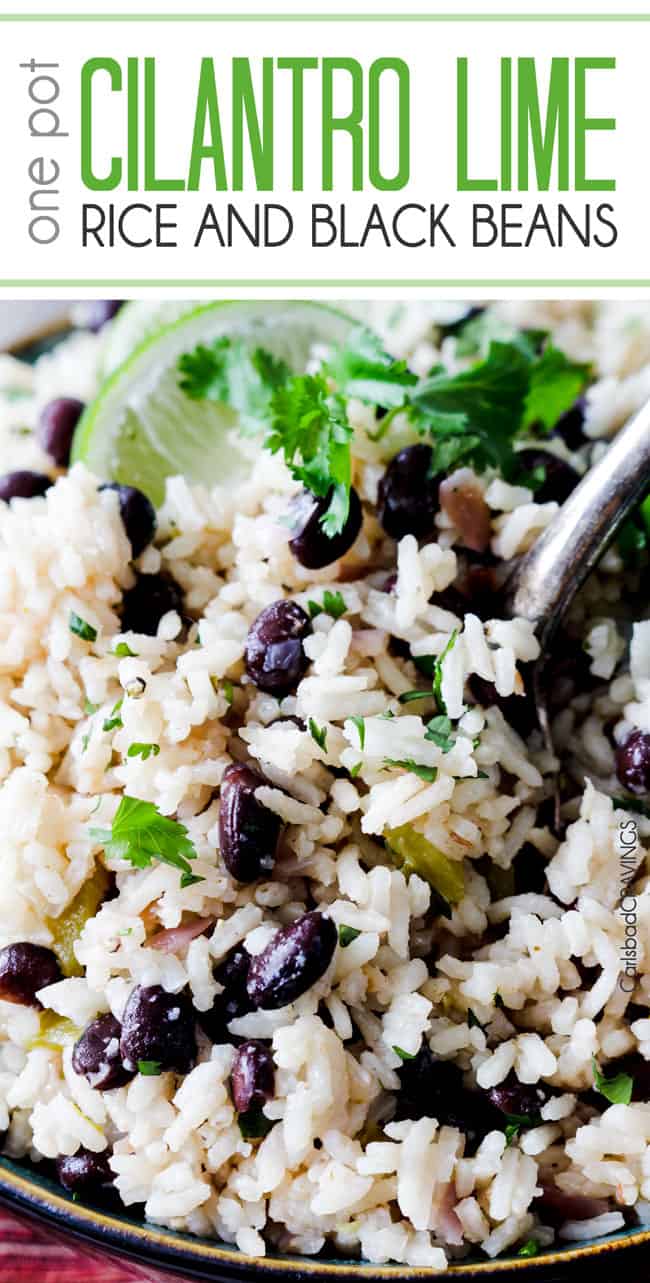 Soups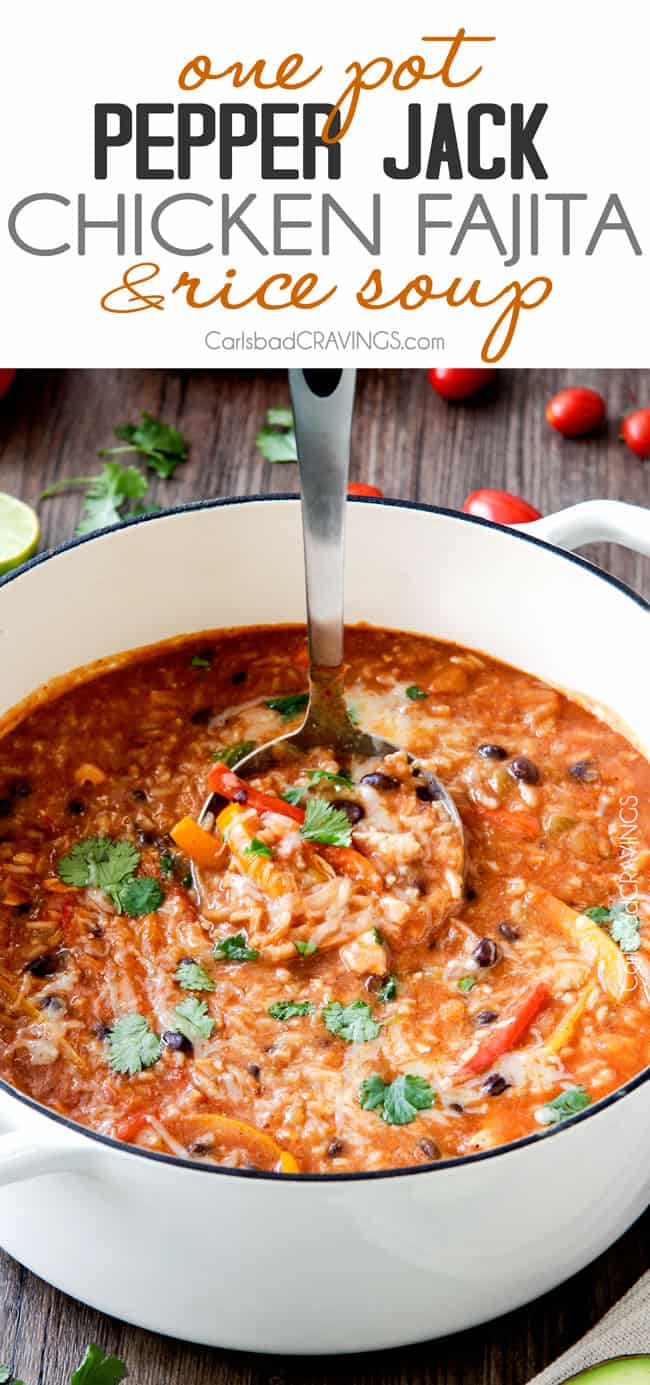 Slow Cooker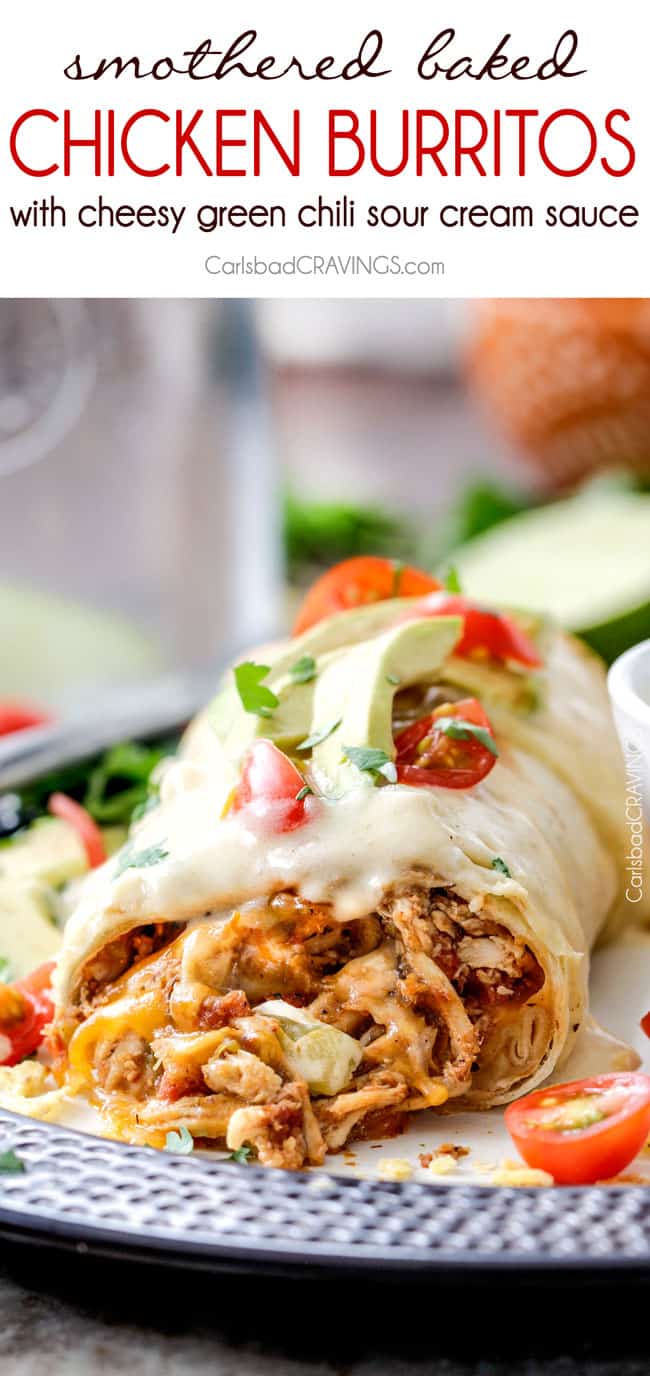 Tacos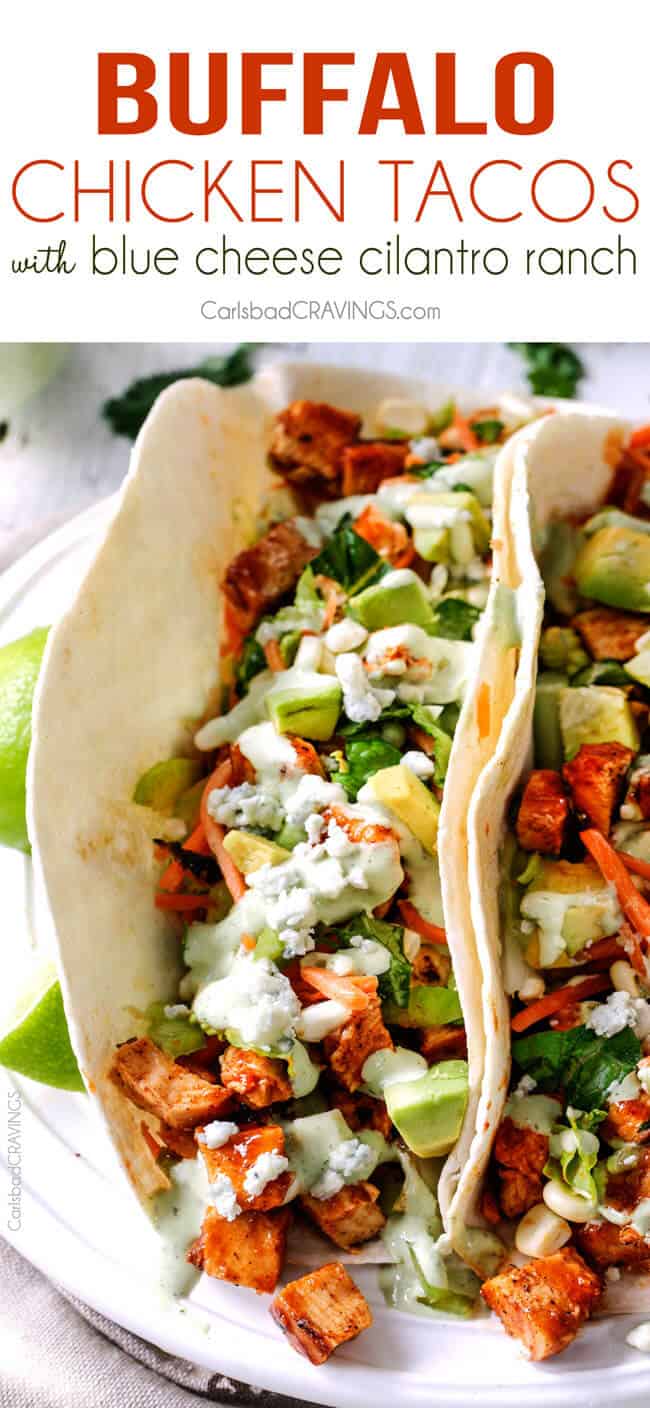 Enchiladas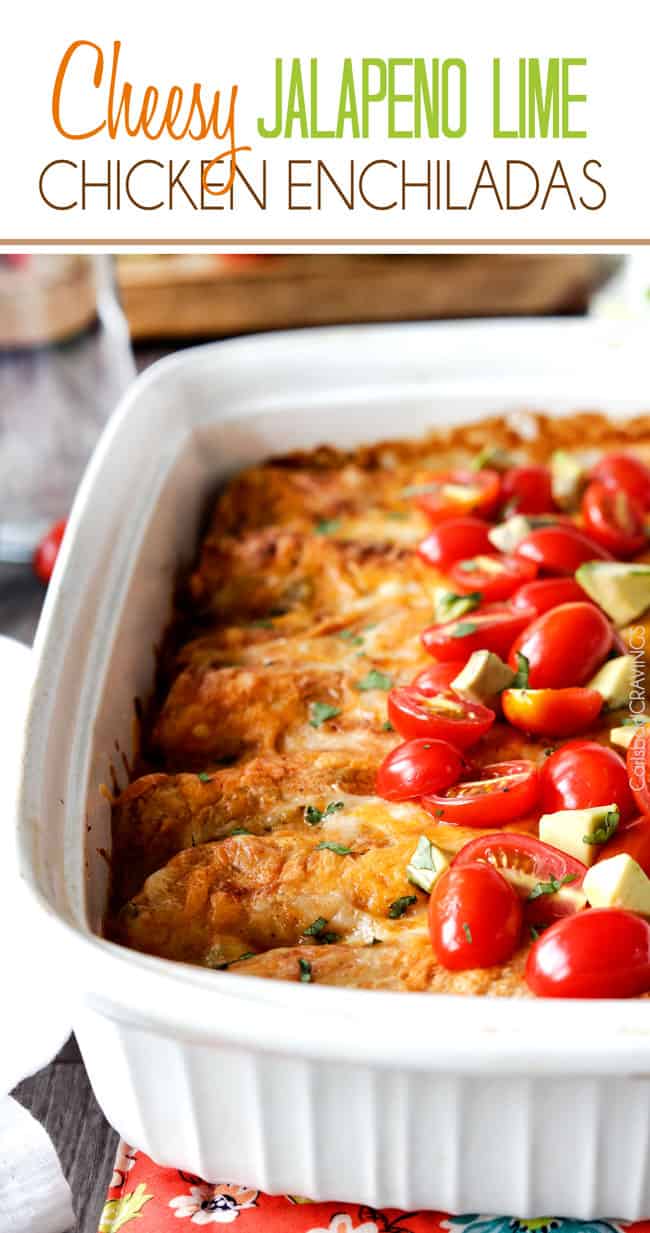 Main Dish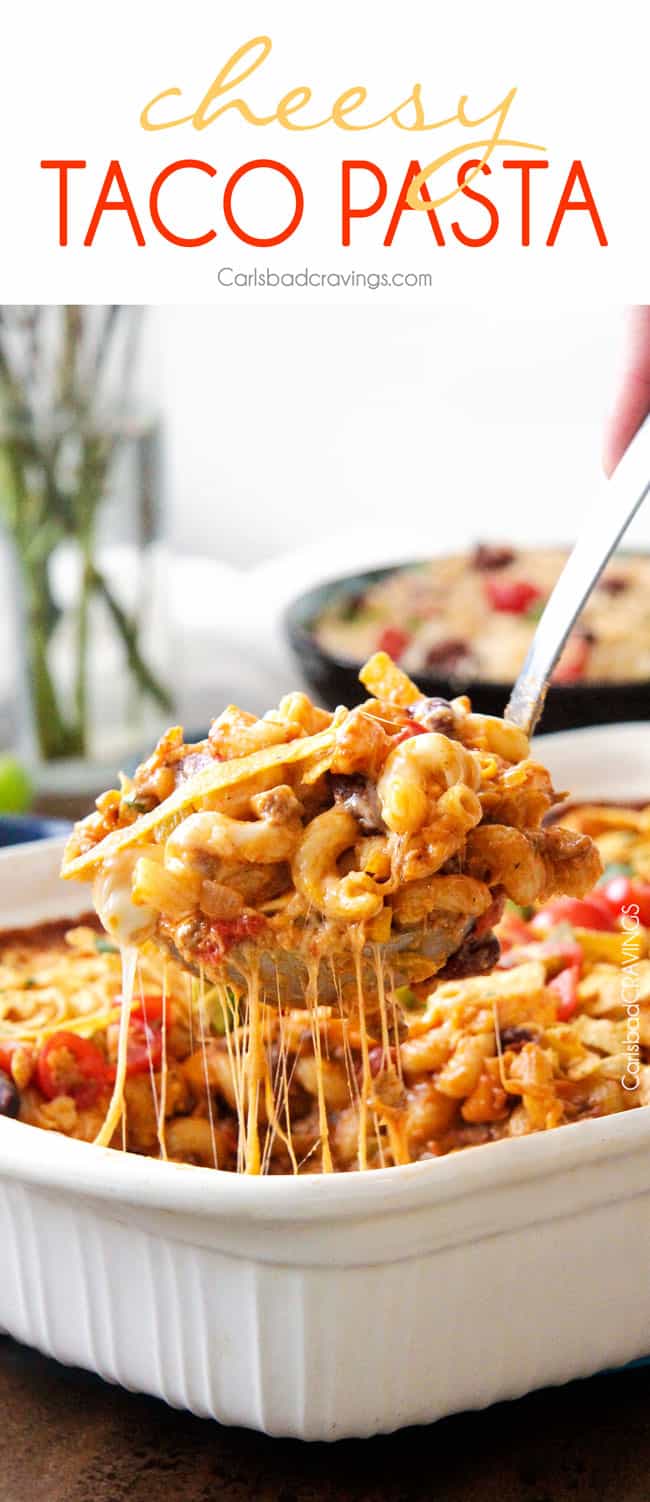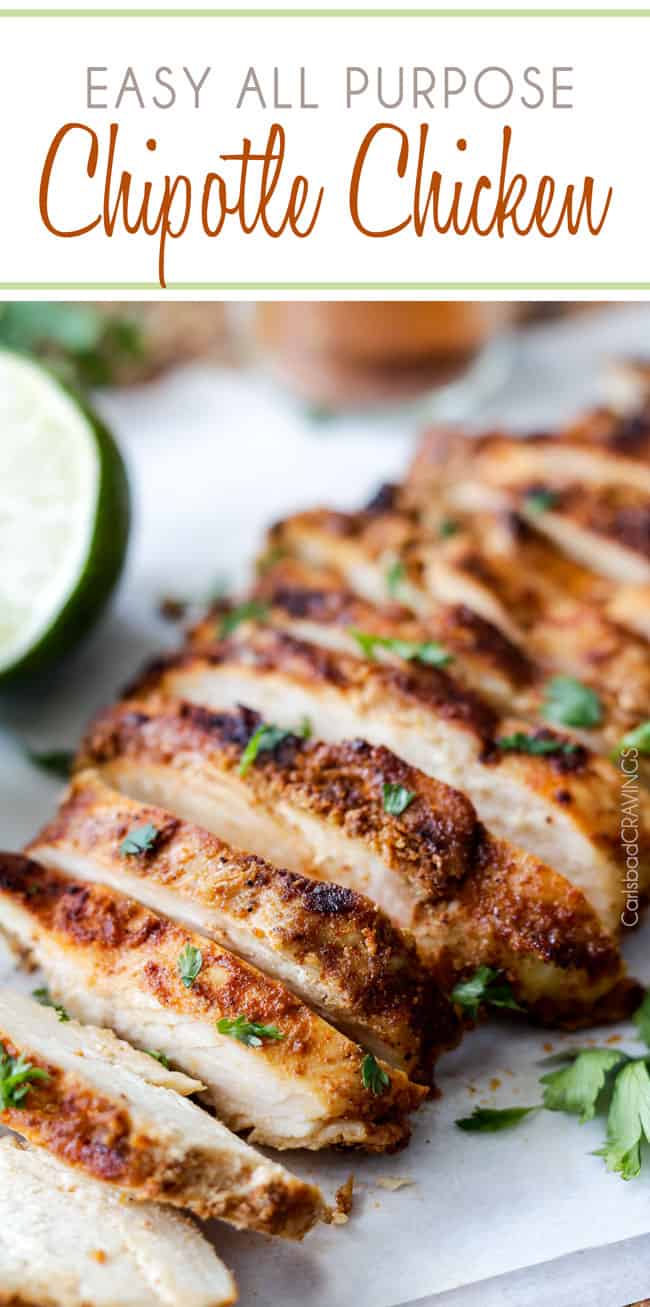 Encore


 Never miss a Carlsbad Cravings Creation:
Follow Carlsbad Cravings (Jen)'s board Carlsbad Cravings Recipes on Pinterest.