Thank you, thank you, thank you for welcoming my recipes into your home, onto your tables and into your bellies in 2014! That's a lot of trust right there 🙂 Like I said in my post yesterday – Top 14 Underrated Recipes of 2014 – I only post recipes I love, so I hope you have loved what you have tried so far and will love everything you have yet to try!
When my sister-law urged me to start a food blog almost a year ago, I never expected it to reach so many people so quickly or I probably would have picked a different name as I have seen it referenced as Carl's Bad Cravings on a number of sites – which makes me laugh and is honestly a more catchy name. But I am so happy you have joined me on this foodie adventure. From the bottom of my heart, thank you for making this blog possible. Thank you for your views, thank you for your comments and thank you for making my recipes. 2015 will continue to be packed full of delicious Carlsbad Craving Creations that I can't wait to share with you!
Before I start the official countdown, here are 2 Honorable Mentions that missed the countdown because I just posted them this week but they are already gaining quick buzz and would have made the list given more time:
Sticky Honey Buffalo Hot Wings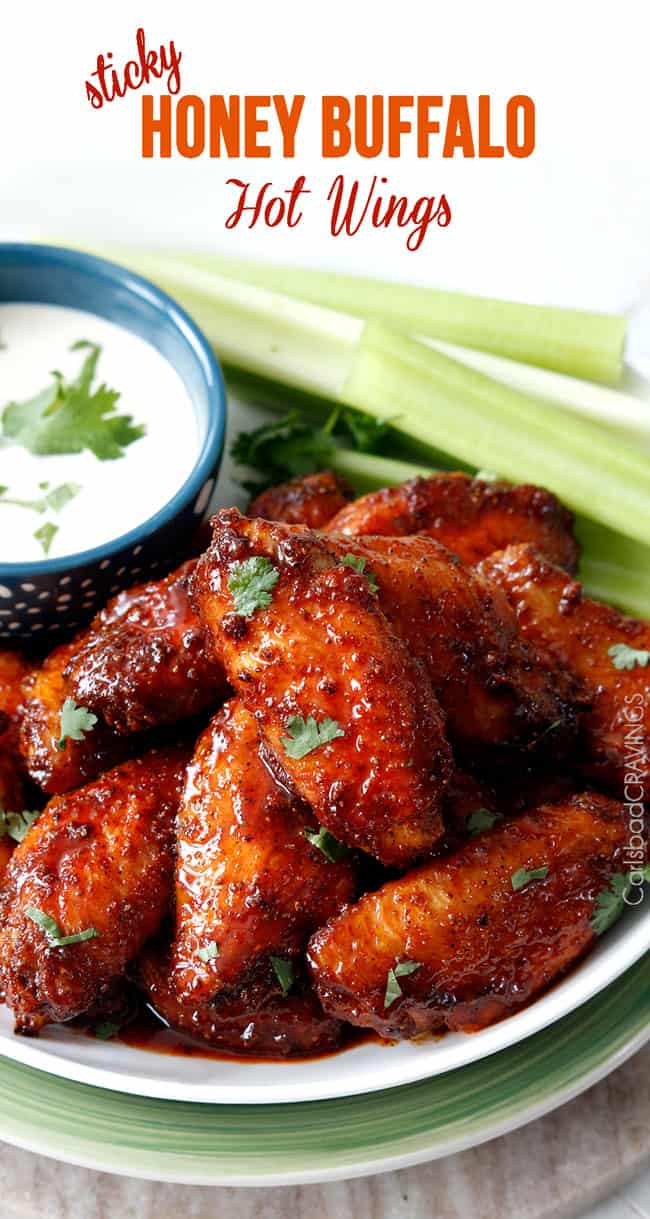 and
Now to the Official Countdown:
25. Honey Lime Chipotle Chicken Fajita Bowls with Chipotle Lime Crema
24. Chipotle Sweet Pulled Pork (Slow Cooker)
23. Fire Roasted Restaurant Blender Salsa (5 Minutes!)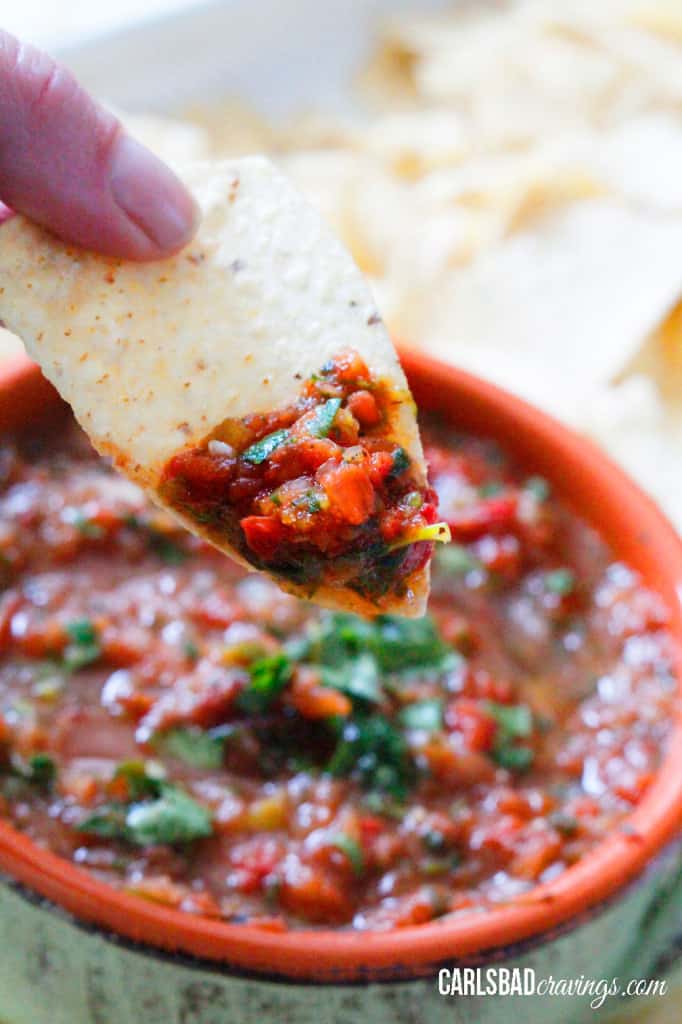 22. Herbed Gruyere Scalloped Potatoes and Bacon Au Gratin
21. Perfect Homemade Pizza Crust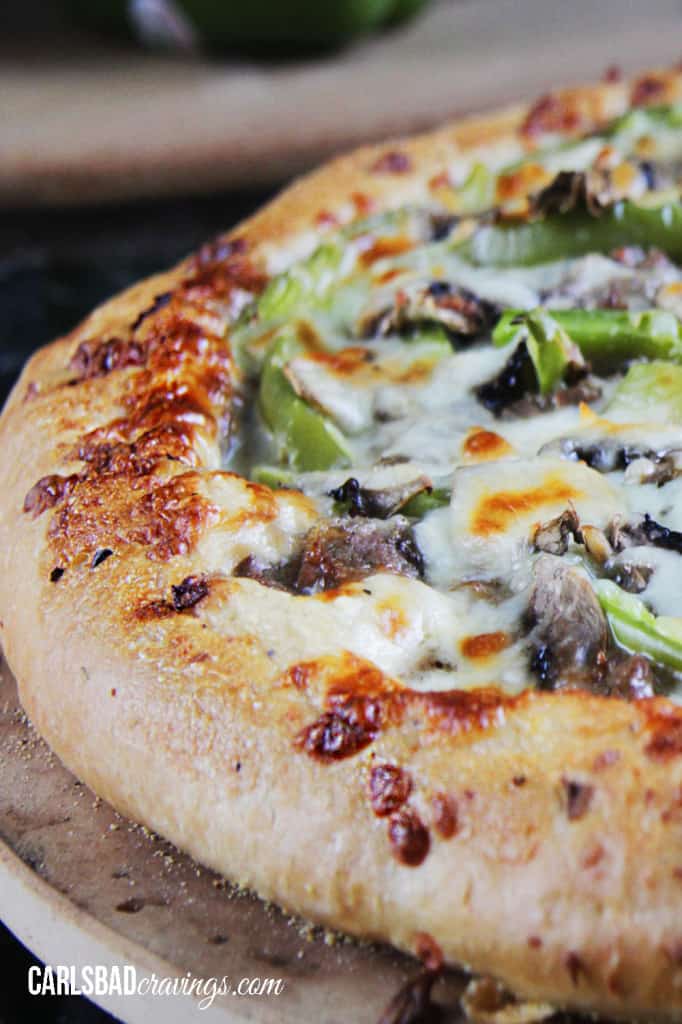 20. Skinny General Tso's Chicken
19. Homemade Little Debbies' Oatmeal Creme Pies
18. Maple Dijon Green Beans with Caramelized Pecans, Bacon and Feta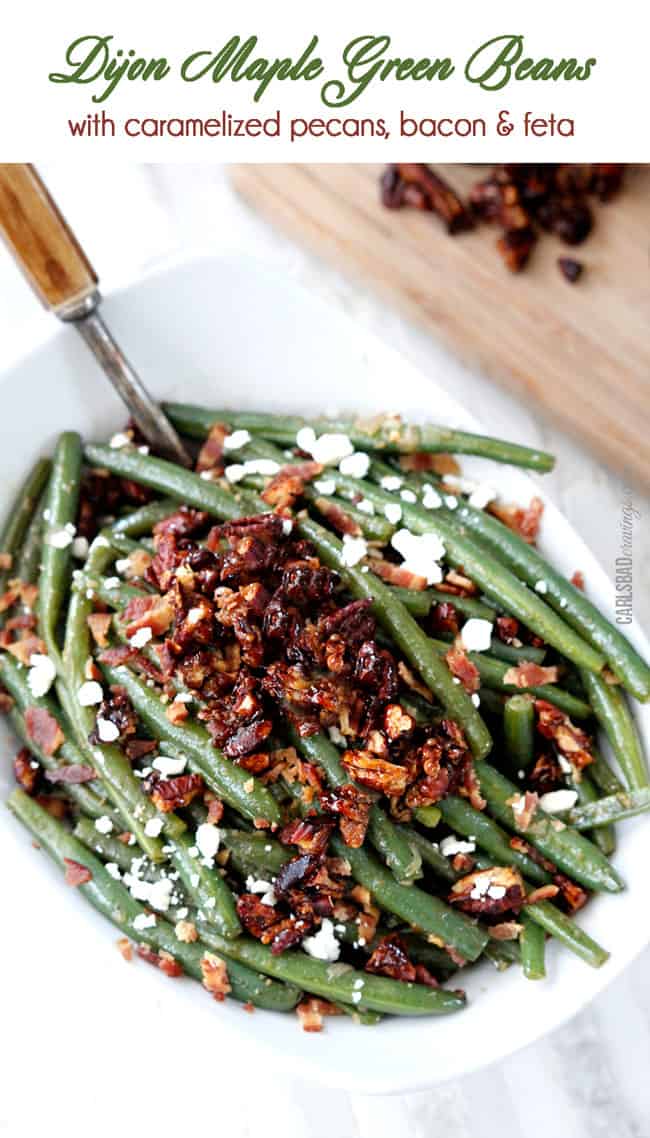 17. Skinny Garlic Parmesan Mozzarella Fettuccine Alfredo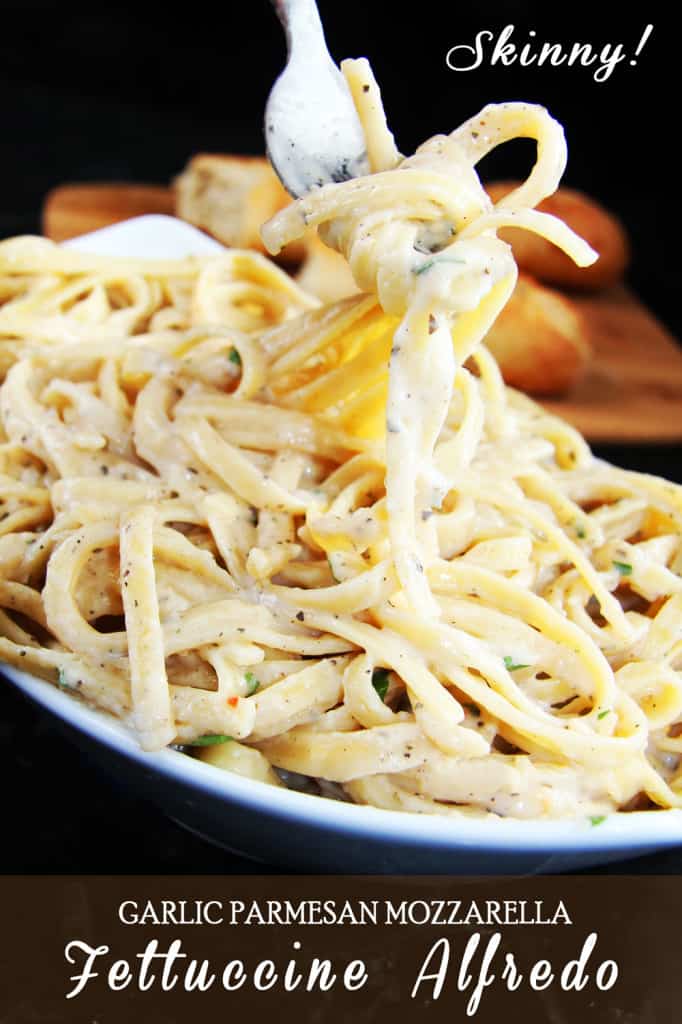 16. Angel Food Cake French Toast with Cream Cheese and Strawberry Syrup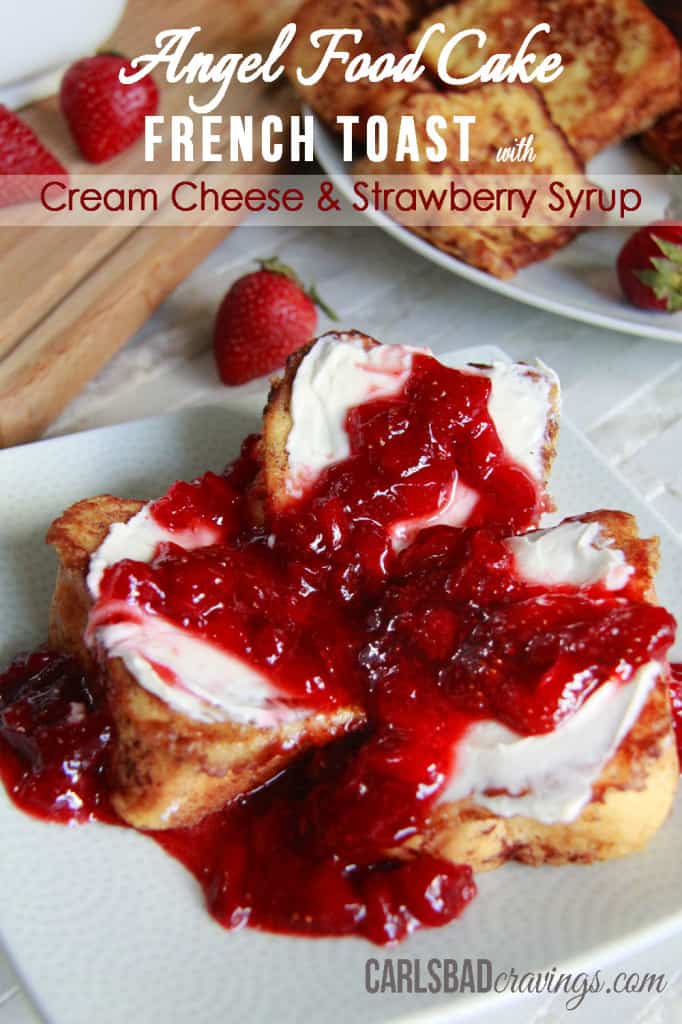 15. 7 Minute Garlic Jalapeno Whipped Feta
14. Baked Sweet and Sour Chicken, Pineapple, Carrots and Bell Peppers
13. Salsa Verde Honey Lime Pepper Jack Chicken Enchiladas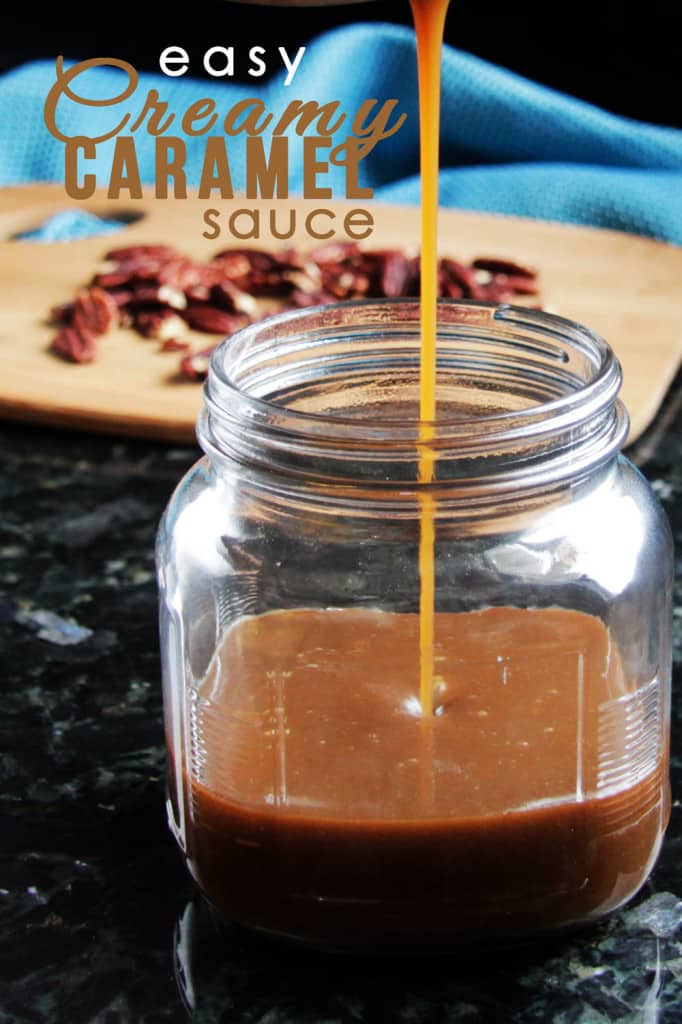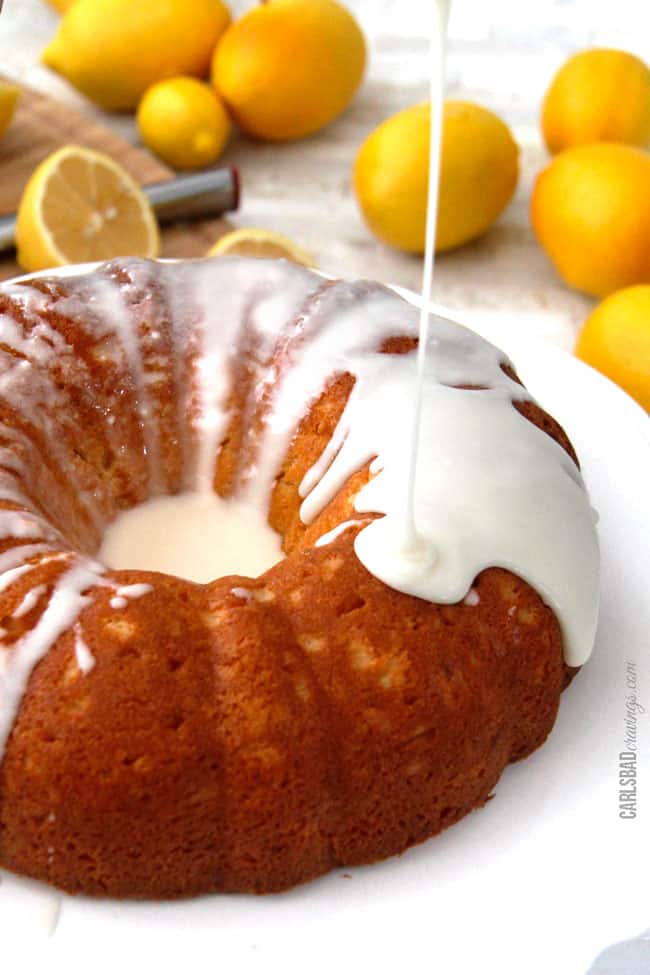 10. Double Layer Pumpkin Oreo Cheesecake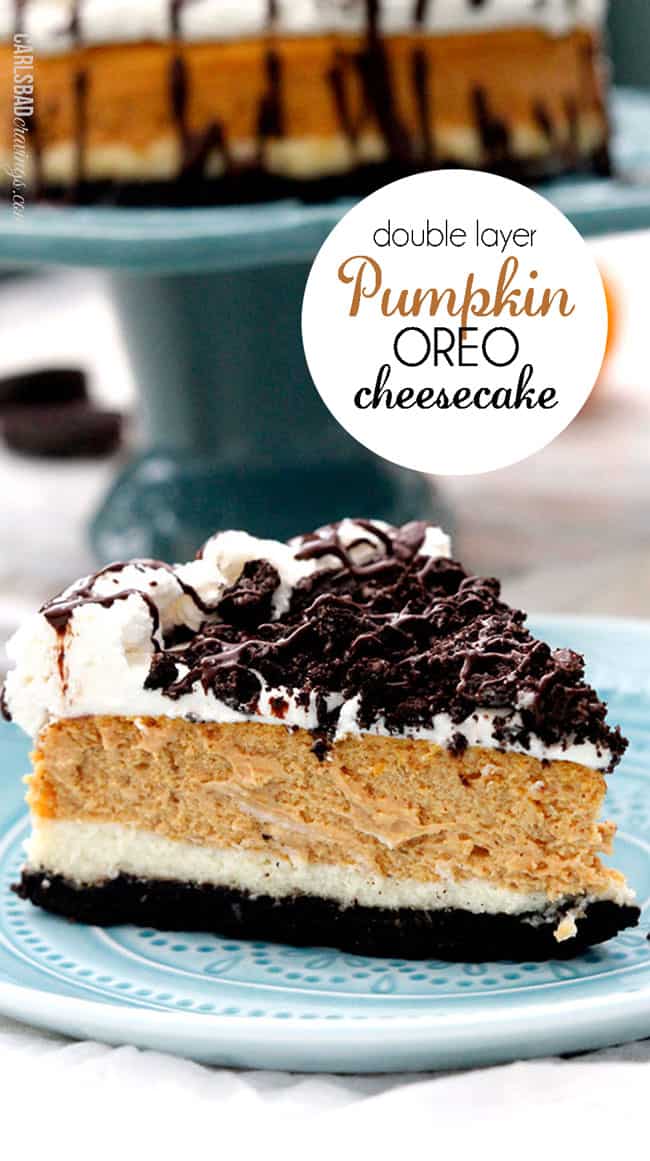 9. Cashew Coconut Crusted Chicken with Honey Mango Dip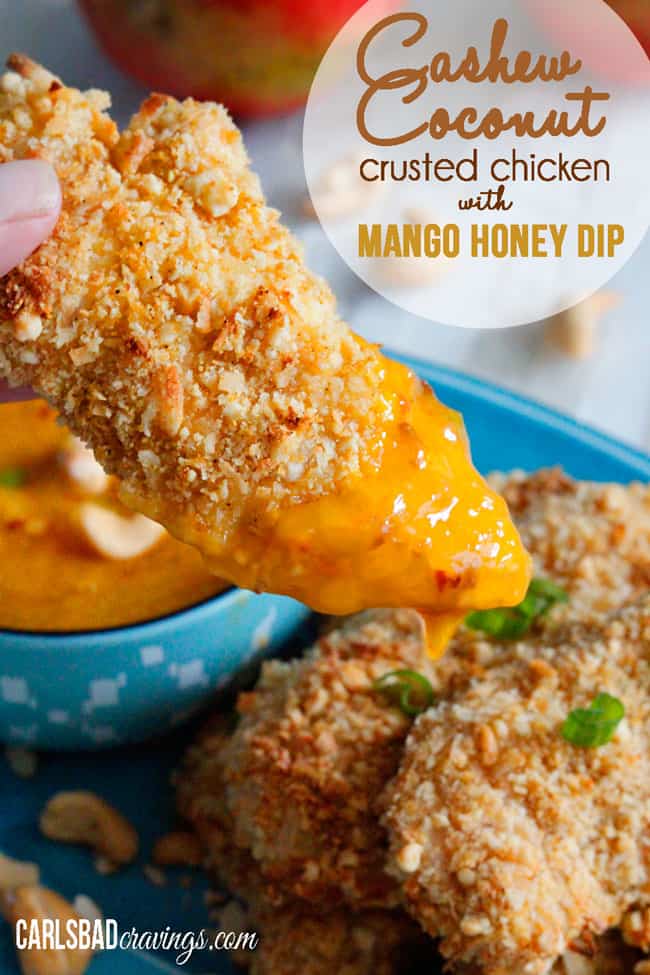 8. Sticky Honey Lemon Ginger Chicken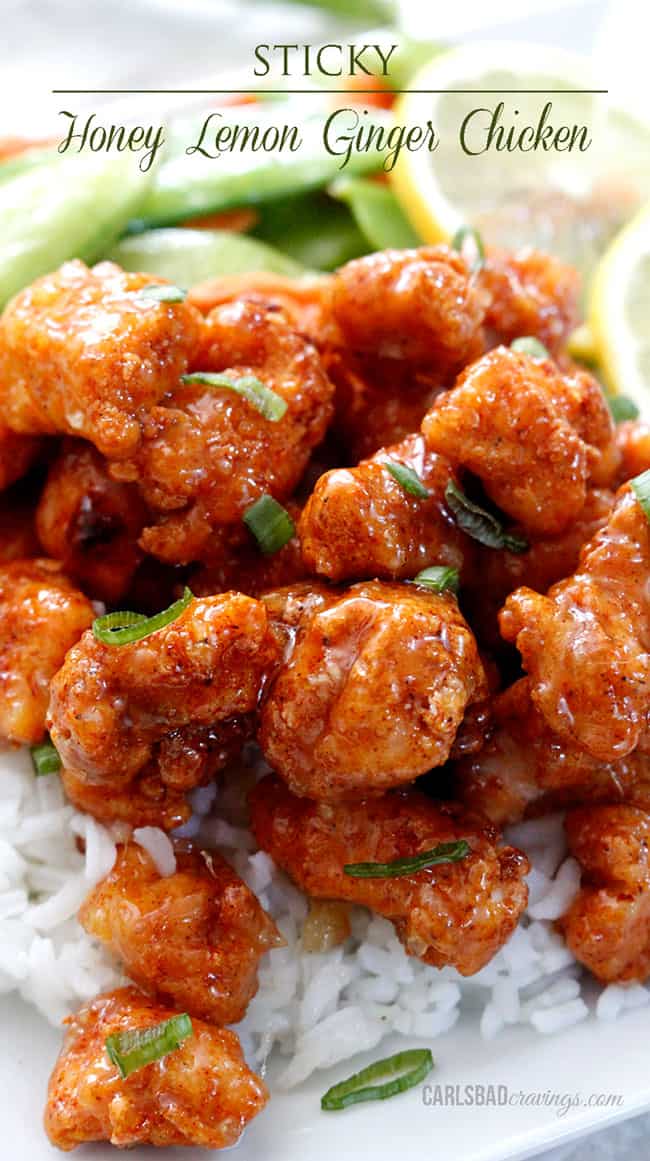 7. Secret Ingredient Better Than Takeout Beef and Broccoli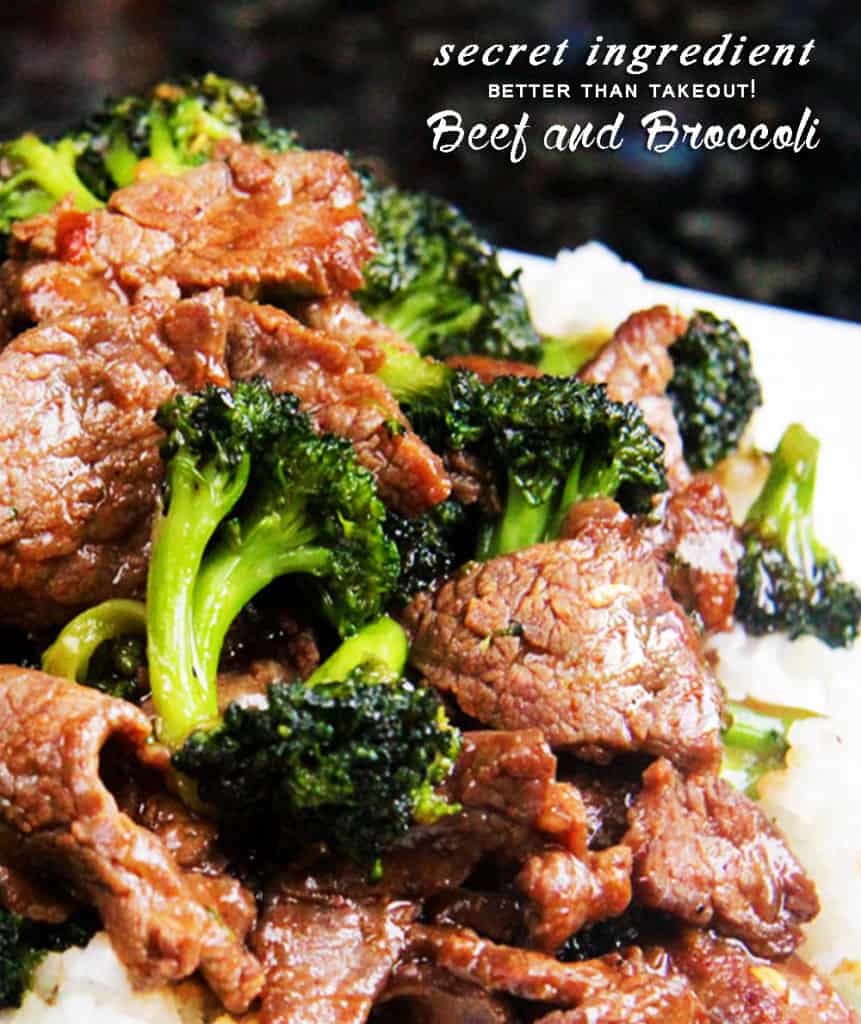 6. Overnight Crème Brulee French Toast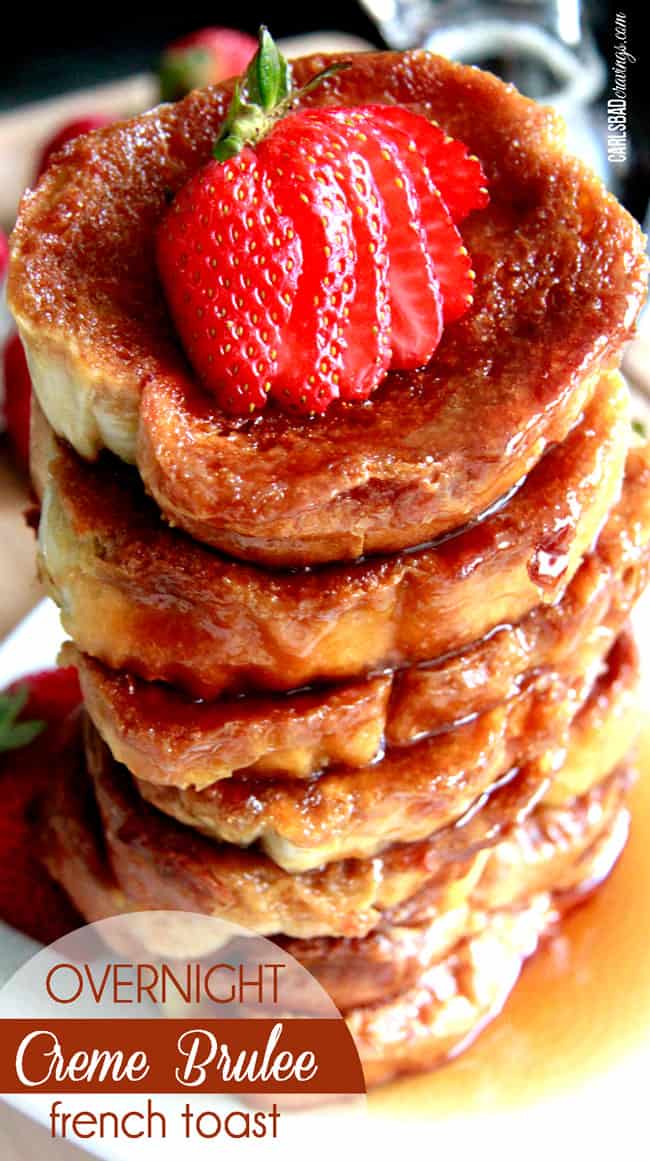 5. Sesame Chicken Egg Rolls with Sweet and Sour Hoisin Sauce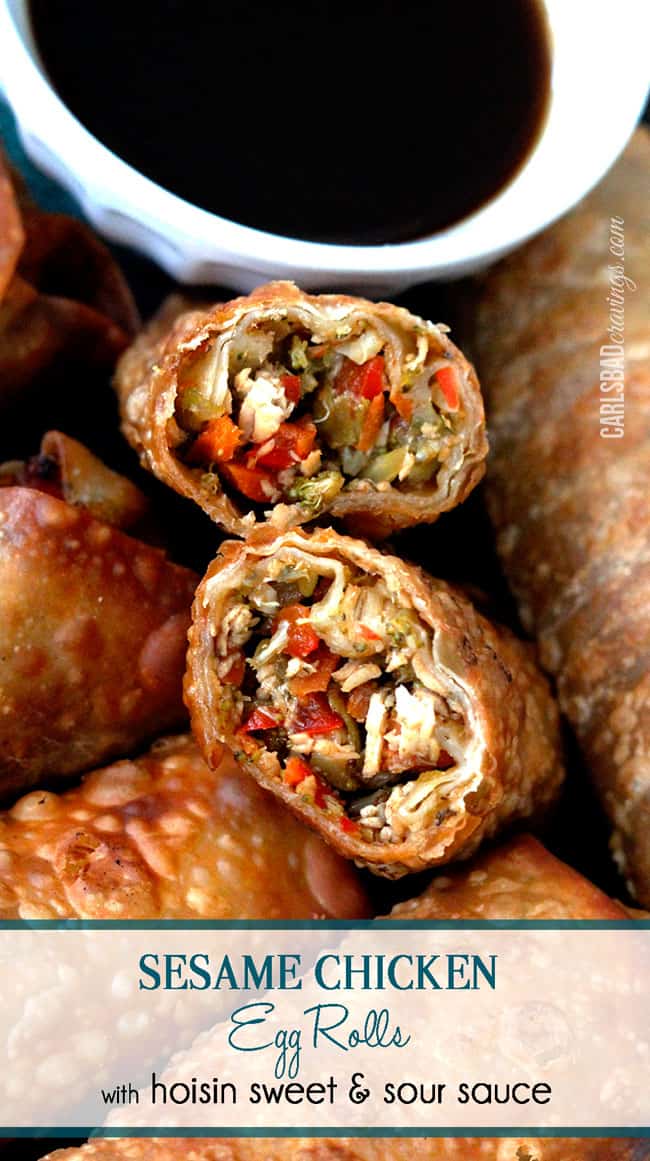 4. Sweet and Spicy Cranberry Meatballs (Slow Cooker)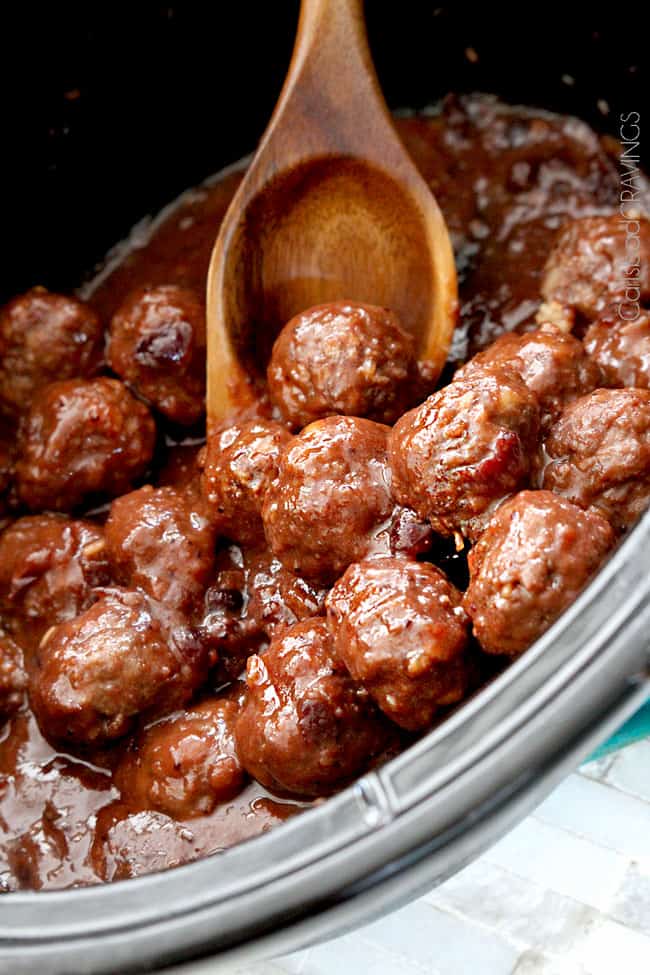 3. Pomegranate, Pear, Pistachio Salad with Creamy Pomegranate Dressing
2. 5 Minute Blender Tomatillo Avocado Ranch
1. Toffee Pecan Caramel Pound Cake
That's a wrap! Well, almost…Please drop me a line – I would LOVE to hear what your favorite Carlsbad Cravings recipe(s) are that you have tried or want to try.
Wising you a you a Happy New Year and wonderfully delicious 2015 from my family to yours!!!!
Stay in touch and never miss a 2015 Carlsbad Cravings Creation:
You might also like:
Top 14 Underrated Recipes of 2014

Never miss a Carlsbad Cravings Creation in 2015: