You may want to double this "recipe" (quotations because I can barely call it a recipe its so easy!) for these 5 Minute Perfect Caramelized Nuts because you won't be able to resist their caramelized crunch as they beg to be eaten sprawled out unprotected on parchment paper as they cool. But if they make it past the tantalizing cooling phase, then these caramelized nuts are the cherry on top of salads (like my Tropical Winter Fruit Salad with Caramelized Cashews), vegetables (like my Dijon Maple Green Beans), popcorn, desserts, and even stir fries (like my Skinny Caramelized Cashew Chicken Stir Fry). They just make everything better. And better is always better.
I've tried many recipes to caramelize nuts and this is by far the easiest and delicious, which really makes these nuts, well, perfect!
Simply add your nuts (chopped or whole – these are chopped because they are for my Dijon Maple Green Beans)…
Stir constantly as the butter and sugar melt (so it doesn't burn)…
And you have Perfect Caramelized Nuts with a nice even coating in 5 minutes. Wasn't that easy?!
Lastly, transfer your nuts to parchment paper to cool and try to resist eating them all – or don't because you can have another batch in just 5 minutes.
1

cup

nuts

1/4

cup

sugar

1

tablespoon

butter

1/4

teaspoon

cinnamon (optional)
1

cup

nuts

1/4

cup

sugar

1

tablespoon

butter

1/4

teaspoon

cinnamon (optional)
Heat a medium non-stick skillet over medium heat and add nuts, sugar, butter and cinnamon. Stir constantly with a rubber heat-proof spatula for approximately 3- 5 minutes until the nuts are evenly coated in the melted sugar/butter.

Immediately transfer nuts to parchment paper and immediately separate using 2 forks OR let the nuts harden together and break them apart with your fingers once cooled. The nuts and coating will harden in 5-7 minutes.
*If using chopped nuts, don't chop them too small or they will burn.
Never miss a Carlsbad Craving Creation:
You might also like:
Dijon Maple Green Beans with Caramelized Pecans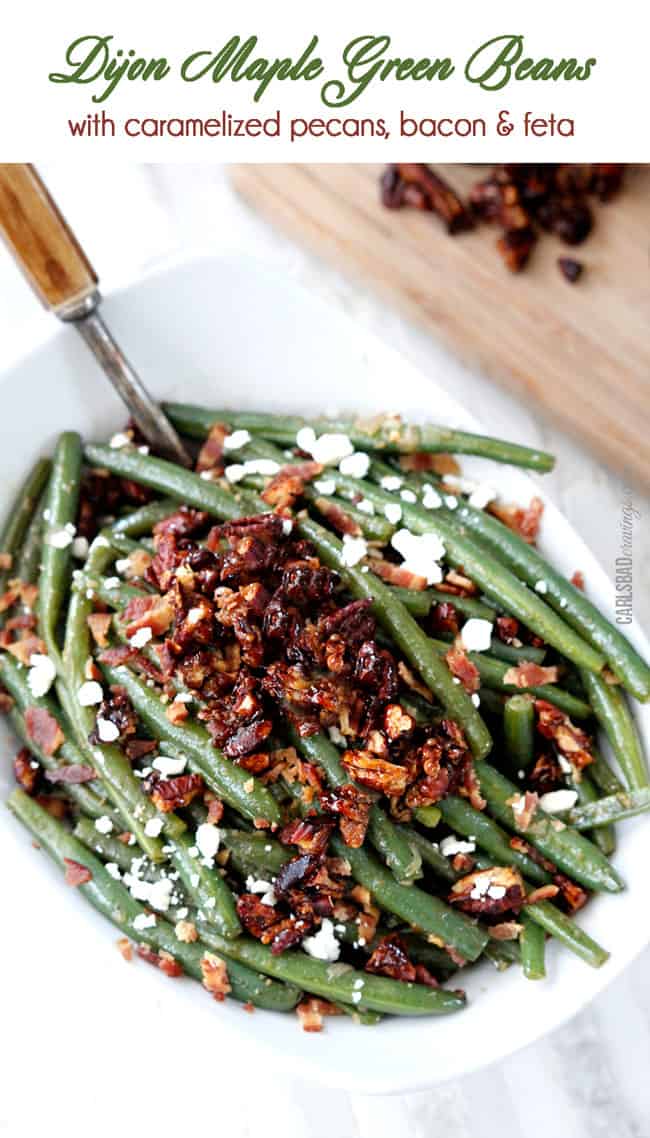 Berry Feta Salad with Strawberry Poppy Seed Dressing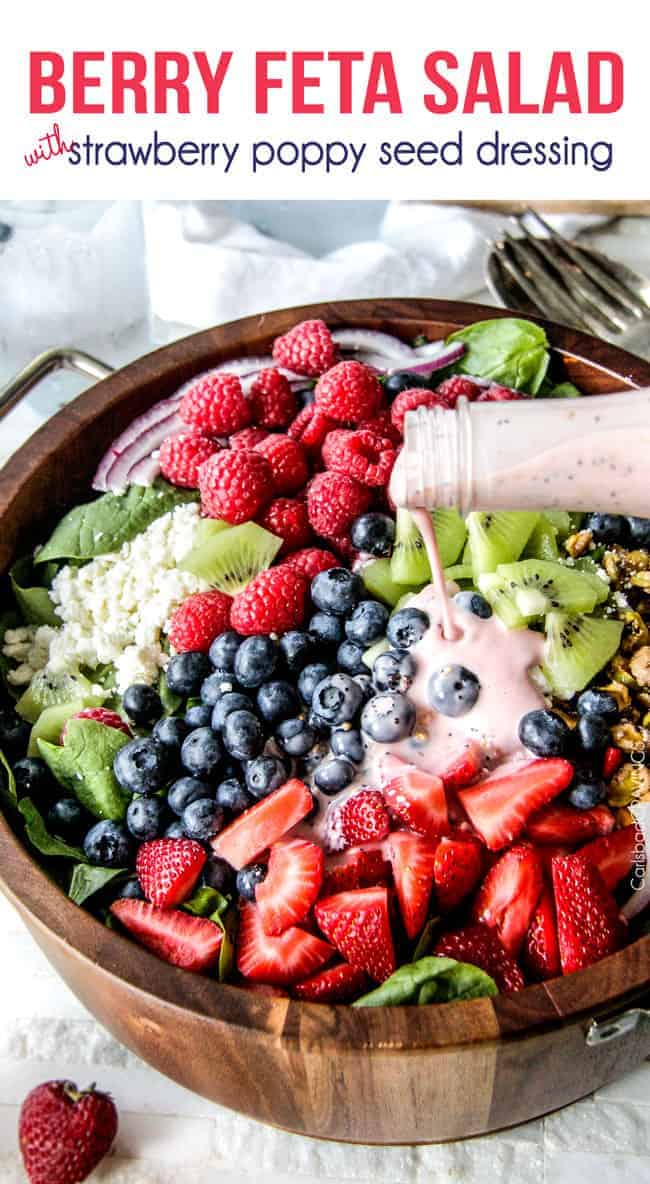 Caramelized Cashew Chicken Stir Fry
5 Minute Fire Roasted Restaurant Blender Salsa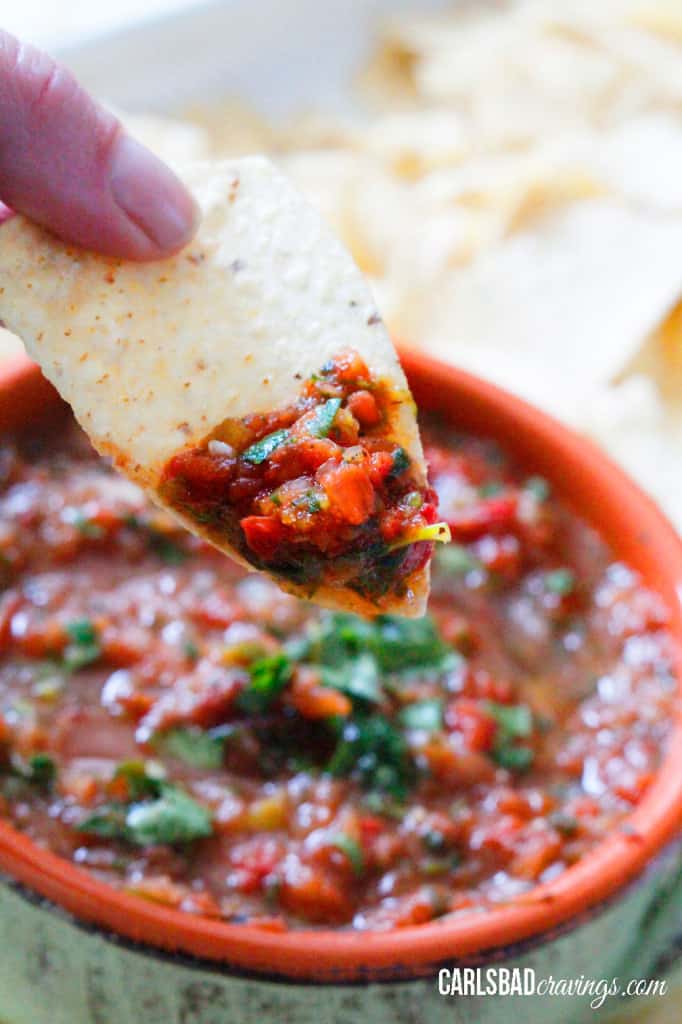 5 Minute Blender Tomatillo Avocado Ranch

Follow Carlsbad Cravings (Jen)'s board Carlsbad Cravings Recipes on Pinterest.