Happy 2017!  Before we count down the most popular recipes of 2016 and jump into the New Year with heaps of new recipes, I wanted to thank you from the bottom of my heart for making Carlsbad Cravings possible.  I am forever grateful and humbled that you are part of my foodie family.  Carlsbad Cravings only exists because of you!
2016 as been an exciting year of LOTS of great food including about 150 new Carlsbad Cravings recipes.  I love each recipe I post (otherwise I wouldn't post it), and usually have a feeling before I post something if it will be a niche recipe that only certain people will want to try and love (like me 🙂 ) or if it will resonate with millions and go crazy on pinterest.  Regardless of the outcome, I will always only post tried and true recipes that I am "craving," so despite the hundreds of recipes that didn't make it onto this "most popular" list, I hope you take a moment and check out my Recipe Index for more of my favorites.  I will also be sharing my top personal favorites of 2016 in a separate post – you don't want to miss those!
Want to try these TOP RECIPES OF 2016?
Pin them to your MUST MAKE LIST to save for later!

So without further ado, here are the top 16 most popular Carlsbad Cravings Recipes of 2016 as voted on by your views and shares (slow cooker recipes and soups continue to dominate).   Some of these recipe were posted in 2015 but continue to be my most popular to date and should be on your MUST MAKE LIST!   What was your favorite Carlsbad Cravings recipe you tried in 2016?  Did it make the list?
17. (Bonus – reader's favorite) CHICKEN IN COCONUT MANGO VERDE SAUCE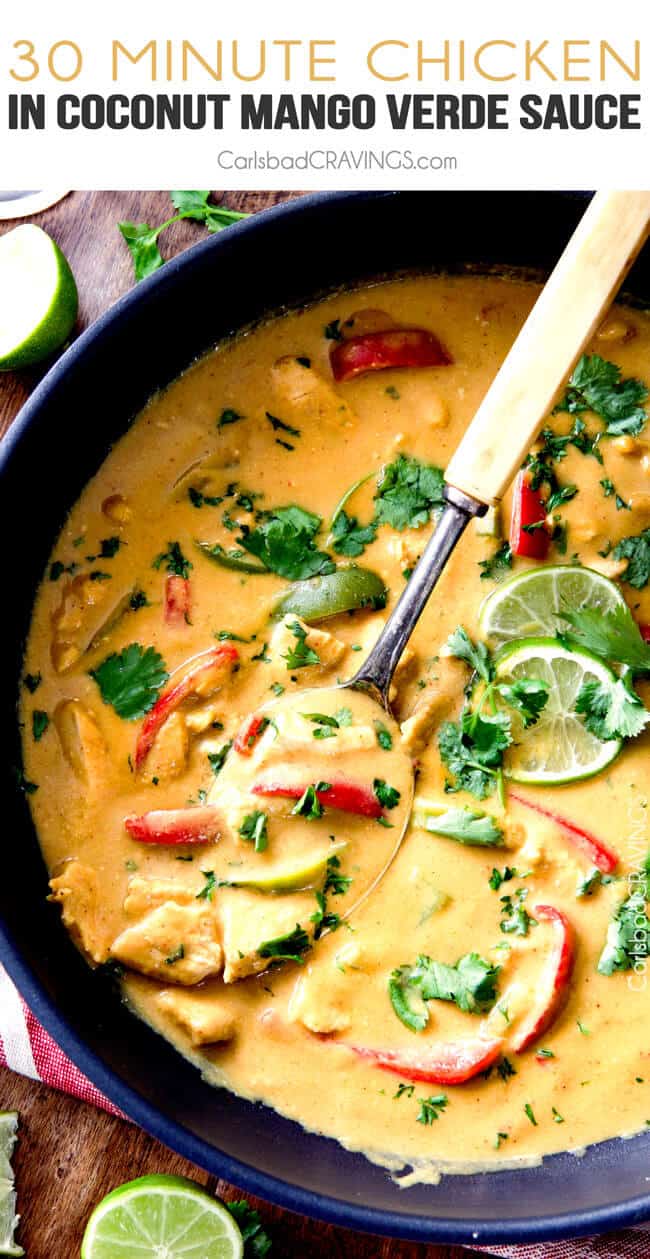 16. CRANBERRY APPLE PECAN WILD RICE PILAF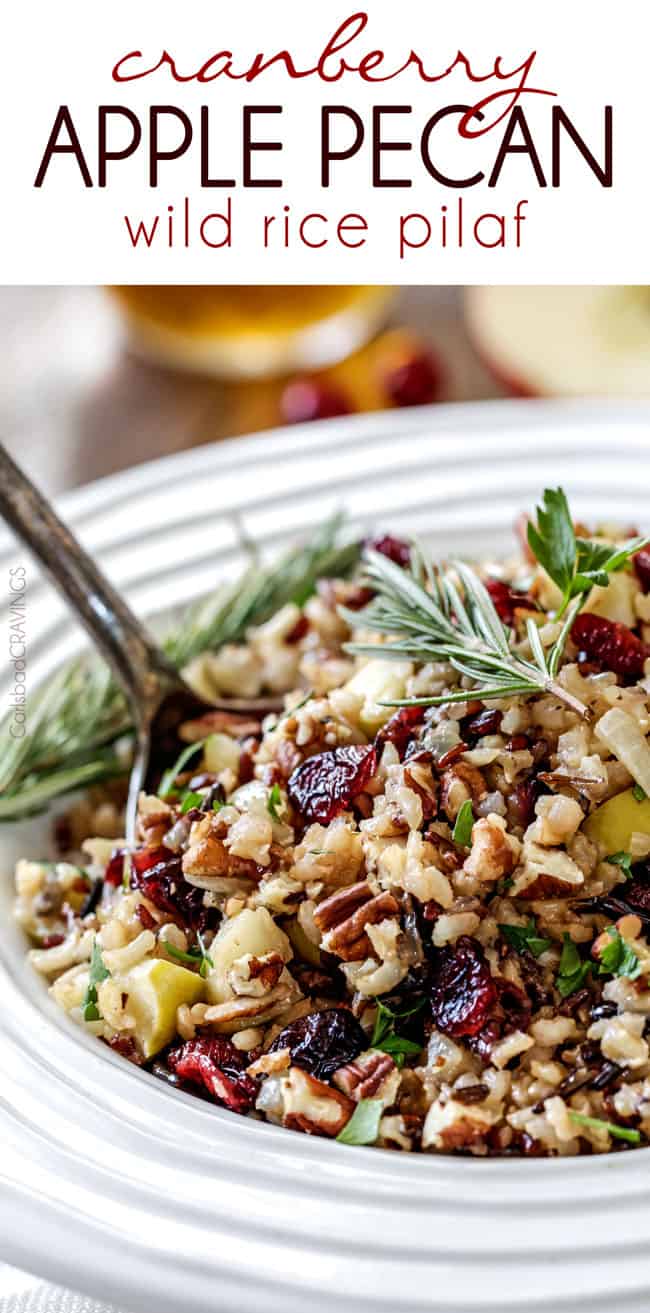 15. TERIYAKI CHICKEN TACOS WITH GRILLED PINEAPPLE PEAR SALSA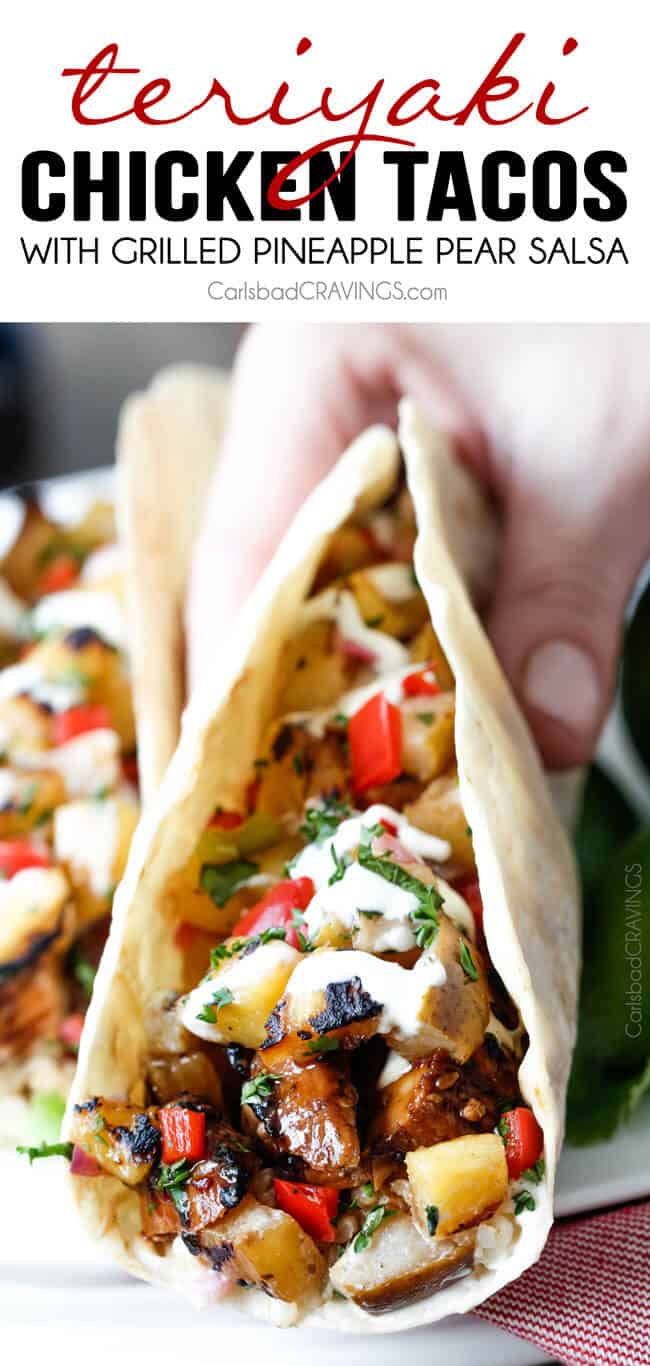 14. CHEESY TACO SOUP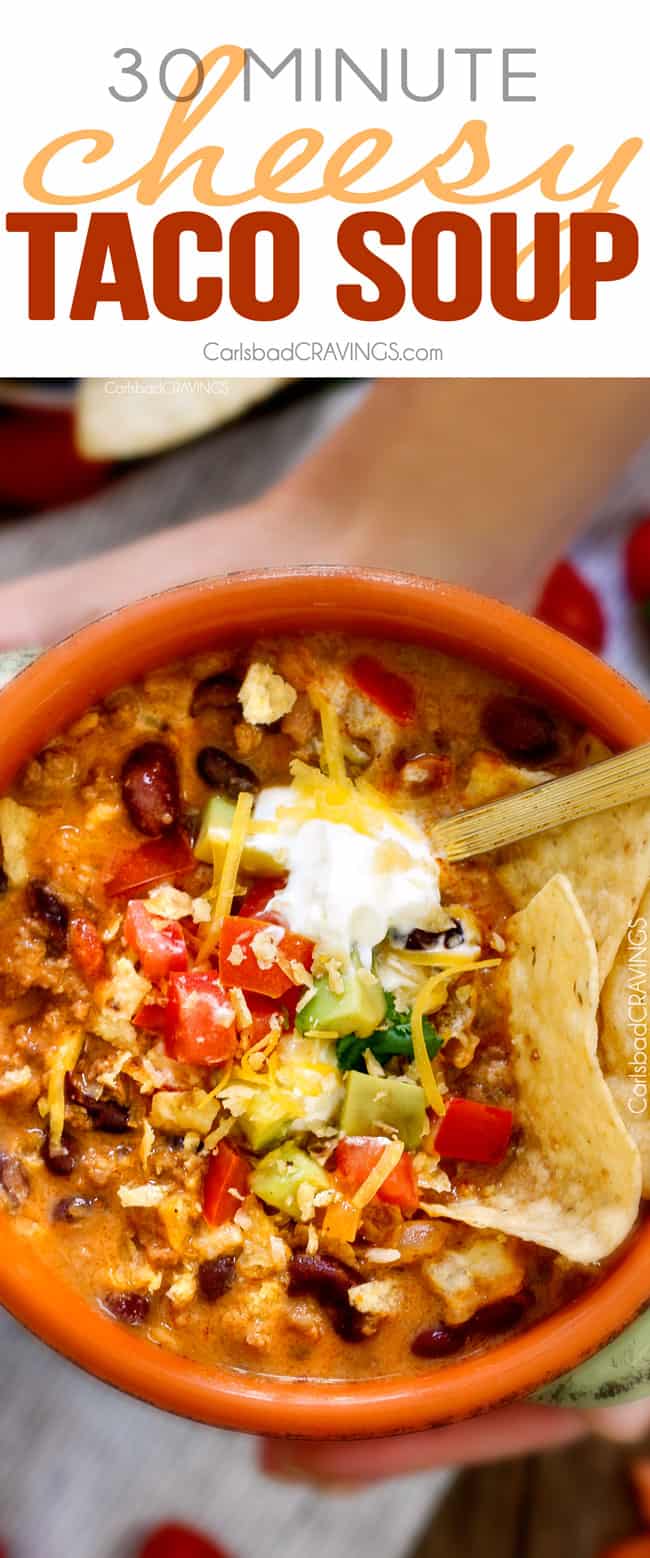 13. HONEY GARLIC ROASTED CARROTS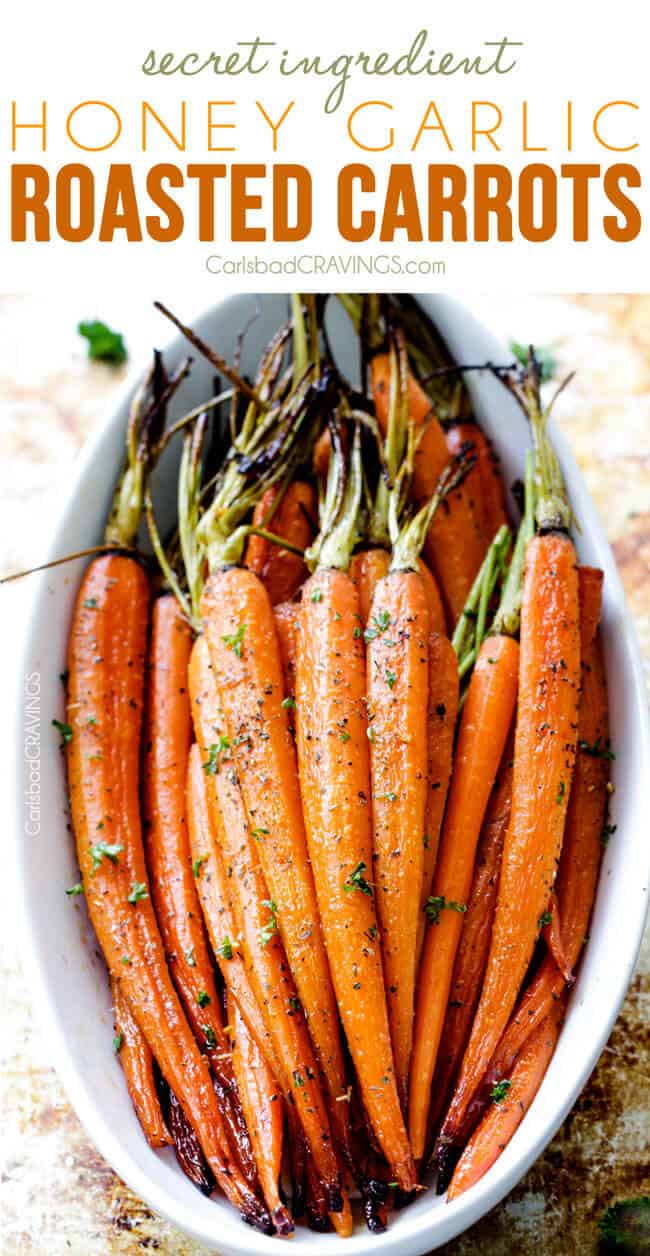 12. CHOCOLATE PEANUT BUTTER MINI PIES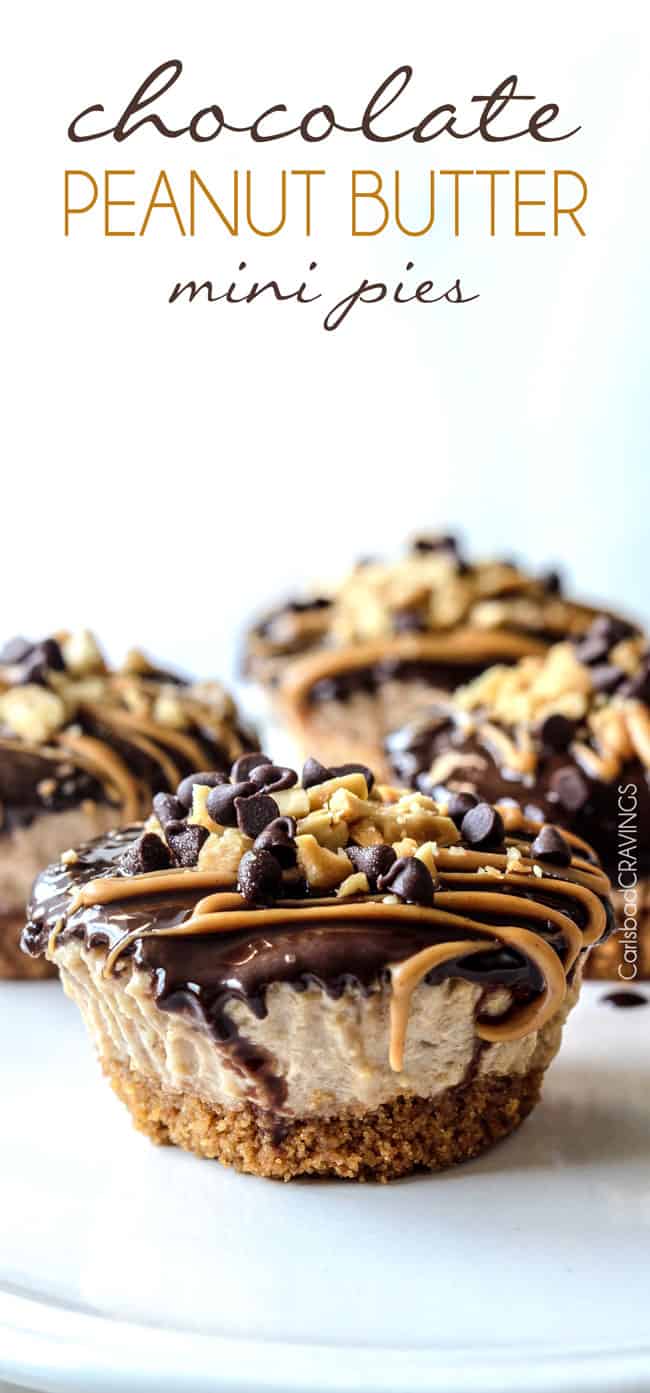 11. SLOW COOKER MONGOLIAN CHICKEN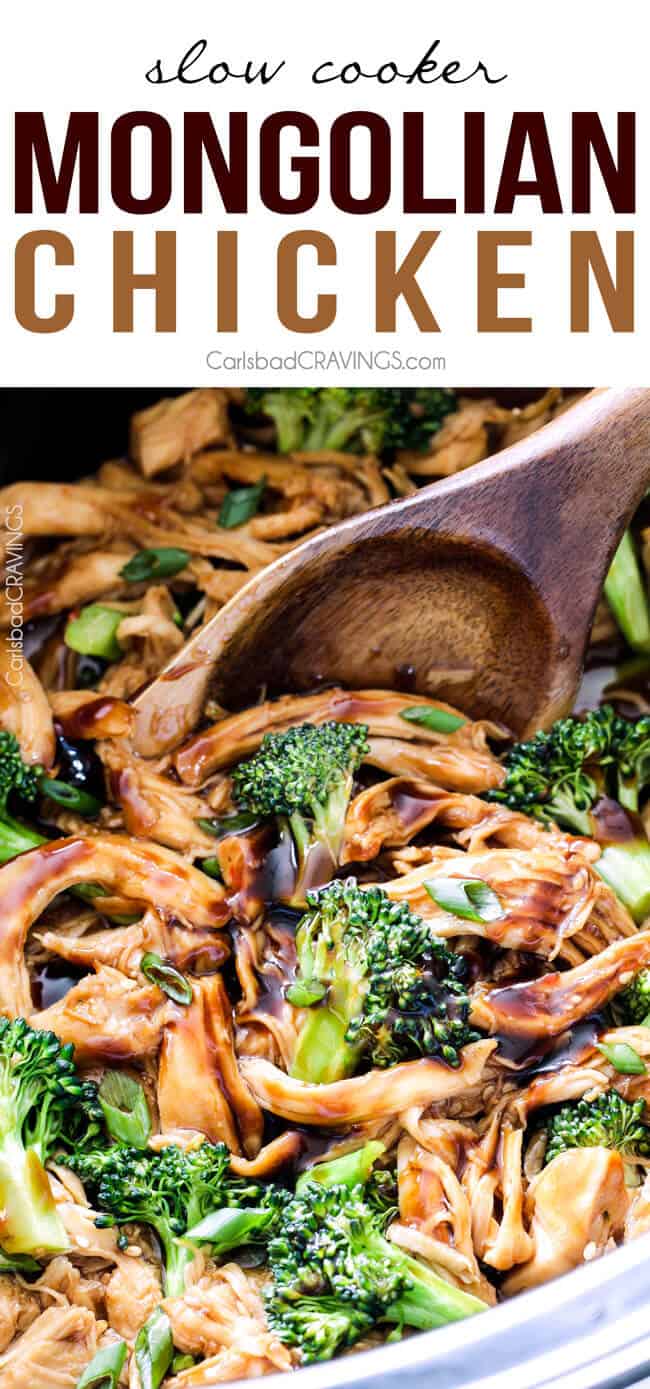 10. SLOW COOKER HONEY BUFFALO MEATBALLS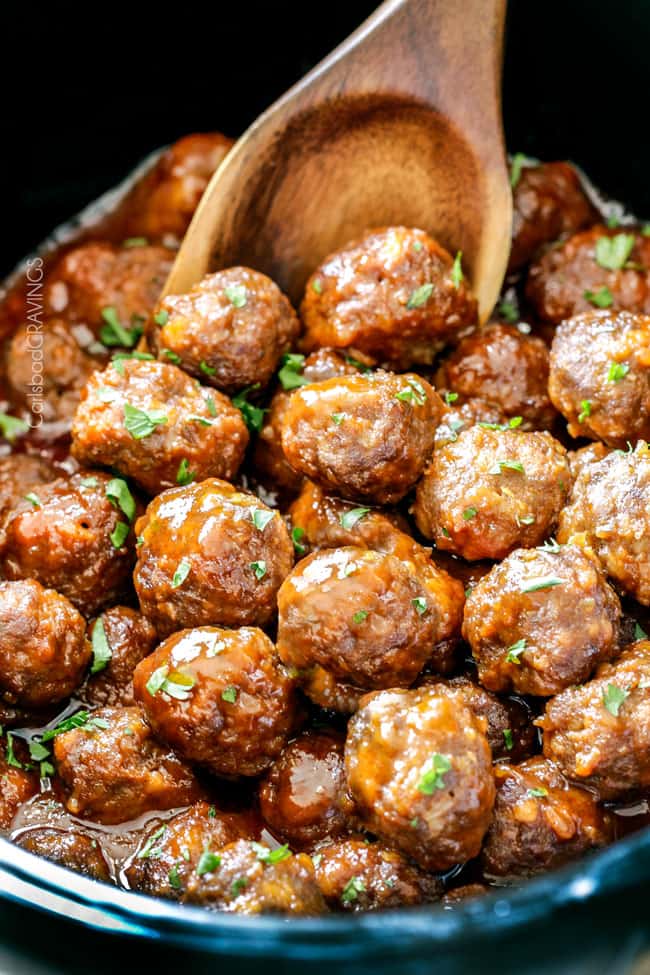 9. CREAM CHEESE BANANA BREAD COFFEE CAKE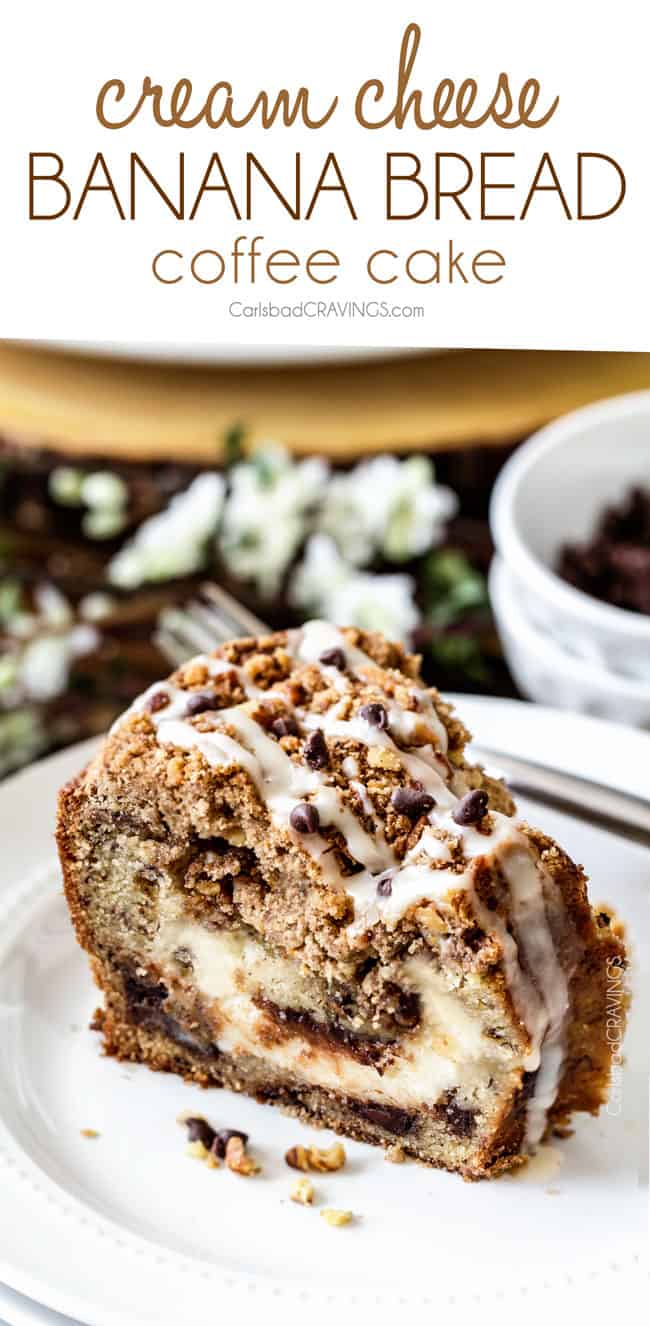 8. ONE POT CHICKEN & RICE FAJITA SOUP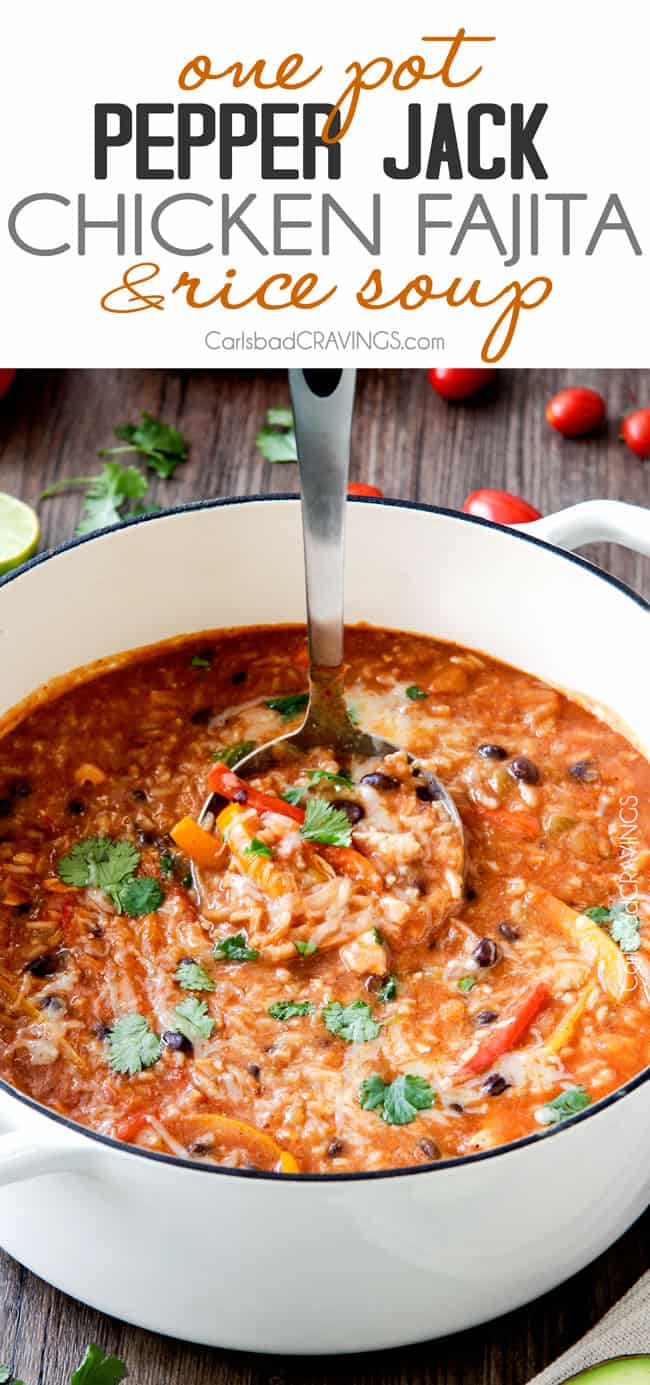 7. SLOW COOKER SALSA VERDE HONEY LIME CHICKEN
6. SMOTHERED BAKED CHICKEN BURRITOS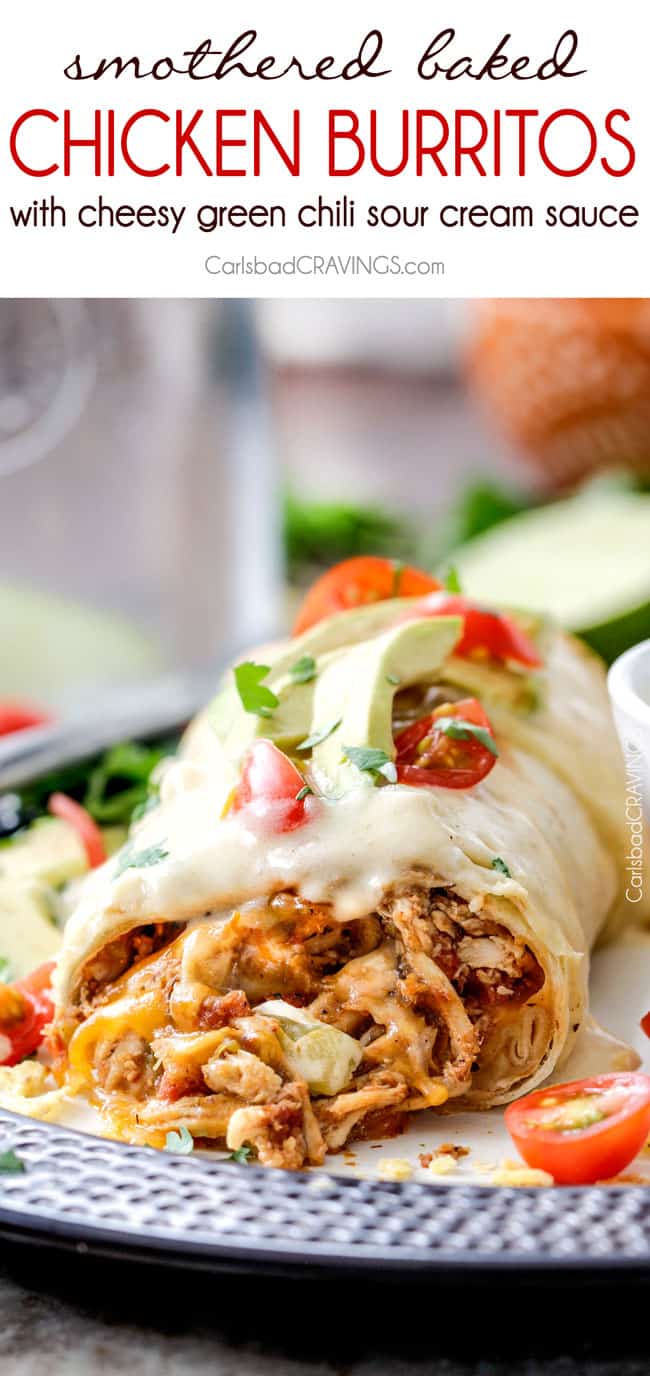 5. ONE POT WHITE CHICKEN LASAGNA SOUP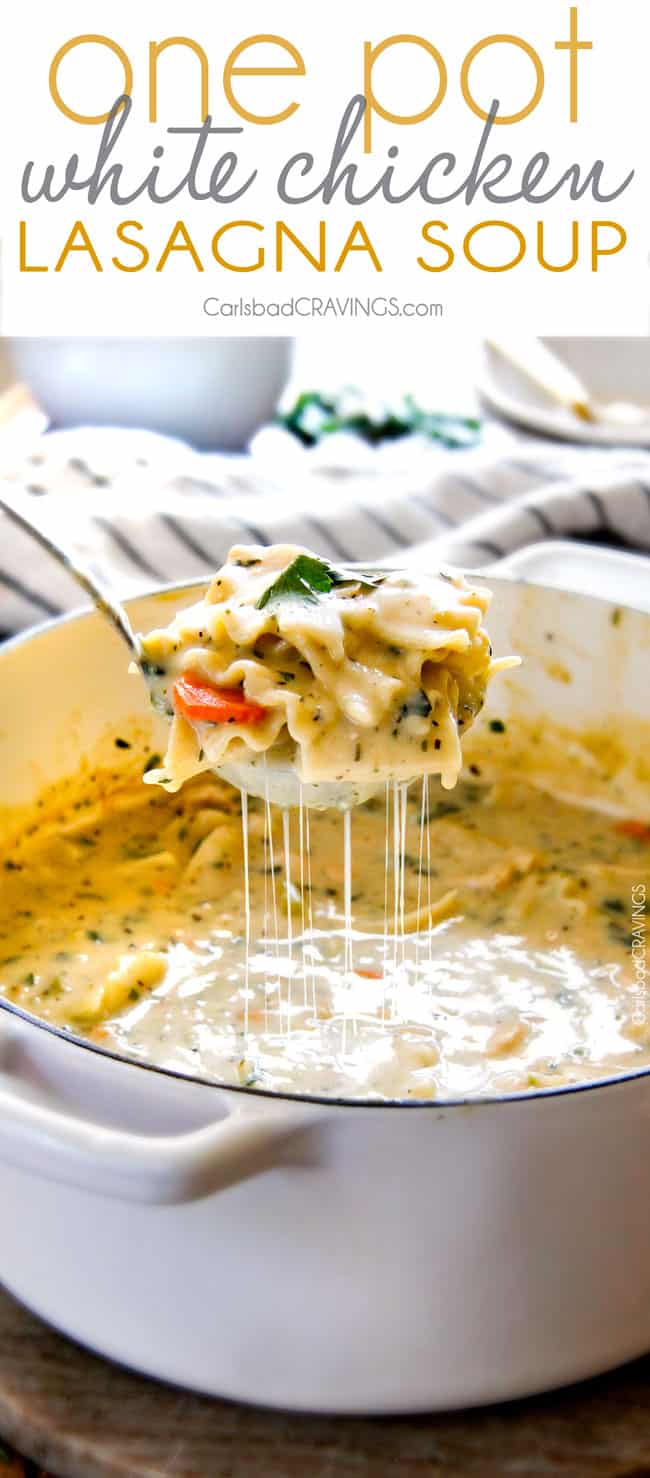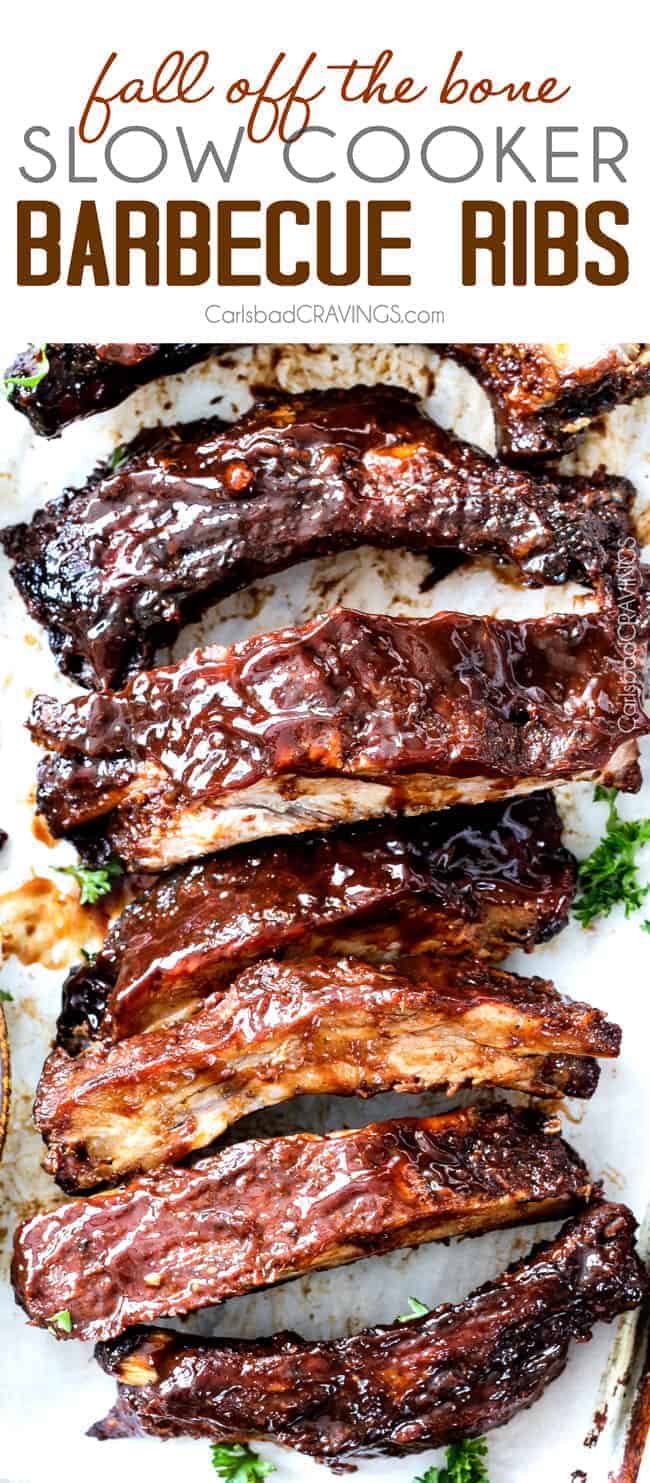 3. BEST SLOW COOKER FRENCH DIP SANDWICHES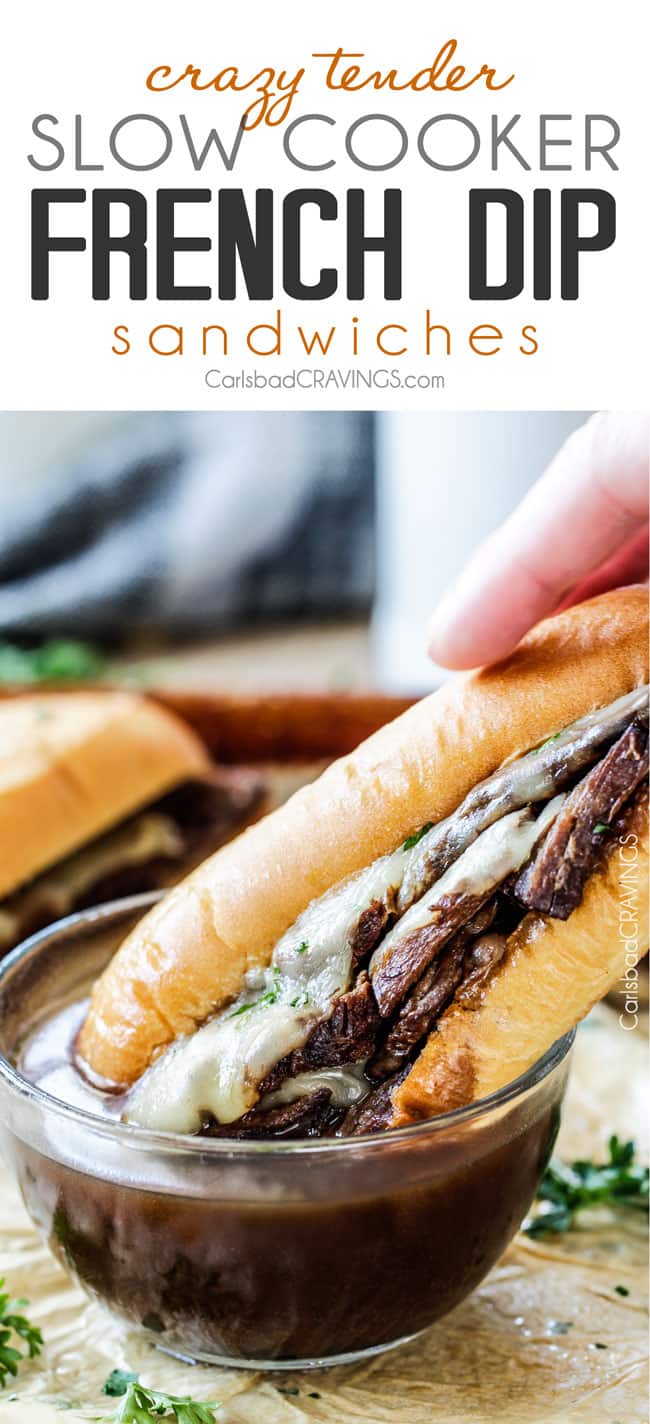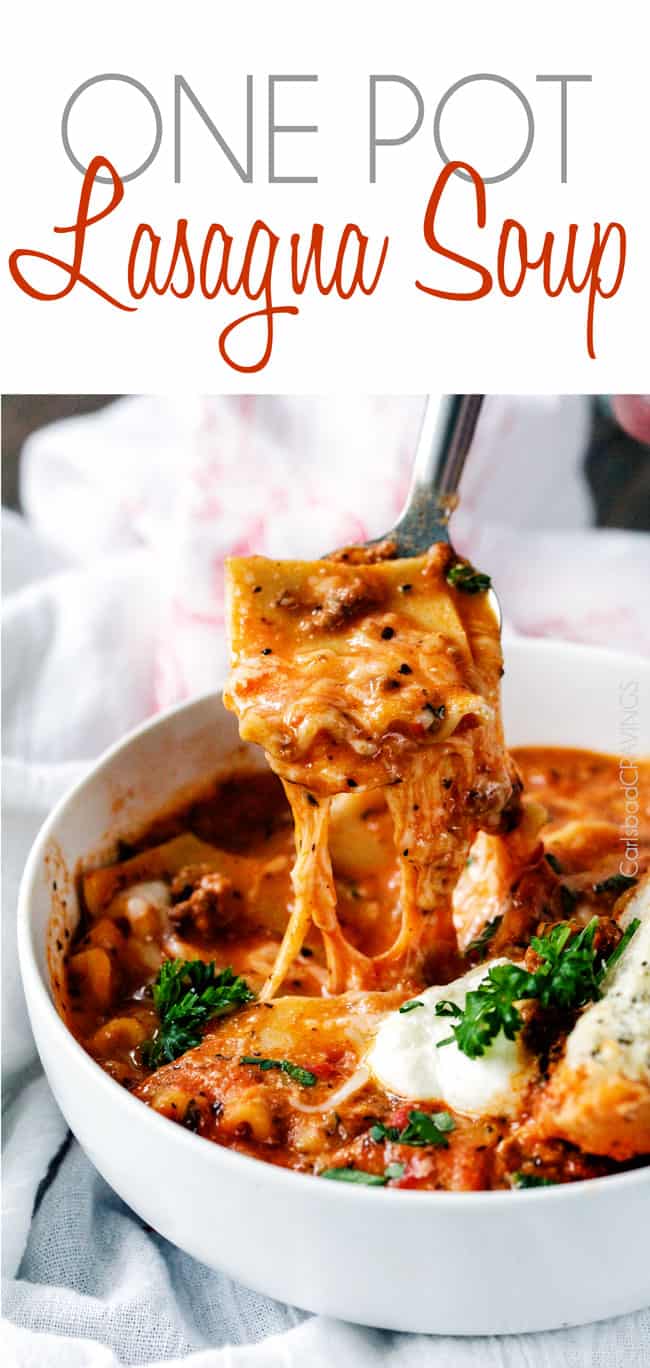 1. MILLION DOLLAR MACARONI AND CHEESE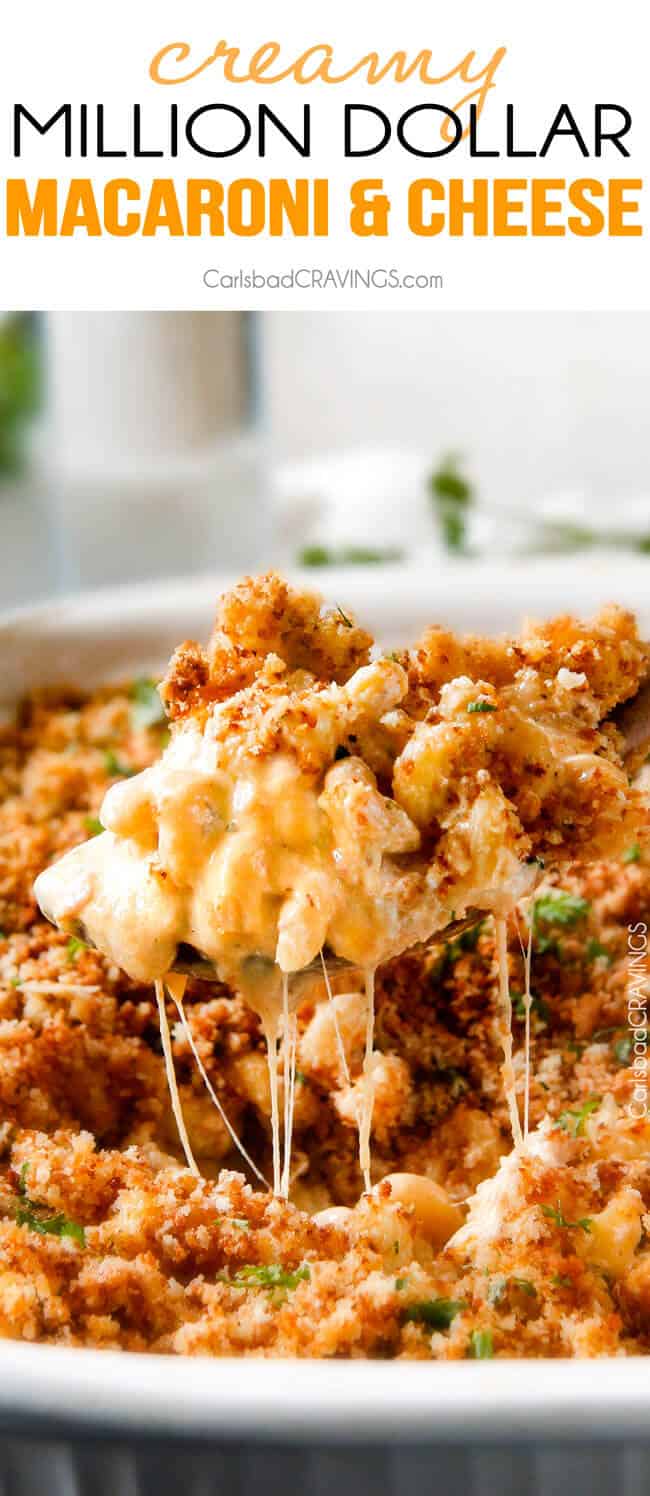 Here's to 2017, it will be the best year yet!
Want to try these TOP RECIPES OF 2016?
Pin them to your MUST MAKE LIST to save for later!
Find me on Pinterest for more great recipes!  I am always pinning :)!
©Carlsbad Cravings by CarlsbadCravings.com
You might also like:
My PERSONAL FAVORITE Recipes of 2016

Never miss a Carlsbad Cravings Creation: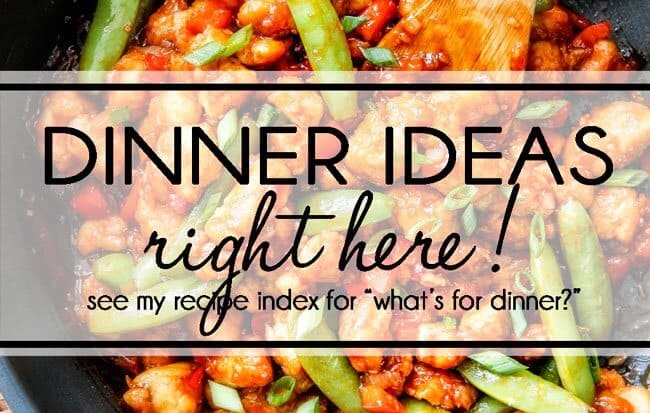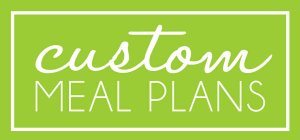 You might also like:
Follow Carlsbad Cravings (Jen)'s board Carlsbad Cravings Recipes on Pinterest.