2015 has been an amazing year and I cannot thank you enough for your support, comments, and for making my recipes! I seriously pinch myself that people actually make my food – and I am so grateful for it! I also had the honor of being interviewed by Color Me Meg about my blog and my personal story. You can watch that interview HERE: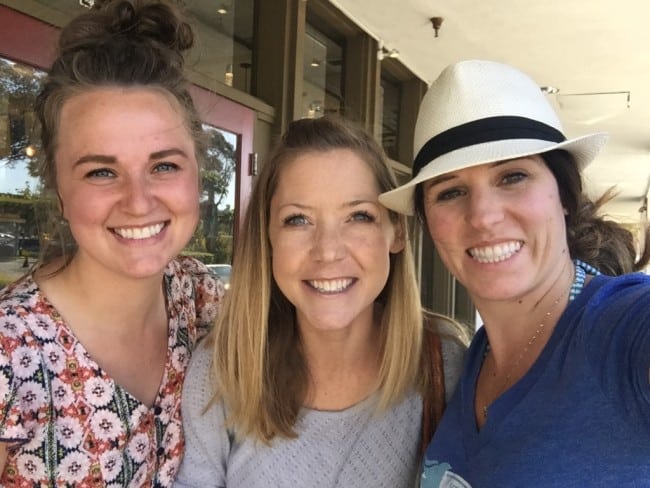 I also have had the privilege of meeting many talented bloggers including the INCREDIBLE Nagi from Recipe Tin Eats/Food Blogger Central who interviewed me in How Jen Did It – 0 to 1 Million Page Views in 12 Months. You can read the interview HERE.
And now for Carlsbad Cravings top viewed recipes of 2015, starting with 3 Honorary Mentions – honorary because they have been in my Top 10 since they were published but haven't been posted long enough to be Top 10 for the whole year 🙂
Honorary Mention 1: Slow Cooker French Dip Sandwiches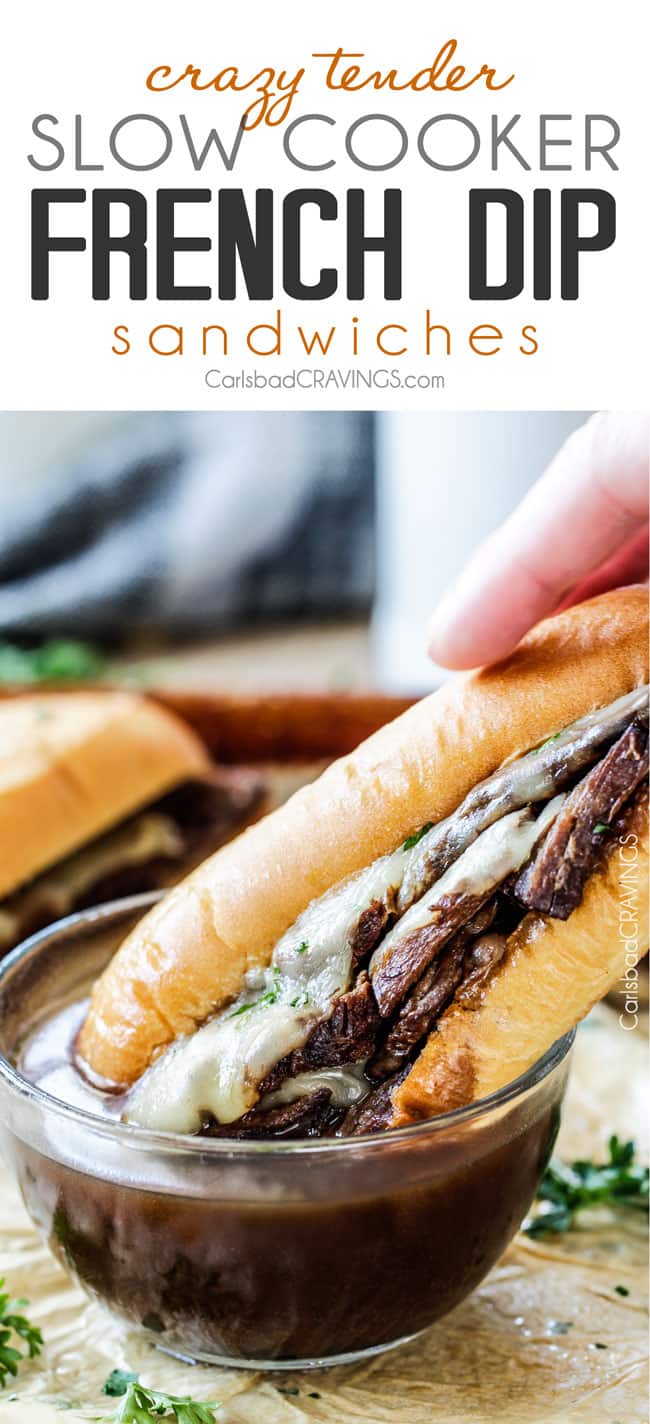 Honorary Mention 2: Slow Cooker Mexican Chicken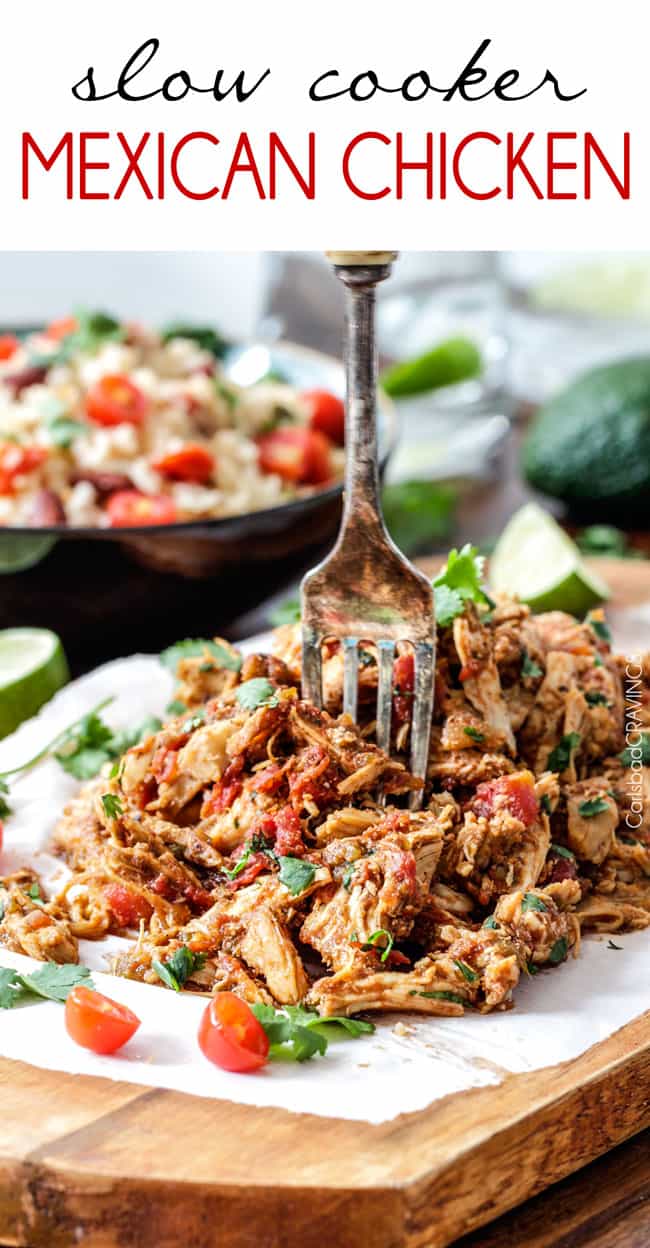 Honorary Mention 3: Creamy Basil Parmesan Italian Soup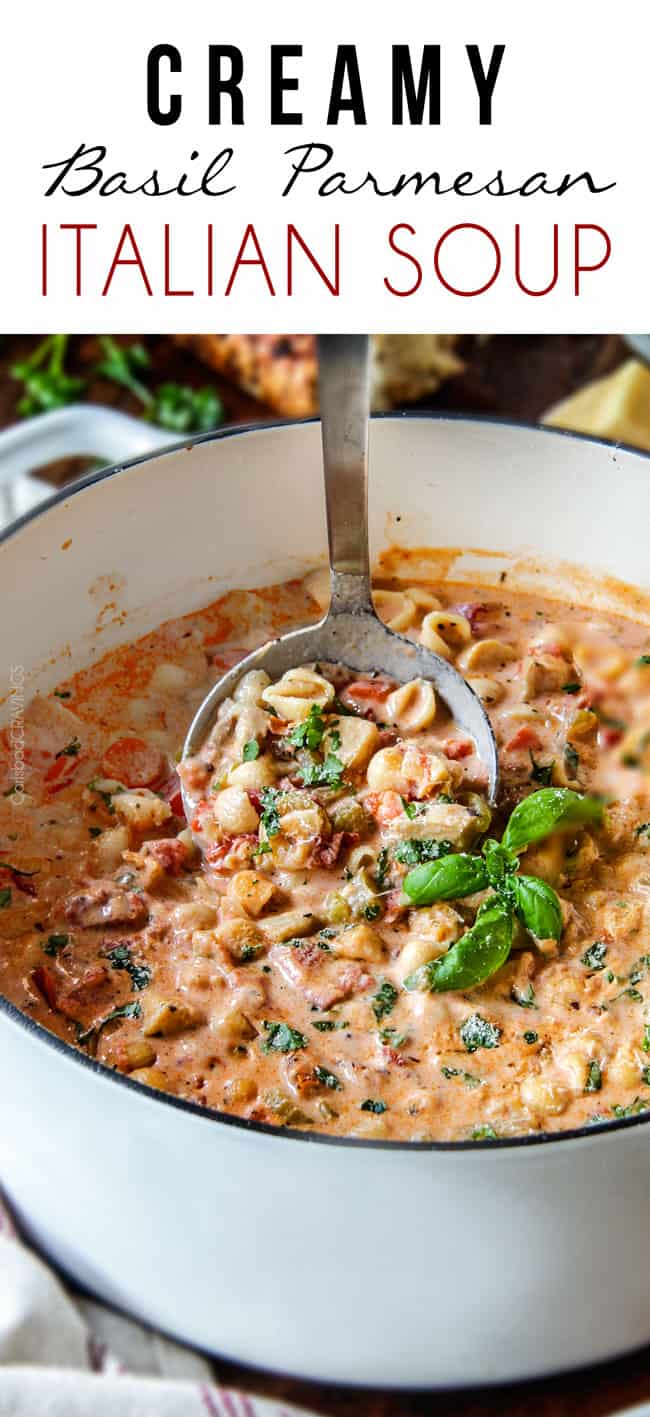 2015 Top 10!
10. One Pot Cilantro Lime Rice with Black Beans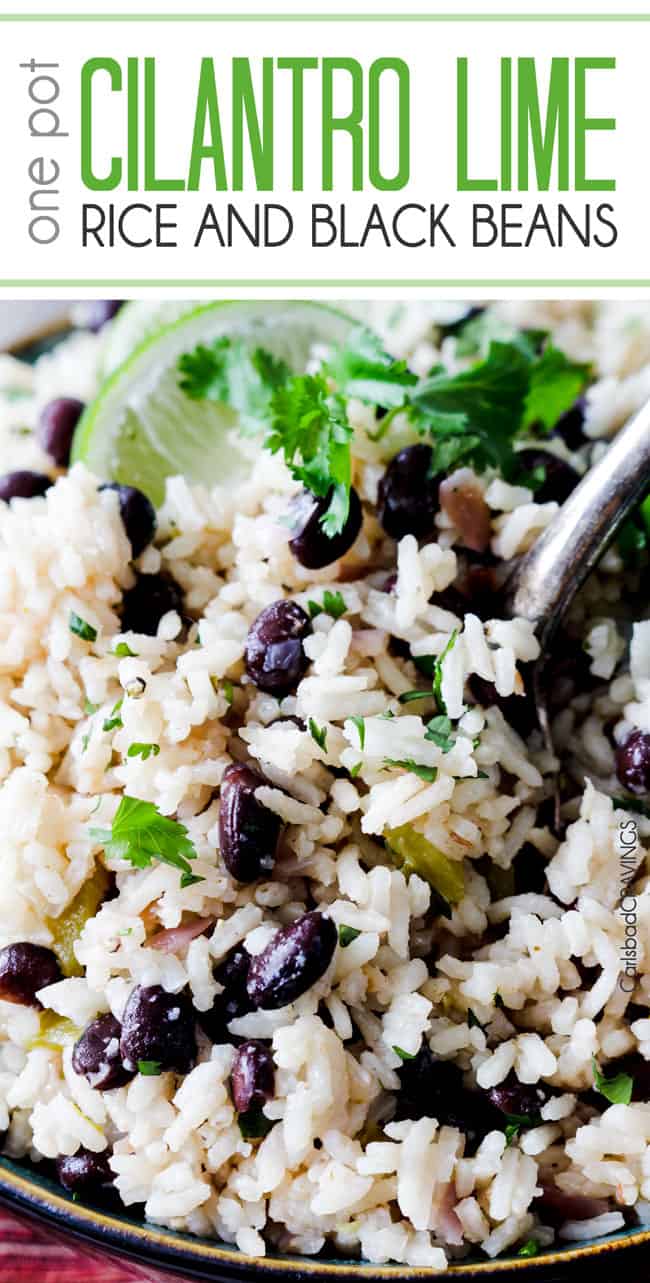 9. Slow Cooker Honey Buffalo Meatballs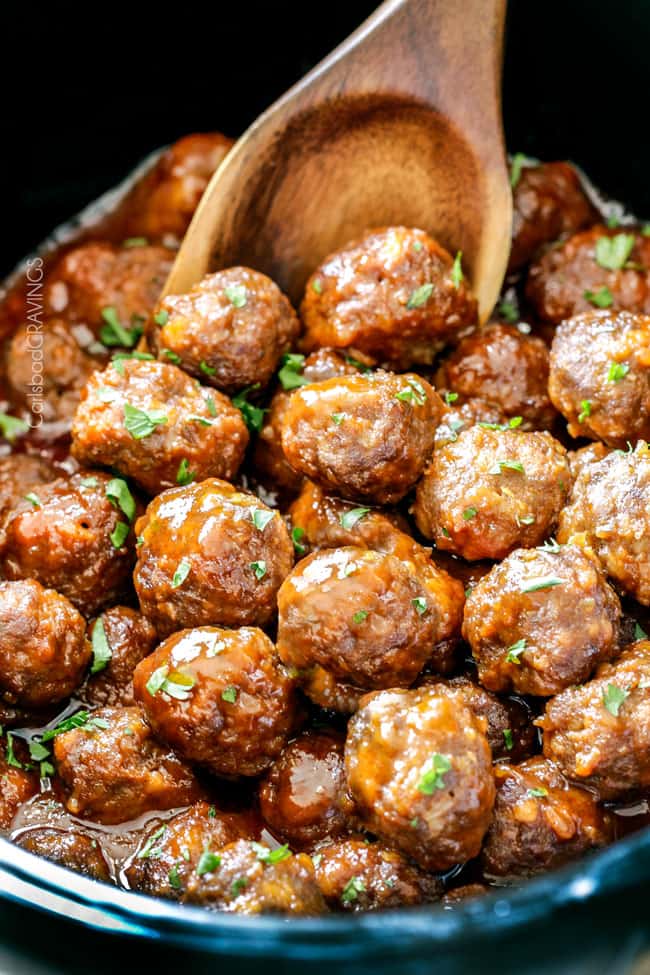 8. Asian Sweet Chili Sesame Chicken (Slow Cooker)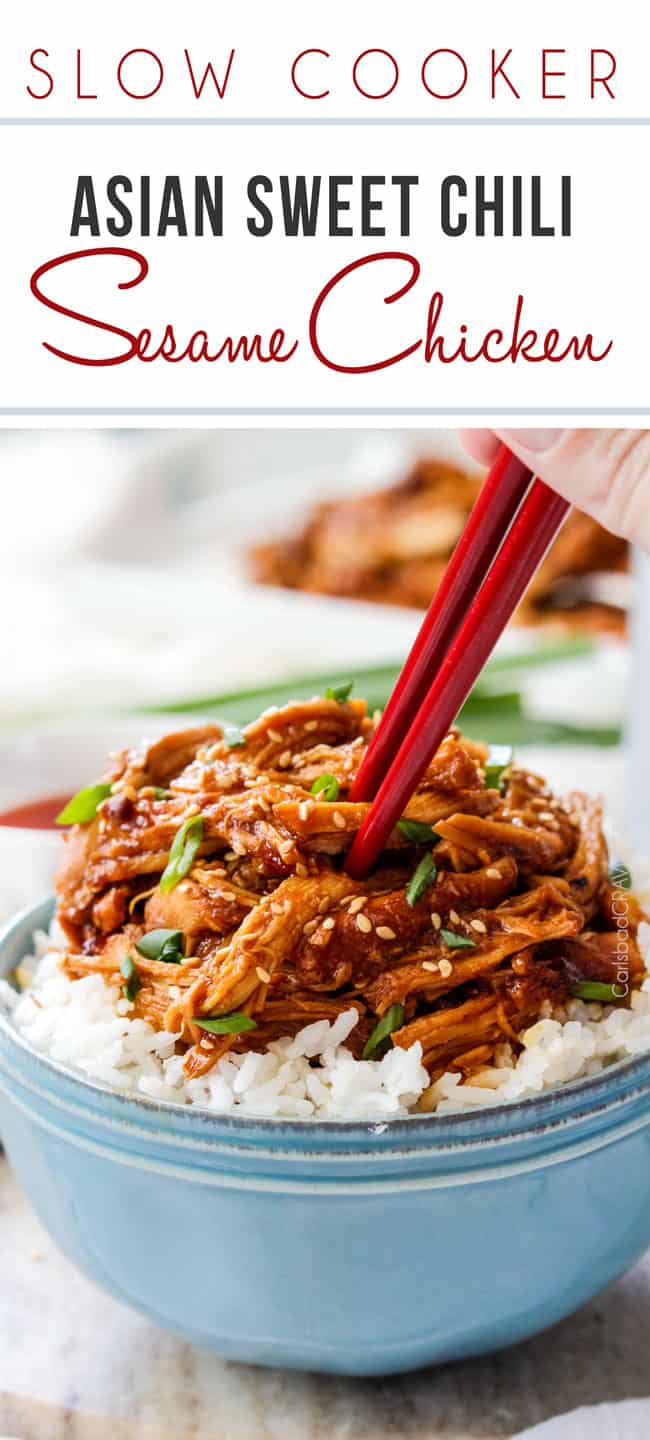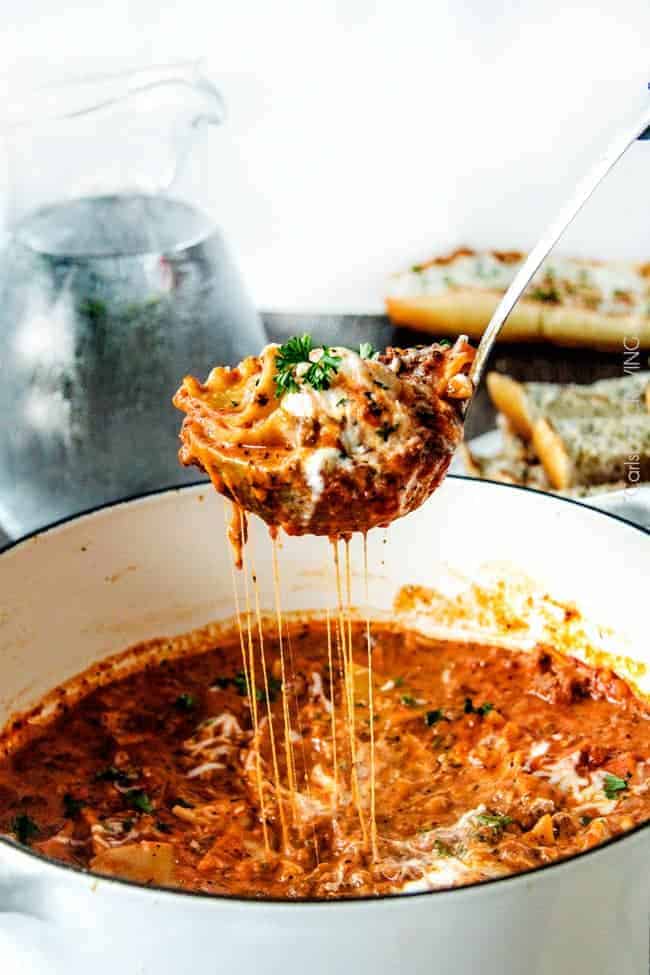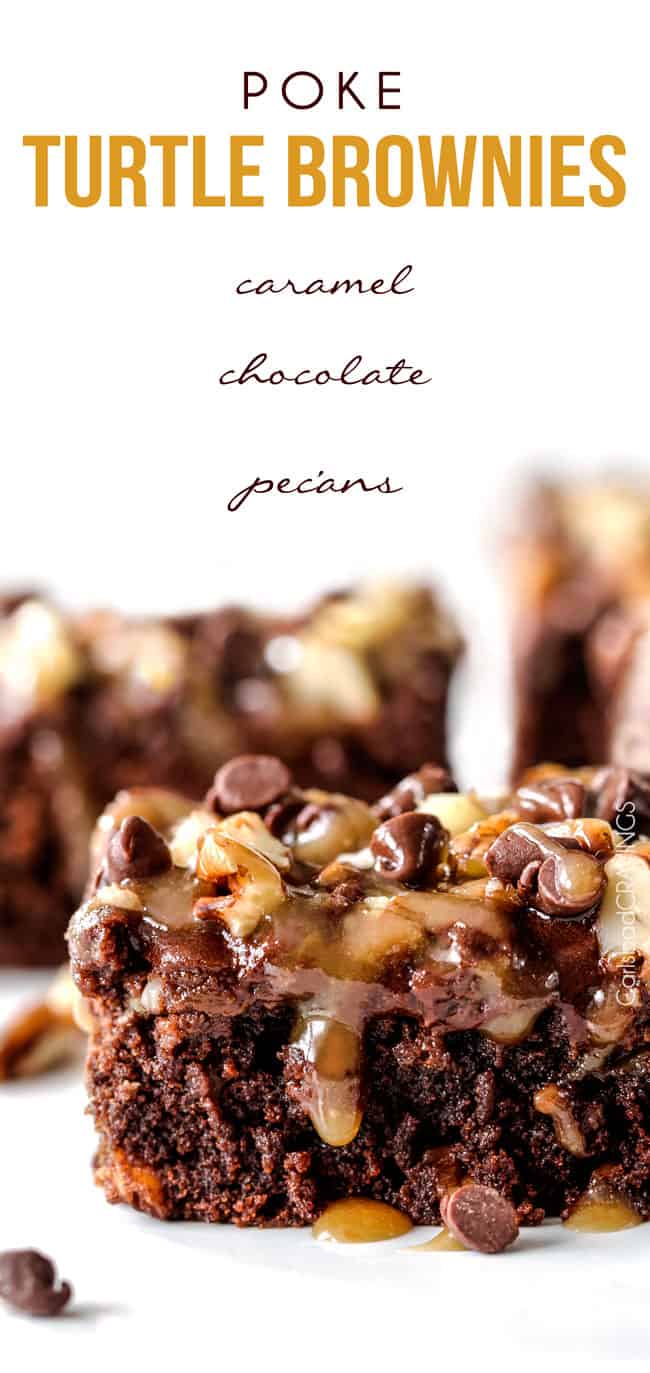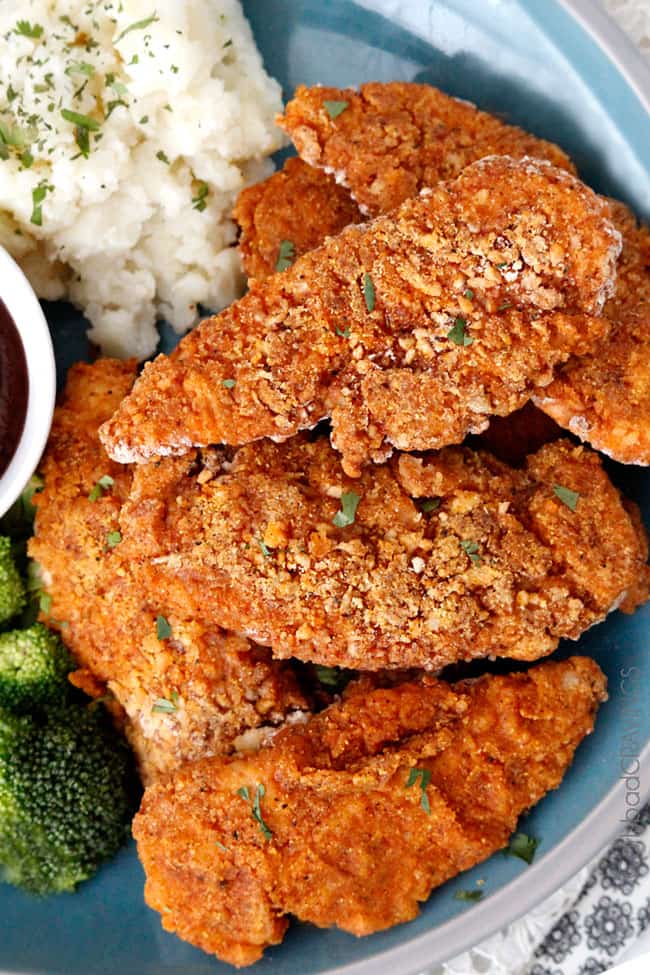 4. Chili Lime Chicken Tacos with Grilled Pineapple Salsa
3. Almost No Bake Chocolate Peanut Butter Mini Pies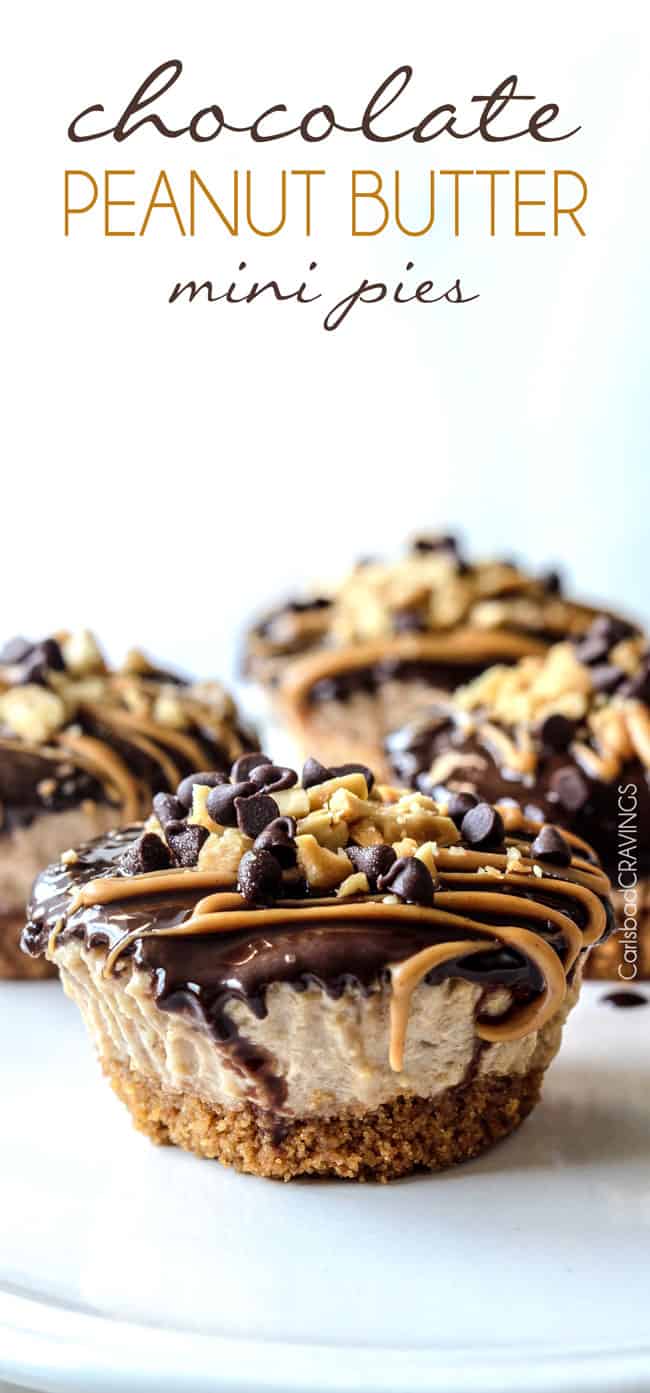 2. Southwest Pepper Jack Salad with Creamy Avocado Salsa Dressing
1. Cream Cheese Stuffed Carrot Cake with Orange Glaze
Thank you for viewing, pinning and making these recipes! Now stay tuned for my PERSONAL favorite recipes NOT listed above of 2015 – coming soon! xo
See Top 2014 Carlsbad Cravings Recipes HERE
See Top 2014 Underrated Carlsbad Cravings Recipes HERE
Never miss a Carlsbad Cravings Creation:
Follow Carlsbad Cravings (Jen)'s board Carlsbad Cravings Recipes on Pinterest.