Writing my book was an emotional, cathartic, heartwarming, rewarding experience.  I would be typing away as tears poured down my cheeks.  Time and again, Patrick would look at me and say, "Are you okay?!"  And I would respond, "I'm good, I'm good."   It was emotional to relive the pain and loss, awe-inspiring to reflect on all the service and sacrifice on my behalf, and overwhelming to reflect on all the Lord's tender mercies and miracles in my life.   It is crazy to me is that my book only really covers my first 16 years.   Since that time, I have continued to see the Lord's hand in my life in countless acts of love, service and more miracles.  I won't go back and cover the last 14 years since my lung transplant, but I did want to recap 2013, because it was the year I received my kidney transplant from my angel sister and became among the 3% to have received both a lung transplant and a kidney transplant – and among even fewer to still be alive with both!
I am humbled and grateful everyday to be alive.  I am grateful my unique circumstances have blessed me with the perspective of what really matters in life,  have filled me with nothing but love for others, and have forged an unbreakable friendship with, appreciation for and dependence upon my Savior, Jesus Christ.    Thank you to all of you who have been part of my miraculous journey and for helping make it possible.   I love you all!
2013 Flashback/Recap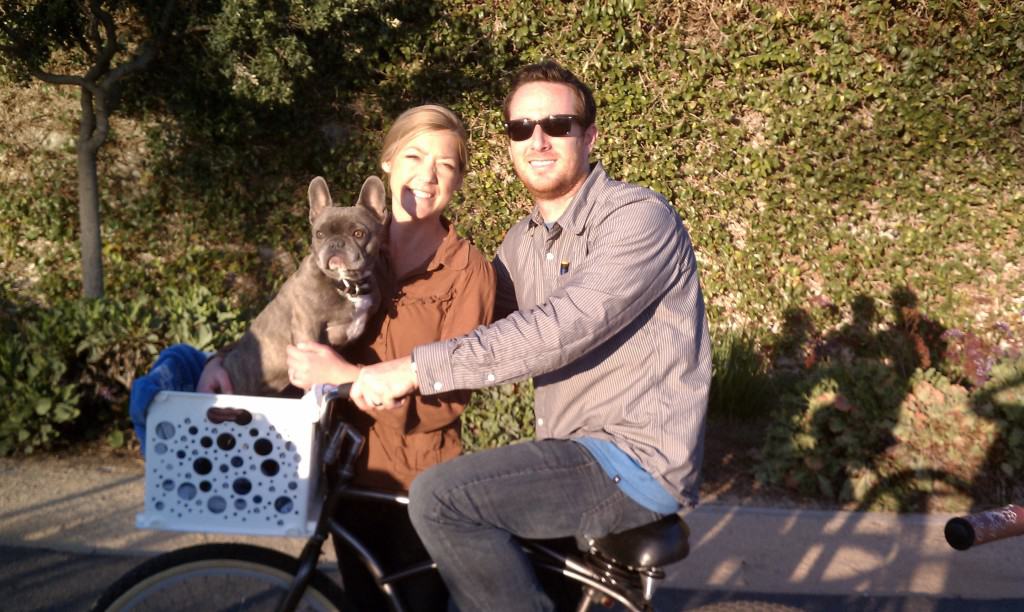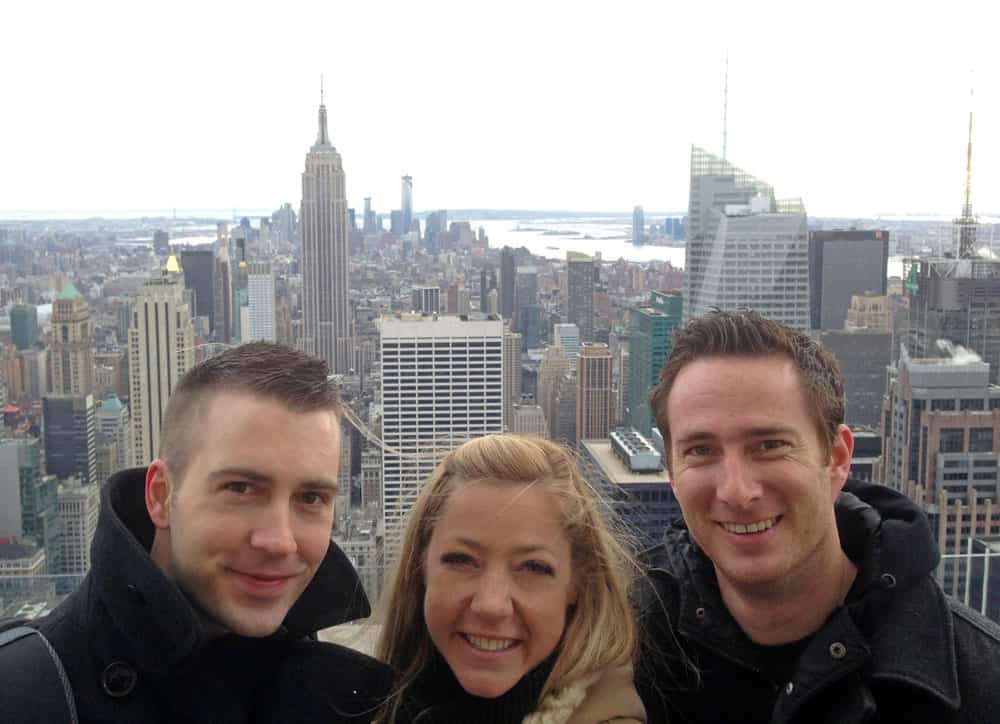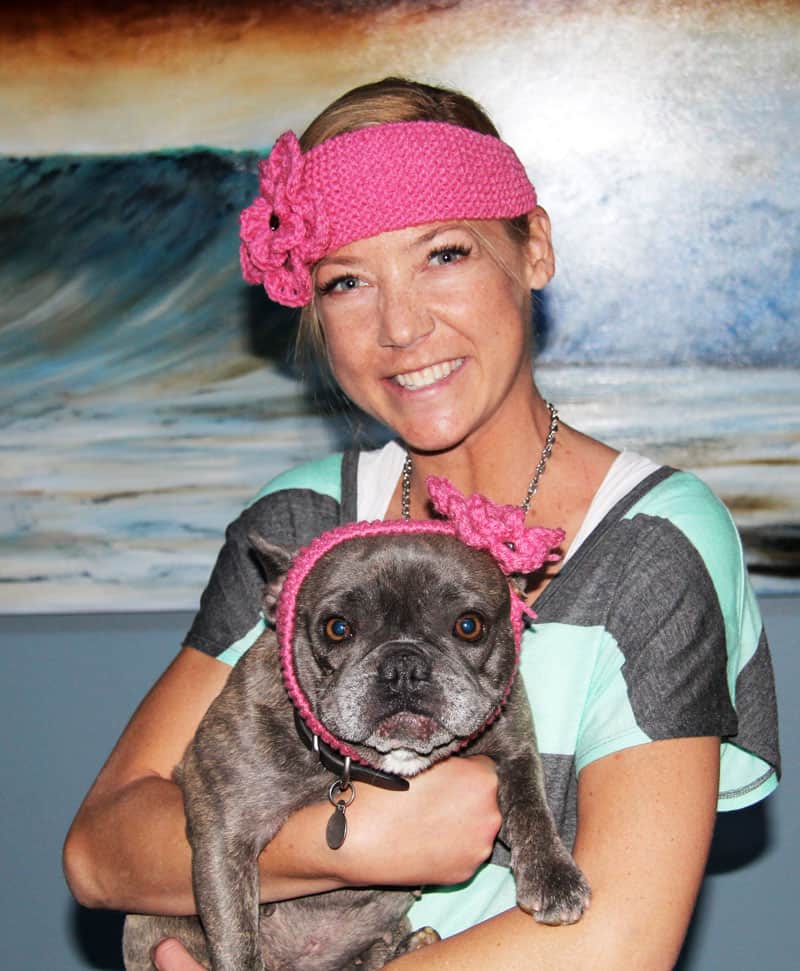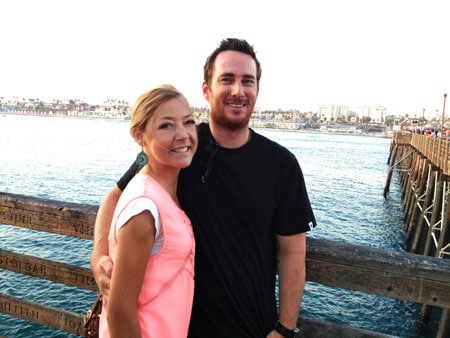 October 2013:  Kidney Transplant Day!