I am so excited to be teaming up with Melissa at Lulu the Baker this week for Summer in September! Each day, we are going to alternate posting a "summery" recipe.
I had been following Melissa for a while and was so excited to meet her in person at ALT where she was every bit as nice as her cheery site made me want to believe. Not only is Melissa a creative, talented cook and baker, but I want to actually make every single one of her DIY projects, seriously, check them here.
Melissa is kicking off the week with her Plum Skillet Cake. Sweet peaches in a bed of warm cake. Doesn't it sound and look divine!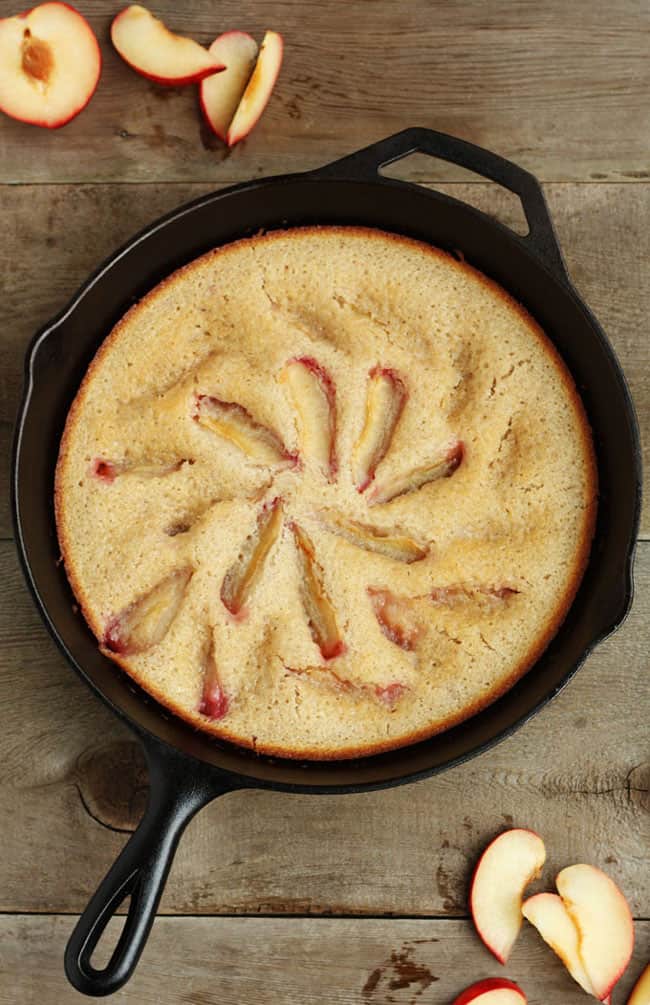 Click here for the recipe and be sure to follow Melissa on all her social media to never miss any of her tasty recipes or fabulous projects!