Happy almost 2018! Can you believe 2017 is coming to a close?! It has been another incredible year and I can't thank you enough for being my foodie family!
2017 has been a whirlwind year for me personally and I feel honored to have felt your love all along the way from a part time job in doctors appointments, two surgeries, two pneumonias (one with IVS for 5 weeks), finally tackling learning how to make and edit my own videos (you can check them out on my FB PAGE or click HERE, I post one new video every week), getting settled with a gazillion fun new house projects (with lots more to come – AKA all my bathrooms!), traveling, seeing my dad speak at LDS General Conference, and various speaking assignments including, "Living After the Manner of Happiness," a fireside talk I just posted to Soul Food about my life experiences that I gave to the youth of our church – wooooweeee!
It has been a busy year that brings one of my favorite quotes to mind, "don't confuse activity with progress." We can pack our schedules full but what does it all mean? None of it really matters except intentional loving time with our family, friends and serving others as we strive to become a better, more Christ-like person. The reason for the season! That is my goal for 2018.
Want to try these Carlsbad Cravings MOST POPULAR RECIPES OF 2017?
Pin them to your MUST MAKE or DINNER Board to SAVE for later!
Find me on Pinterest for more great recipes! I am always pinning :)!
©Carlsbad Cravings by CarlsbadCravings.com

In 2018, I hope to bring you many new boldly delicious family meals. Are there any particular recipes or type of recipes you want to see??? PLEASE let me know! As far as the most popular Recipes of 2017, while I love them all, there are MANY of my personal favorites that didn't make the list, so I'll be sharing my personal favorites in a separate post. In the meantime, the below recipes need to make it to your MUST MAKE list ASAP! And as always, my Recipe Index is another fabulous resource for everything delicious.
So without further ado, here are the top 10 most popular Carlsbad Cravings Recipes of 2017 as voted on by your views and shares. What was your favorite Carlsbad Cravings recipe you tried in 2017 Did it make the list?
10. Slow Cooker Beef Brisket with Homemade BBQ Sauce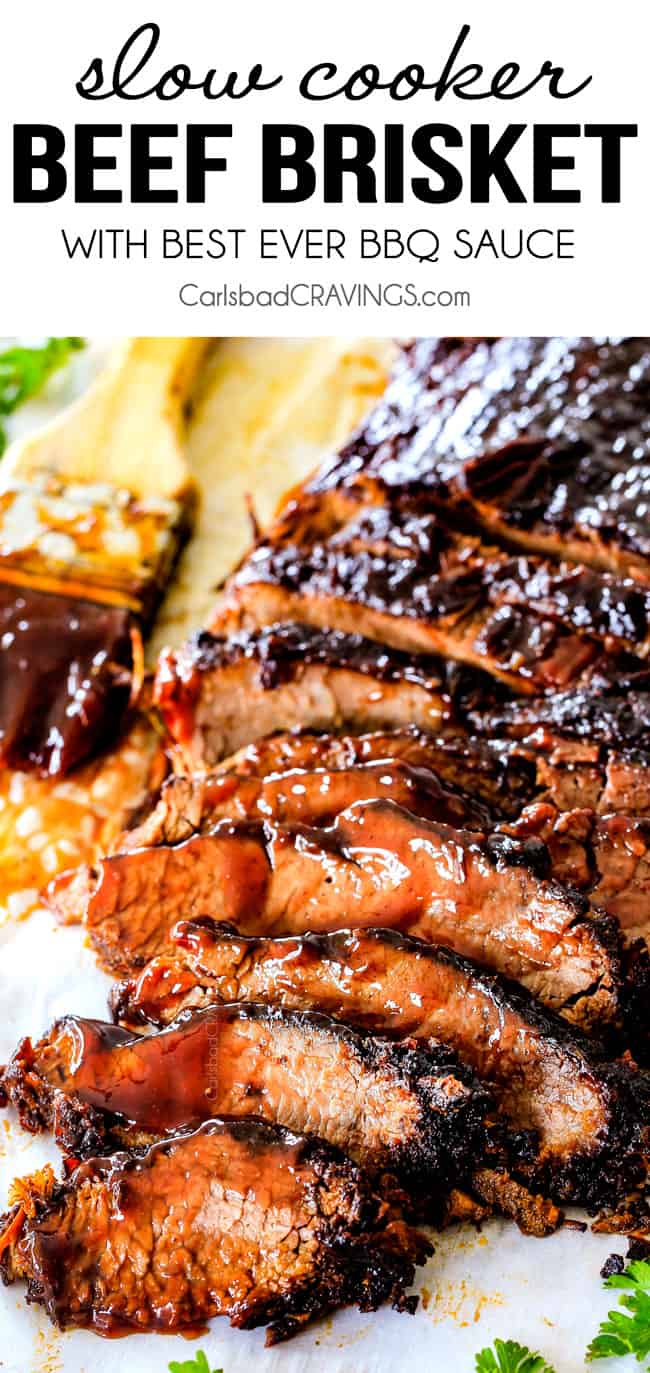 9. Best Ever Greek Chicken Marinade

8. Sheet Pan Fajita Salmon with Cilantro Lime Butter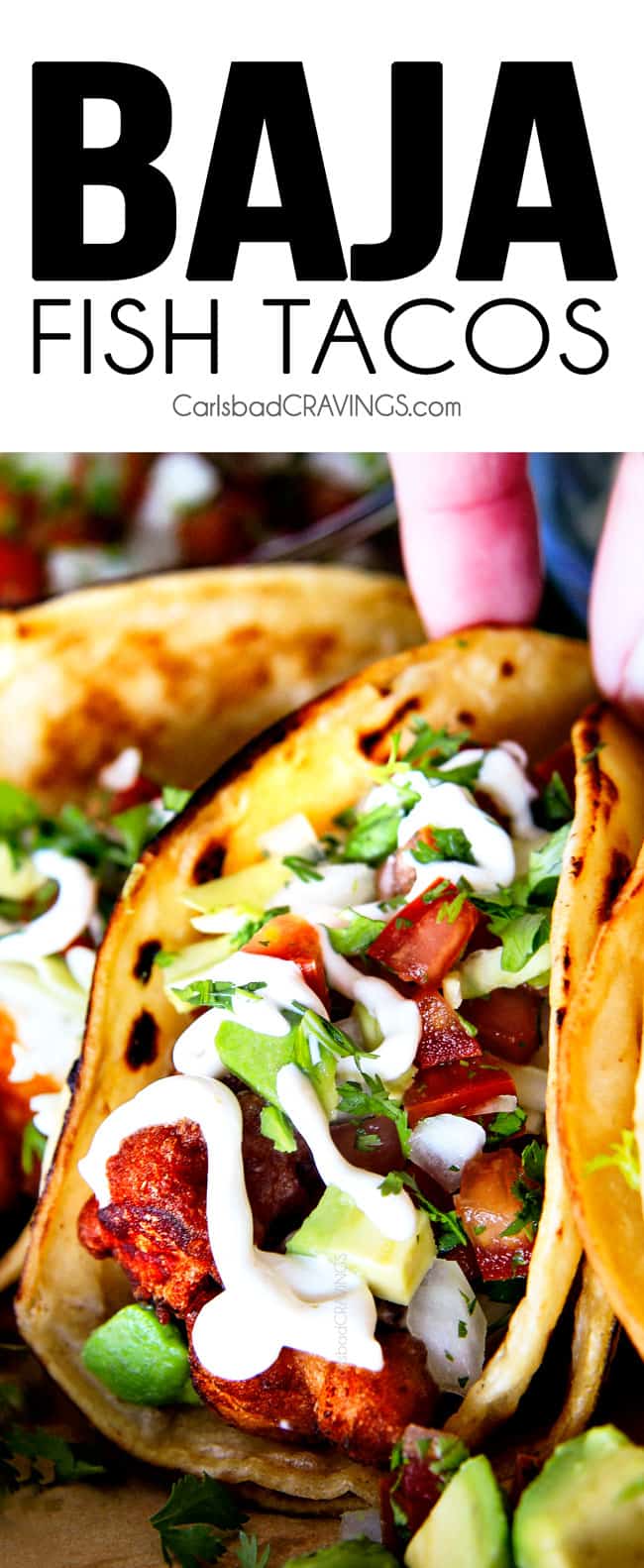 6. 25 Minute Garlic Mozzarella Margherita Pasta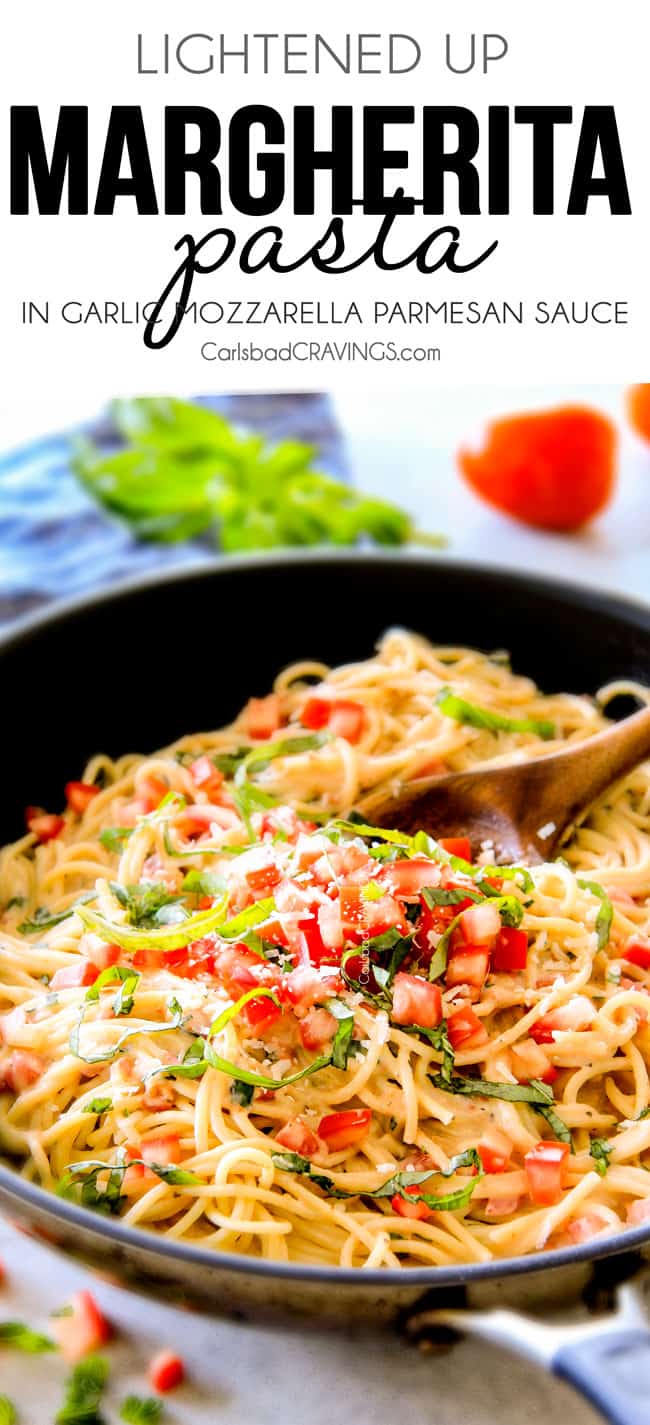 5. Brazilian Steak Kabobs with Potatoes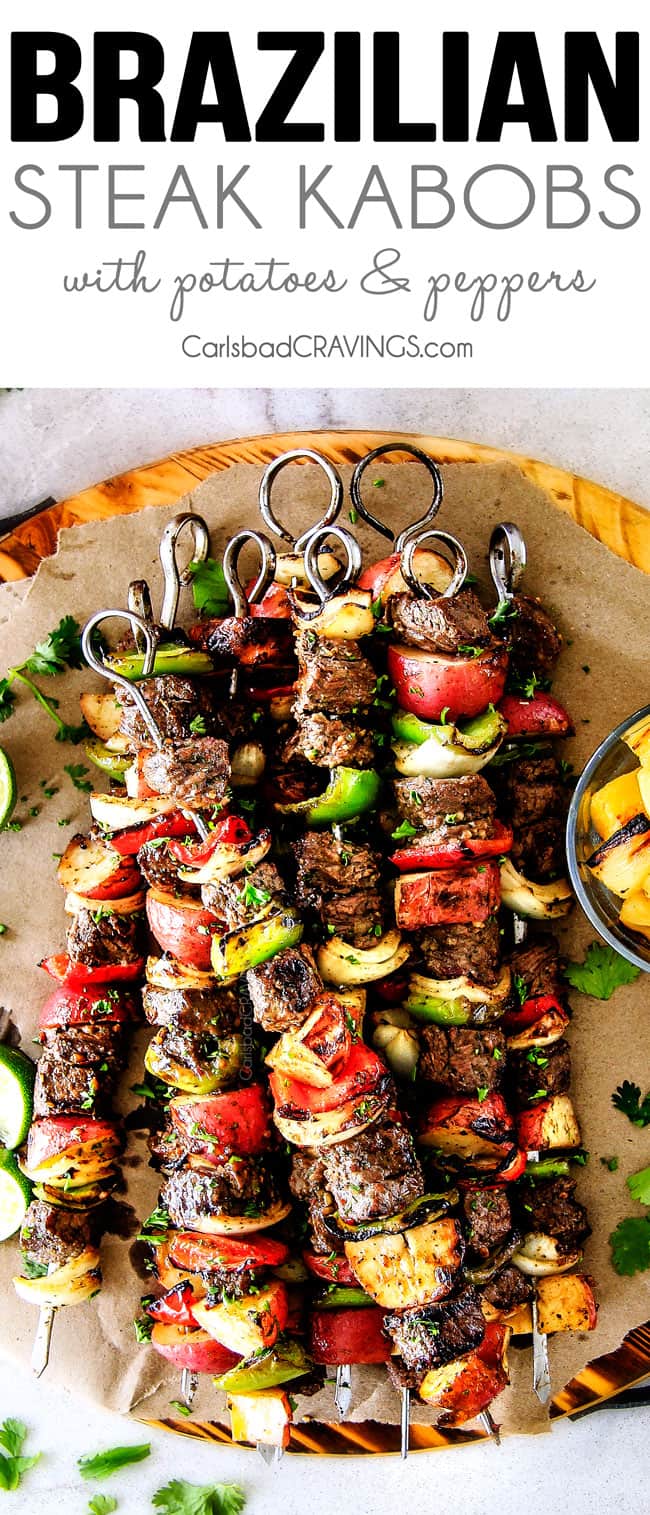 4. Thai Red Curry Chicken and Vegetables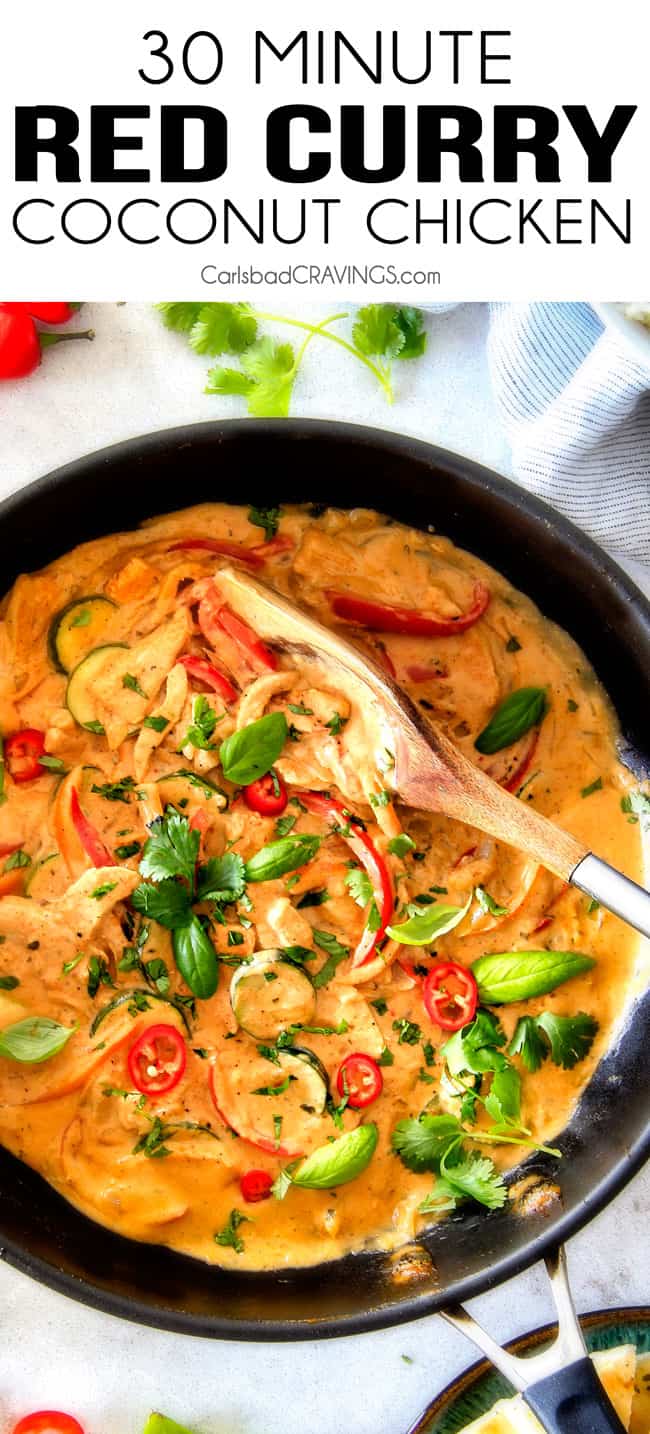 3. One Pot Thai Chicken Noodle Soup
2. Slow Cooker Beef Tips and Gravy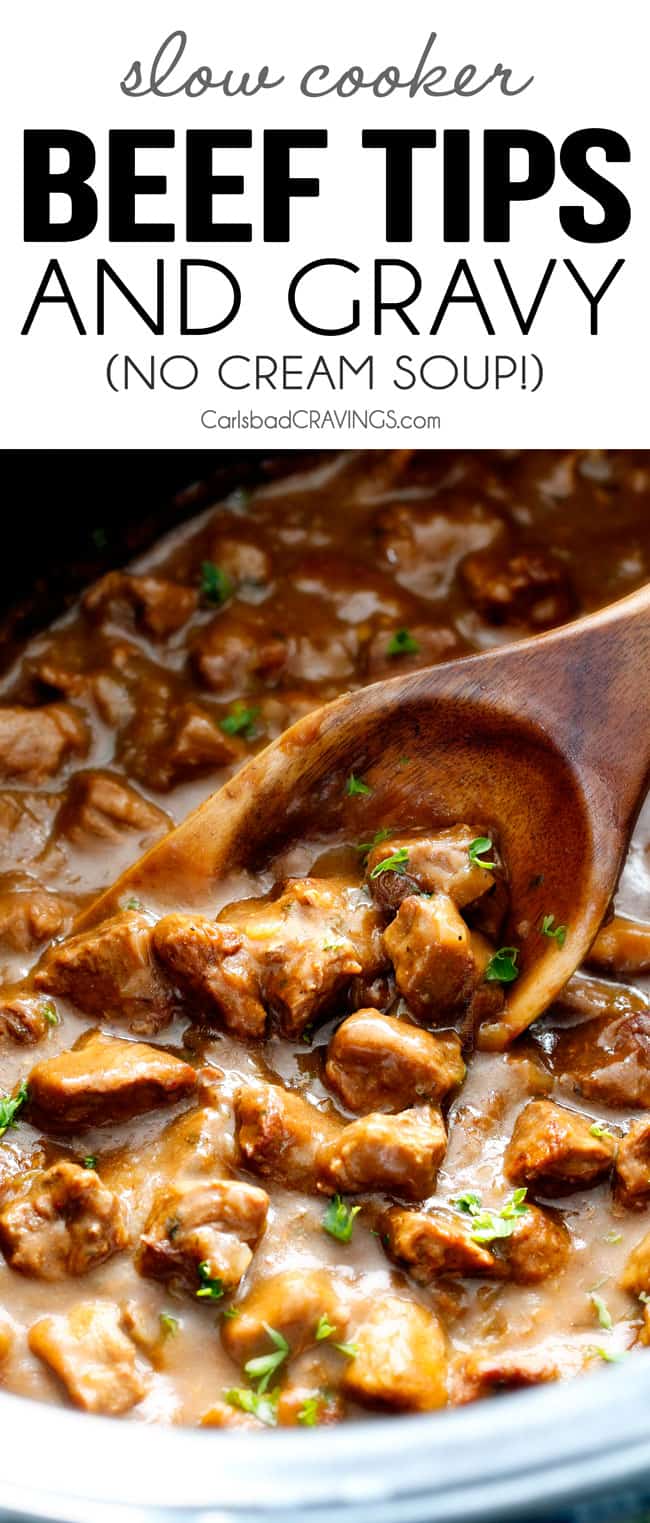 1. Sheet Pan Lemon Butter Garlic Shrimp and Asparagus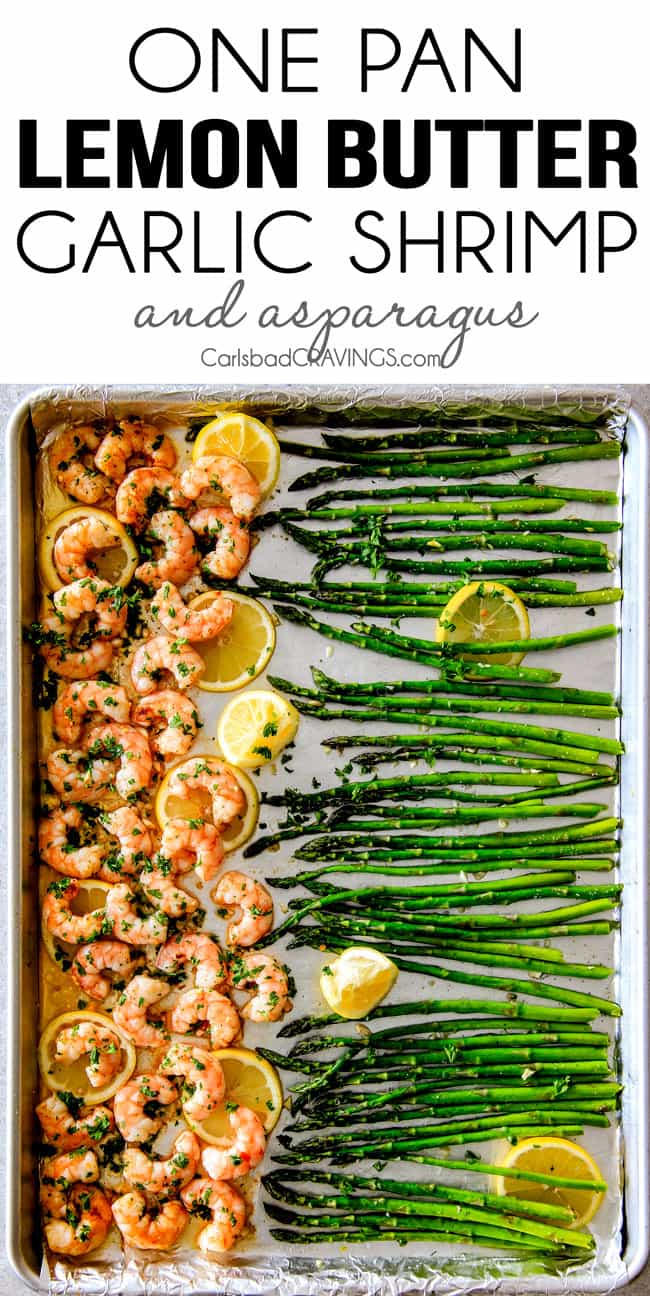 Thank you for a fabulous 2017! Now here's to 2018, may it be the best year yet!
Want to try these MOST POPULAR RECIPES OF 2017?
Pin them to your MUST MAKE LIST to save for later!
You might also like:
Most Popular Recipes from 2016

My Personal Favorite Recipes of 2016

Never miss a Carlsbad Cravings Creation:
Follow Carlsbad Cravings (Jen)'s board Carlsbad Cravings Recipes on Pinterest.